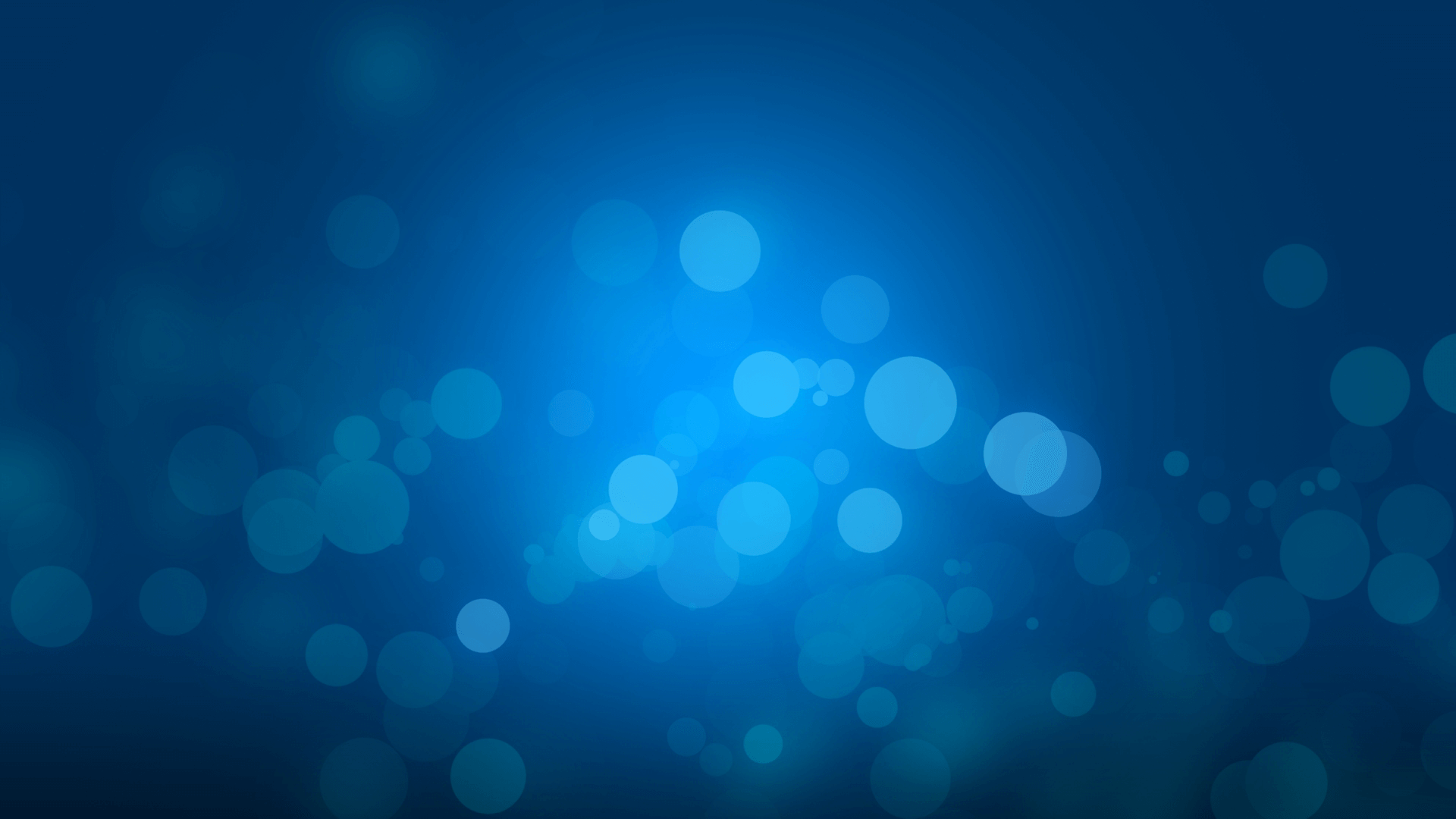 Miss Gulf Coast 2022
by Gulf Coast Miss - Katherine Wu
Welcome to my page!

I am launching my campaign, Breast Cancer Awareness-Take Early Action, to raise scholarship funds for the Miss Texas Organization. This Organization has been instrumental in my growth and journey as a pre-medical student at Rice University. I am immensely grateful for the support that I have received and the new friendships I have made.
Please join me in helping to provide college scholarships to the talented 2022 class of Miss Texas and Miss Texas Outstanding Teens. If you choose to support me in the Miss Texas Scholarship Pageant in June, it would come in the form of purchasing an ad page that would feature your name in appreciation in the Miss Texas program book. Thousands of patrons come to Richardson to view the pageant, which would grant you repeated exposure statewide, as well as become part of a keepsake that patrons take home and store on their shelves.
There are different options available for ad pages—black and white ($350) or color ($750). Because the Miss Texas Scholarship Organization is a 501(c)(4) non-profit organization, the receipt will automatically be sent to your email with all the information needed for Tax Deduction purposes.
Thank you for supporting me and being a part of my journey.
Sincerely,
Katherine Wu
Miss Gulf Coast 2022
Each year, the Miss Texas Organization is proud to present the Miss Texas Competition Magazine. This magazine is made available for advertisement by businesses, families and volunteers who want to promote their company, show support and wish their competing candidate Good Luck by purchasing a Magazine Showcase Page.
Our magazine is seen by tens of thousands across the nation, is sold all year long and is a popular coffee table accessory that may be viewed through out the year. Each candidate competing for the job of Miss Texas or Miss Texas' Outstanding Teen, sets a goal of how many magazine showcase pages she wants dedicated just to her. Thank you in advance for your support.
We are grateful for your donation and support to Miss Texas Scholarship Organization.
Donations are nonrefundable and if you have made an error in making your donation please contact the Miss Texas office at 214-549-2003.