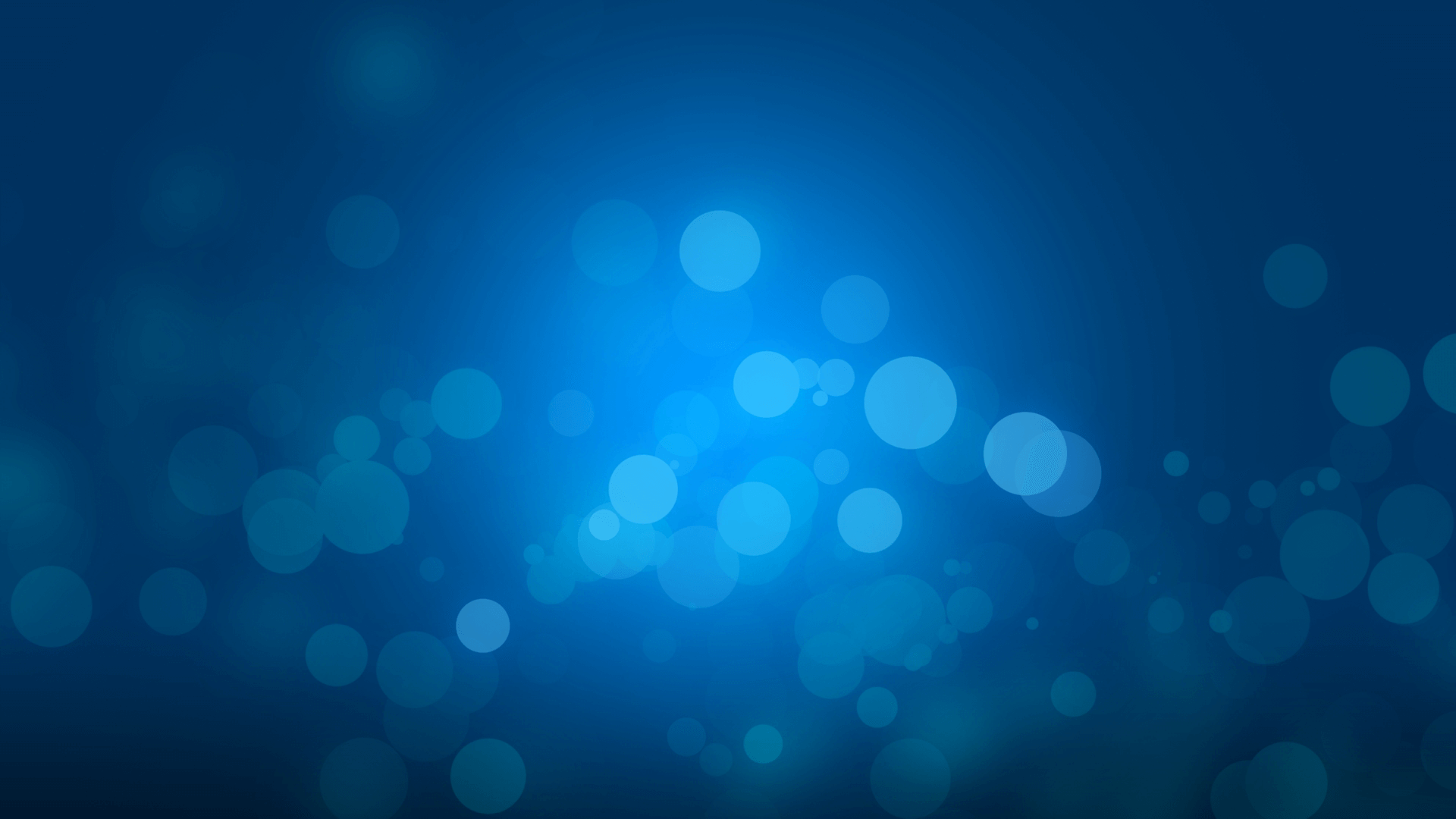 Miss Richardson 2022 Showcase Pages
by Richardson Miss Angela Witzkoske
As a first-generation college graduate, I worked my way through school with the assistance of student loans. Now that I'm in my career, post graduation, I am currently repaying nearly $35,000 in student loan debt. Thanks to the Miss America organization, I have been able to reduce my student loans, but need your help to raise even more funding for the Miss Texas Scholarship organization.
By purchasing or donating to a Miss Texas showcase page, you are directly funding scholarships that women like me can use towards our education!
Plus, as a business, all donations ARE tax deductible - so please consider purchasing an ad page and continuing to support young women as they pursue their career aspirations.
Angela Witzkoske,
Miss Richardson 2022
Each year, the Miss Texas Organization is proud to present the Miss Texas Competition Magazine. This magazine is made available for advertisement by businesses, families and volunteers who want to promote their company, show support and wish their competing candidate Good Luck by purchasing a Magazine Showcase Page.
Our magazine is seen by tens of thousands across the nation, is sold all year long and is a popular coffee table accessory that may be viewed through out the year. Each candidate competing for the job of Miss Texas or Miss Texas' Outstanding Teen, sets a goal of how many magazine showcase pages she wants dedicated just to her. Thank you in advance for your support.
We are grateful for your donation and support to Miss Texas Scholarship Organization.
Donations are nonrefundable and if you have made an error in making your donation please contact the Miss Texas office at 214-549-2003.