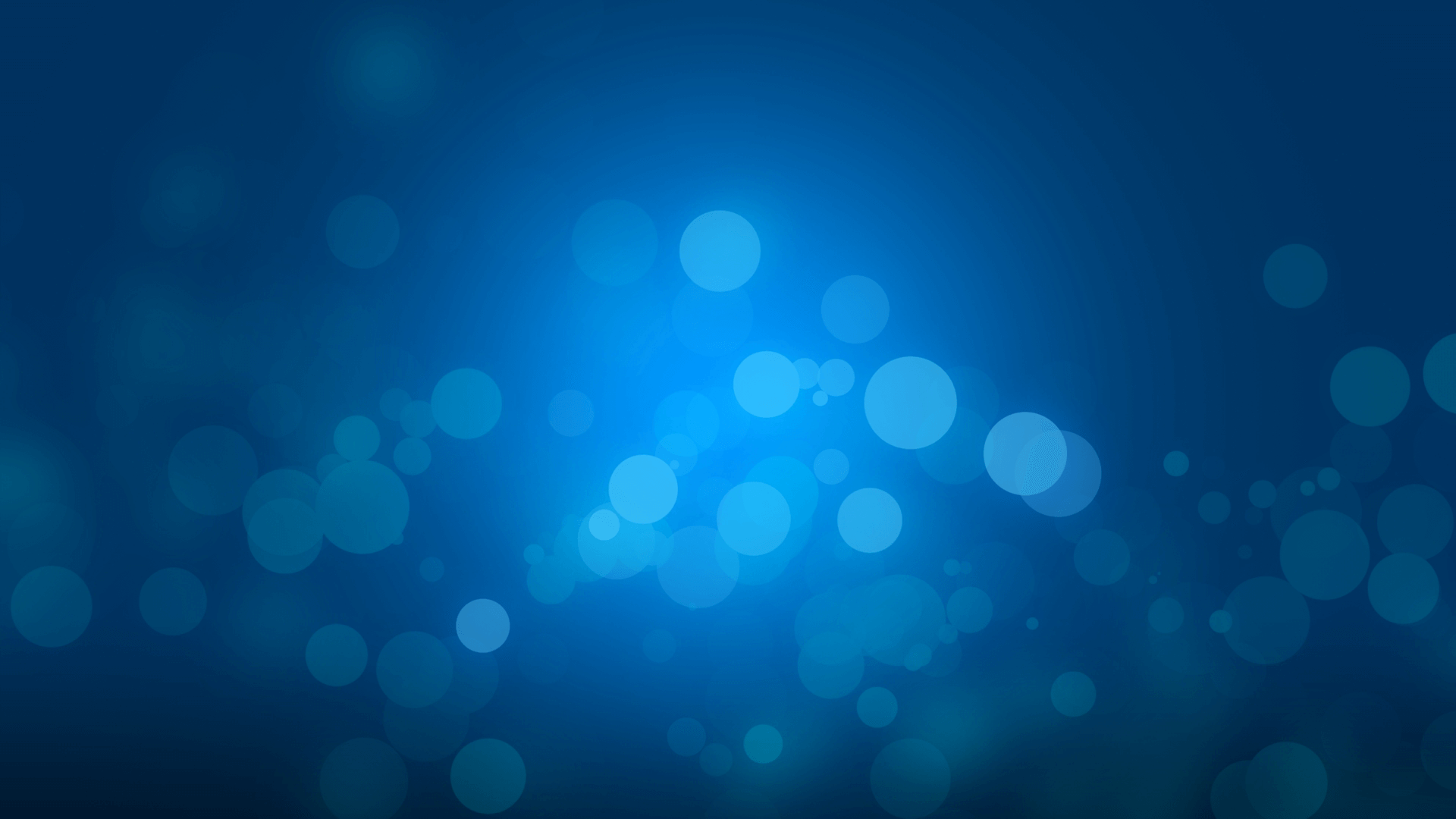 Miss San Antonio 2022
by San Antonio Miss- Elaina McCoulskey
My name is Elaina McCoulskey and I am Miss San Antonio with the Miss America Scholarship Organization. Miss America helps shape young ladies into strong and inspiring young women while raising scholarship money for us to attend higher education and achieve the careers of our dreams. One way this is done is through the money raised selling ads for the competition magazines.
The Miss Texas Competition Magazine is seen by tens of thousands of individuals across the nation and is a great way for businesses and organizations to advertise themselves while showing support for the competing candidate of their choice.
As The Miss Texas Scholarship Competition is a 501(c)4 nonprofit organization, all ads sold are tax deductible. Additionally, those who purchase an ad will receive one of three tiers:
Crown Tier- $801+
· An appearance at your event
· Live link on our website misssanantoniotx.org for the duration of my reign
· Event promotion on Facebook and Instagram
· Three shout outs on Facebook and Instagram
· Autographed Photo
· Thank-you card
Sash Tier- $501-$800
· Three Facebook and Instagram Shout Outs
· Autographed Photo
· Thank-you card
Trophy Tier- $300-$500
· One Facebook and Instagram Shout out
· Autographed Photo
· Thank-you card
To purchase an ad or donate to my cause:
https://www.flipcause.com/secure/fundraiser/MTQyNzY5/68008
please click on the link below
select "purchase a showcase page"
Choose the type of ad or donation
Fill out your information
Once payment is complete, you will receive an email with your receipt and all the information needed for tax deduction purposes.
All ads are due May 10.
Thank you again for your support in my journey to Miss Texas!
Elania McClousky
Miss San Antonio 2022


Each year, the Miss Texas Organization is proud to present the Miss Texas Competition Magazine. This magazine is made available for advertisement by businesses, families and volunteers who want to promote their company, show support and wish their competing candidate Good Luck by purchasing a Magazine Showcase Page.
Our magazine is seen by tens of thousands across the nation, is sold all year long and is a popular coffee table accessory that may be viewed through out the year. Each candidate competing for the job of Miss Texas or Miss Texas' Outstanding Teen, sets a goal of how many magazine showcase pages she wants dedicated just to her. Thank you in advance for your support.
We are grateful for your donation and support to Miss Texas Scholarship Organization.
Donations are nonrefundable and if you have made an error in making your donation please contact the Miss Texas office at 214-549-2003.


How would you like to support?