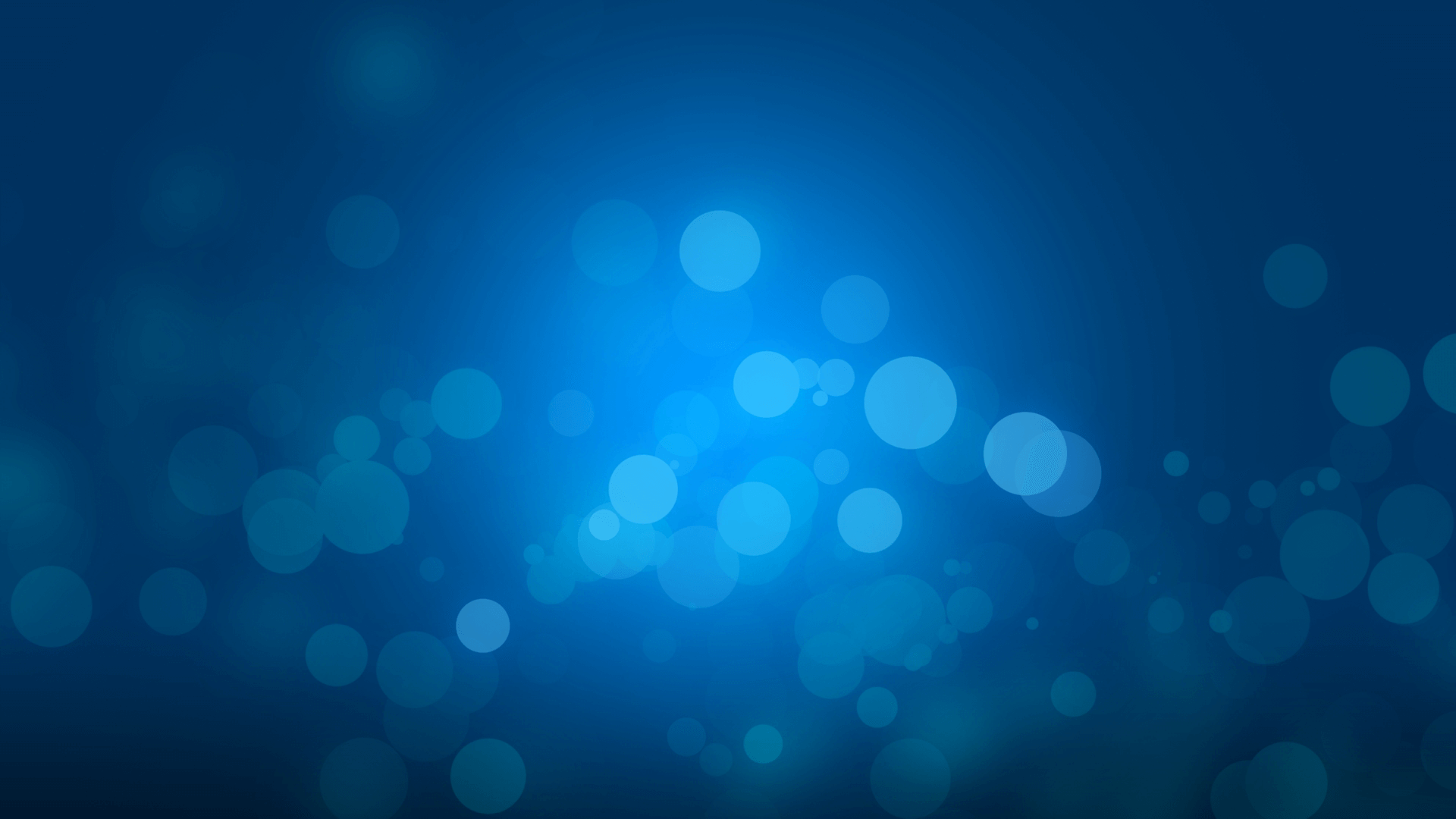 Southeast Texas Miss Madison Matlock
Howdy! I'm Madison Matlock, Miss Southeast Texas 2022!
Thank you for your generous donation that allows The Miss Texas Organization to continue providing scholarships to women all
across the State of Texas.
The Miss Texas Organization has been a pivotal part of my life since I started as a Lone Star Princess and then competed in the Miss Texas Outstanding Teen Pageant. My decision to compete for Miss Texas was made as a Texas A&M student in 2019 after losing my sorority sister, Carly Beatty, to a drunk driver. My Social Impact Initiative, Perfectly Preventable, was created in an effort to put pain into action. I have partnered with MADD and Carly's Way to combat drunk driving and share how this preventable tragedy affects far too many grieving families and friends, including me.
I am so thankful for your donation
and sponsorship. I love this organization and hope to continue telling Carly's story as Miss Texas.
Each year, the Miss Texas Organization is proud to present the Miss Texas Competition Magazine. This magazine is made available for advertisement by businesses, families and volunteers who want to promote their company, show support and wish their competing candidate Good Luck by purchasing a Magazine Showcase Page.
Our magazine is seen by tens of thousands across the nation, is sold all year long and is a popular coffee table accessory that may be viewed through out the year. Each candidate competing for the job of Miss Texas or Miss Texas' Outstanding Teen, sets a goal of how many magazine showcase pages she wants dedicated just to her. Thank you in advance for your support.
We are grateful for your donation and support to Miss Texas Scholarship Organization.
Donations are nonrefundable and if you have made an error in making your donation please contact the Miss Texas office at 214-549-2003.


How would you like to support?