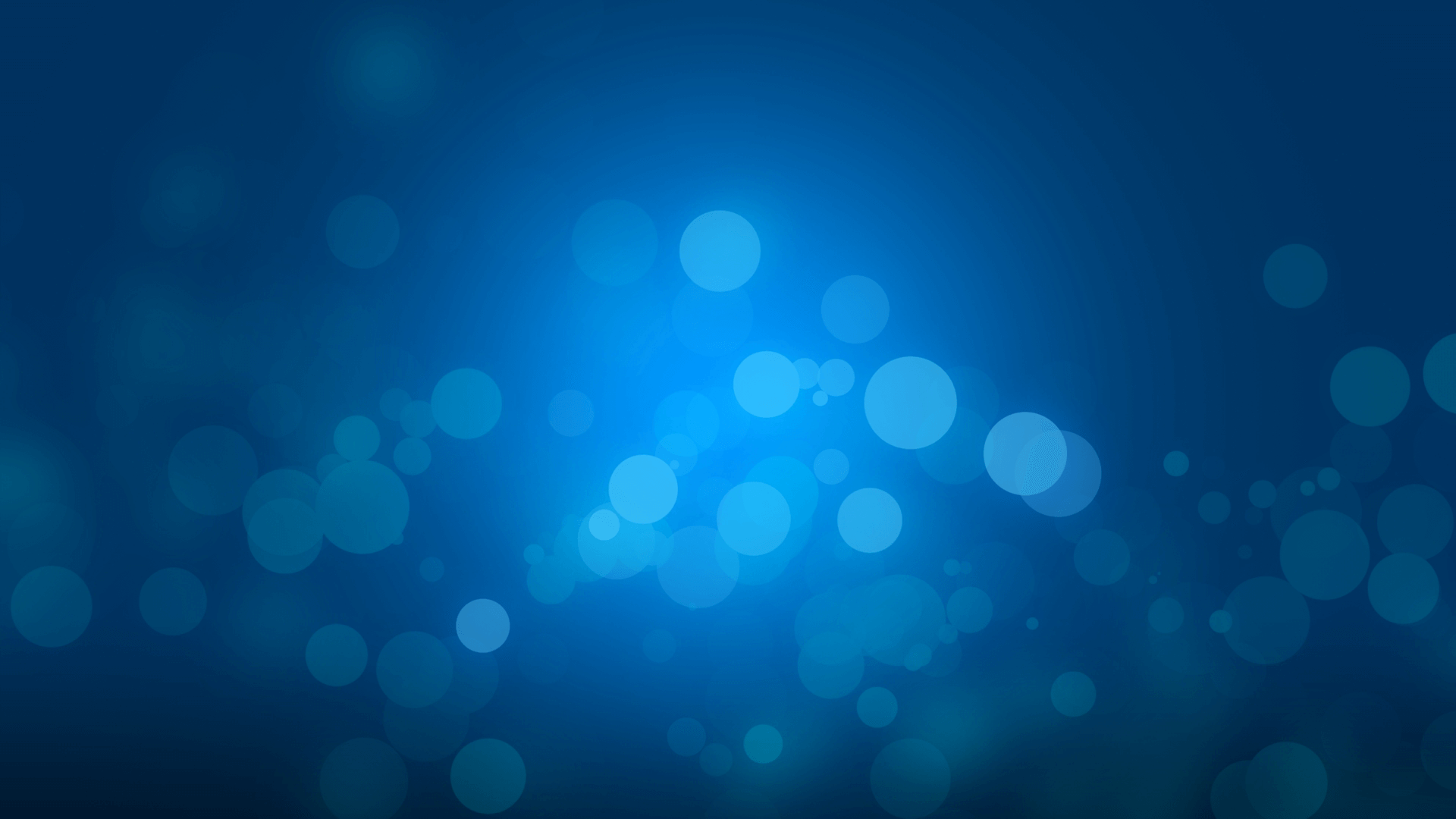 Miss Southlake - Landry Champlin
by Southlake Miss Landry Champlin
Hey there, TEXAS!!
As many of you know, I will be competing for my dream job, MISS TEXAS, this upcoming June as Miss Southlake! This opportunity, while exciting is heavily dependent upon support from sponsors and donors like YOU!
The Miss America Organization is the nation's largest provider of scholarships for young women. Throughout my journey competing for Miss Texas and Miss Texas Outstanding Teen, I have earned over $25,000 towards my education at Oklahoma City University, where I am now pursuing a Bachelor's of Music with an emphasis in Music Theatre. Outside of scholarships, the Miss Texas Organization has given me the opportunity to start my own non-profit organization, The Live Fearless Foundation, publish my children's book series, Fiona the Fearless Fox, and take part in countless service opportunities and speaking engagements.
A donation of ANY dollar amount is a donation that will continue to fund scholarships, and consequently opportunties for the incredible young women of the Miss Texas Organization. You won't want to miss this opportunity to make a difference in this legacy. Donations are tax-deductible.
Endlessly thankful for you,
Miss Southlake | Landry Champlin
Each year, the Miss Texas Organization is proud to present the Miss Texas Competition Magazine. This magazine is made available for advertisement by businesses, families and volunteers who want to promote their company, show support and wish their competing candidate Good Luck by purchasing a Magazine Showcase Page.
Our magazine is seen by tens of thousands across the nation, is sold all year long and is a popular coffee table accessory that may be viewed through out the year. Each candidate competing for the job of Miss Texas or Miss Texas' Outstanding Teen, sets a goal of how many magazine showcase pages she wants dedicated just to her. Thank you in advance for your support.
We are grateful for your donation and support to Miss Texas Scholarship Organization.
Donations are nonrefundable and if you have made an error in making your donation please contact the Miss Texas office at 214-549-2003.


How would you like to support?