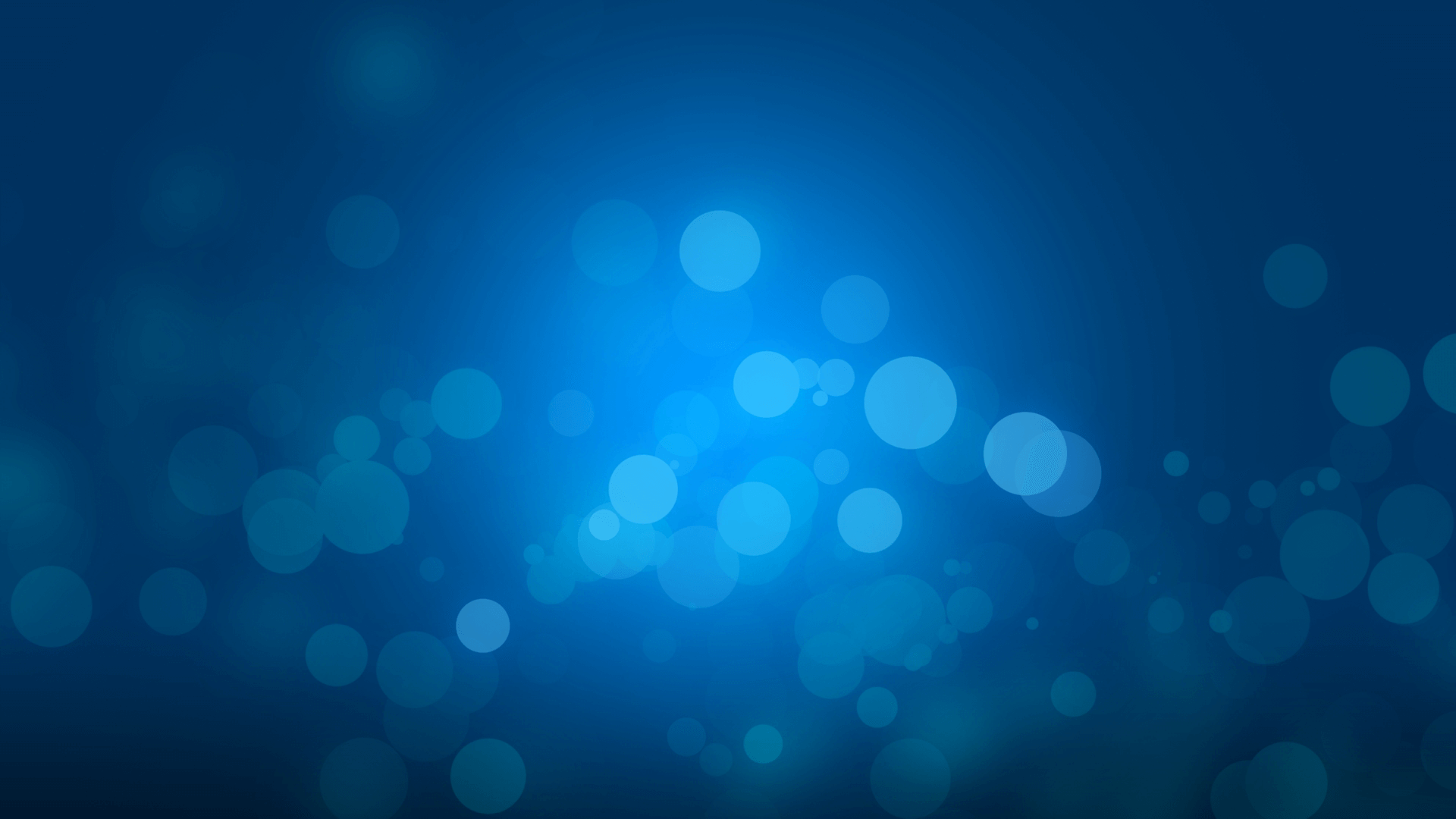 Miss Westlake 2022
by Westlake Miss Nicole Wingard
Hi! My name is Nicole Wingard and I am Miss Westlake 2022. Thank you so much for contributing to the Miss Texas Organization! Did you know that the Miss America Organization is the number one provider of scholarships to young women in the country? It is their number one mission to help bold, confident, young women achieve their educational goals. I will be graduating debt free from Texas Tech University in August of 2022 -- in large part due to the scholarships I have received from participating in this organization. I am extremely grateful for your support, whether it be in prayers, words of encouragement, or monetary value!
With gratitude,
Nicole Wingard
Miss Westlake 2022
Each year, the Miss Texas Organization is proud to present the Miss Texas Competition Magazine. This magazine is made available for advertisement by businesses, families and volunteers who want to promote their company, show support and wish their competing candidate Good Luck by purchasing a Magazine Showcase Page.
Our magazine is seen by tens of thousands across the nation, is sold all year long and is a popular coffee table accessory that may be viewed through out the year. Each candidate competing for the job of Miss Texas or Miss Texas' Outstanding Teen, sets a goal of how many magazine showcase pages she wants dedicated just to her. Thank you in advance for your support.
We are grateful for your donation and support to Miss Texas Scholarship Organization.
Donations are nonrefundable and if you have made an error in making your donation please contact the Miss Texas office at 214-549-2003.


How would you like to support?