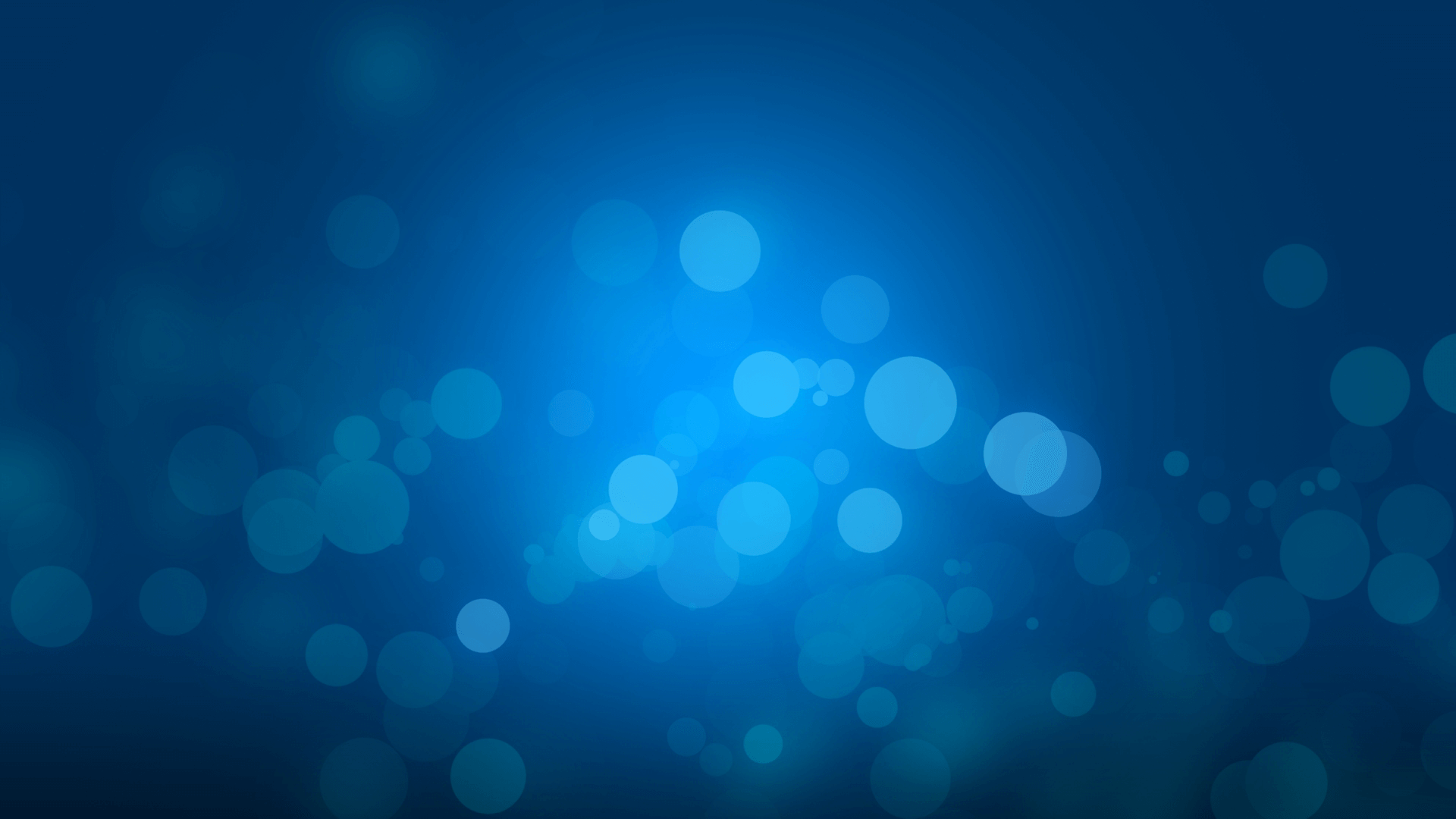 Huntsville Miss - Bel Gracie Garza
Hello! I am Bel Gracie, Miss Huntsville!
I work as an Activity Director in the top Assisted Living facility in Walker County. Everyday I brighten the lives of our residents by hosting art and cooking classes, teaching morning yoga, and bringing the community to our residents who can no longer participate as they once did. Through the Miss Texas Organization I have been given the opportunity to bring my message to audiences young and old.
My mission as Miss Texas is to establish countless senior community programs all across the state of Texas. Seniors who feel accepted and engaged with their community have reduced risk of stroke and falls. With your help, we can change feelings of loneliness into feelings of well being!
Thank you for visiting my page! I hope to meet you, tell you more about my platform, and share a few laughs!

Bel Gracie Garza
Miss Huntsville


Each year, the Miss Texas Organization is proud to present the Miss Texas Competition Magazine. This magazine is made available for advertisement by businesses, families and volunteers who want to promote their company, show support and wish their competing candidate Good Luck by purchasing a Magazine Showcase Page.
Our magazine is seen by tens of thousands across the nation, is sold all year long and is a popular coffee table accessory that may be viewed through out the year. Each candidate competing for the job of Miss Texas or Miss Texas' Outstanding Teen, sets a goal of how many magazine showcase pages she wants dedicated just to her. Thank you in advance for your support.
We are grateful for your donation and support to Miss Texas Scholarship Organization.
Donations are nonrefundable and if you have made an error in making your donation please contact the Miss Texas office at 214-549-2003.