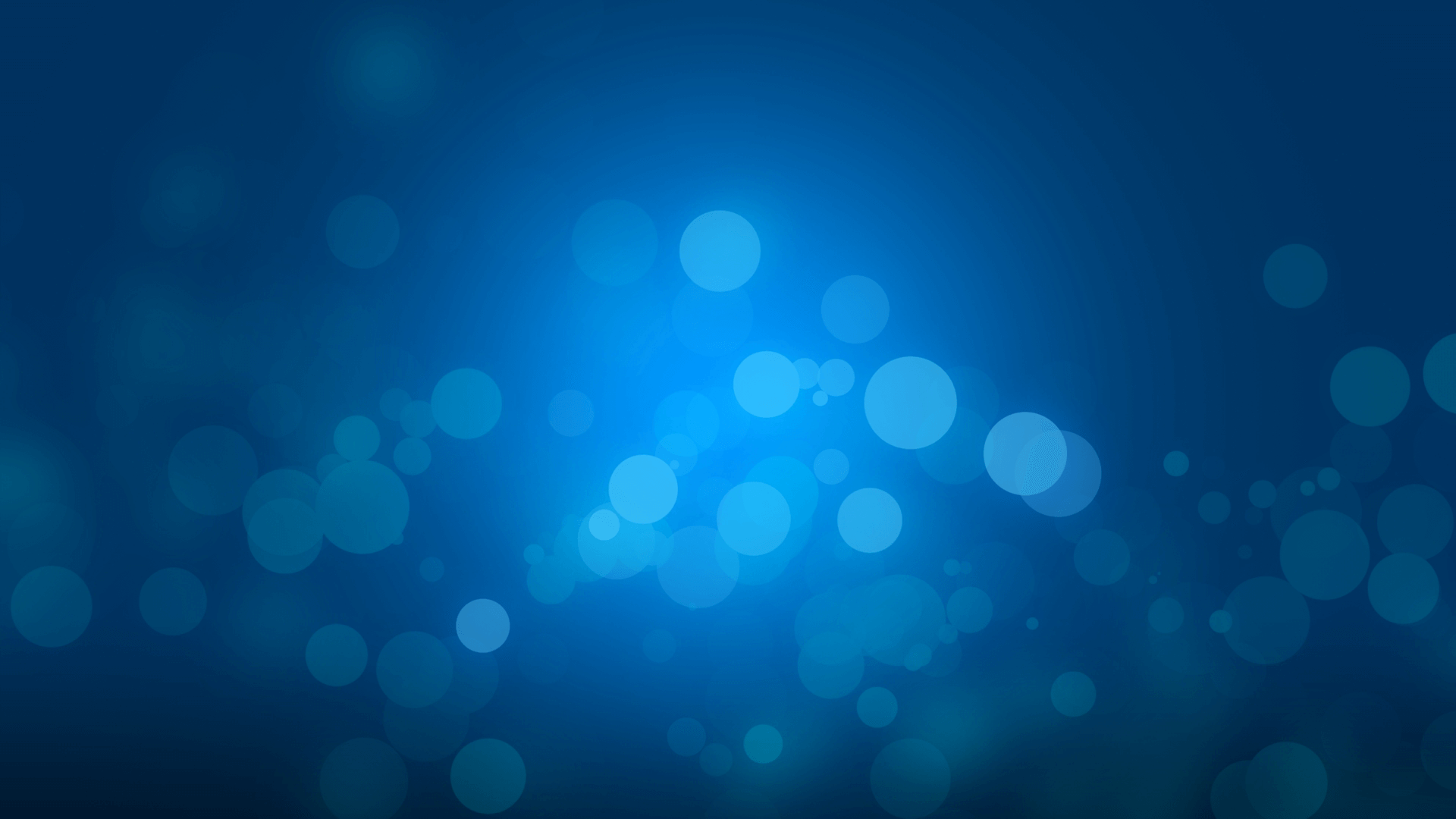 Miss Fort Bend County
by Fort Bend County Miss - Courtney Kennerson
I am a 23 year old first-year teacher in League City, TX. I am the Assistant Director of the National Champion Dance Team, the Clear Falls Emeralds. I have my Bachelors in Fine Arts from Texas State University. During my time at Texas State, I was a Texas State Strutter, where I had the opportunity to open the Macy's Thanksgiving Day Parade in New York City. I have three sisters and I am one of the middle children. I love spending time with my family. I bake only from scratch because I love a challenge. I hope to own a cat and to attend more concerts in the future.
My Social Impact Initiative is "Confidently Me" where I hope to build confidence in young children to advocate for themselves. This is my first year competing at Miss Texas and has been a goal of mine to compete on the state level stage. The competition is held in Richardson, Texas from June 19-25th. The Miss America Organization has done so much for me and I cannot wait to see what the future holds.
Any donation would be appreciated!


Each year, the Miss Texas Organization is proud to present the Miss Texas Competition Magazine. This magazine is made available for advertisement by businesses, families and volunteers who want to promote their company, show support and wish their competing candidate Good Luck by purchasing a Magazine Showcase Page.
Our magazine is seen by tens of thousands across the nation, is sold all year long and is a popular coffee table accessory that may be viewed through out the year. Each candidate competing for the job of Miss Texas or Miss Texas' Outstanding Teen, sets a goal of how many magazine showcase pages she wants dedicated just to her. Thank you in advance for your support.
We are grateful for your donation and support to Miss Texas Scholarship Organization.
Donations are nonrefundable and if you have made an error in making your donation please contact the Miss Texas office at 214-549-2003.


How would you like to support?