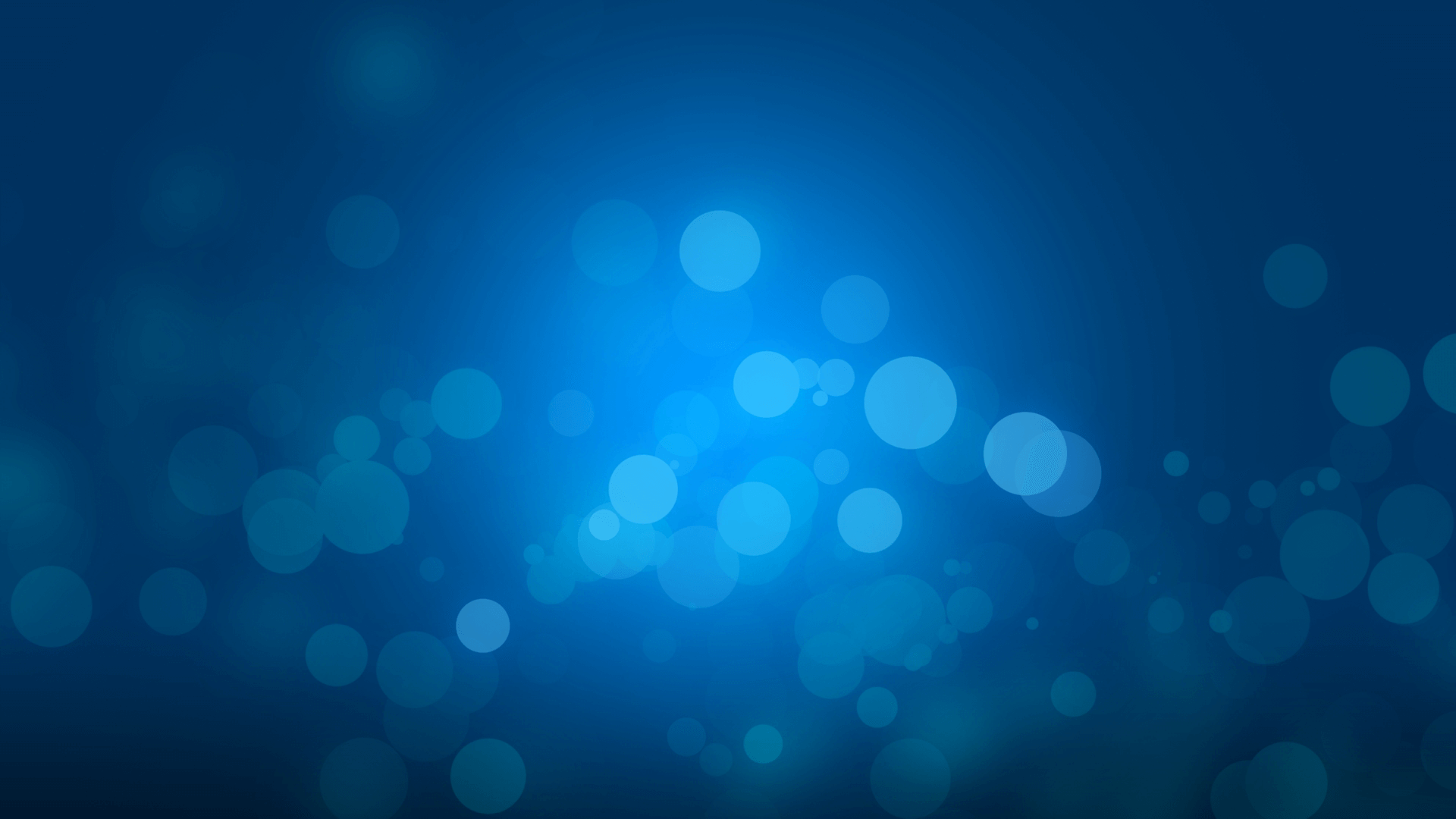 Maddison Dawson: Miss Lone Star 2022
by Lone Star: Maddison Dawson
Hello everyone! Thank you so much for considering donating towards an ad page in the Miss Texas program book! If you are interested, please reach out to me! I would love to tell you more. All contributors will also receive ad exposure on both my Instagram and Tik Tok pages in addition to the ad page itself. Thank you so much for all of your love and support!
Each year, the Miss Texas Organization is proud to present the Miss Texas Competition Magazine. This magazine is made available for advertisement by businesses, families and volunteers who want to promote their company, show support and wish their competing candidate Good Luck by purchasing a Magazine Showcase Page.
Our magazine is seen by tens of thousands across the nation, is sold all year long and is a popular coffee table accessory that may be viewed through out the year. Each candidate competing for the job of Miss Texas or Miss Texas' Outstanding Teen, sets a goal of how many magazine showcase pages she wants dedicated just to her. Thank you in advance for your support.
We are grateful for your donation and support to Miss Texas Scholarship Organization.
Donations are nonrefundable and if you have made an error in making your donation please contact the Miss Texas office at 214-549-2003.


How would you like to support?