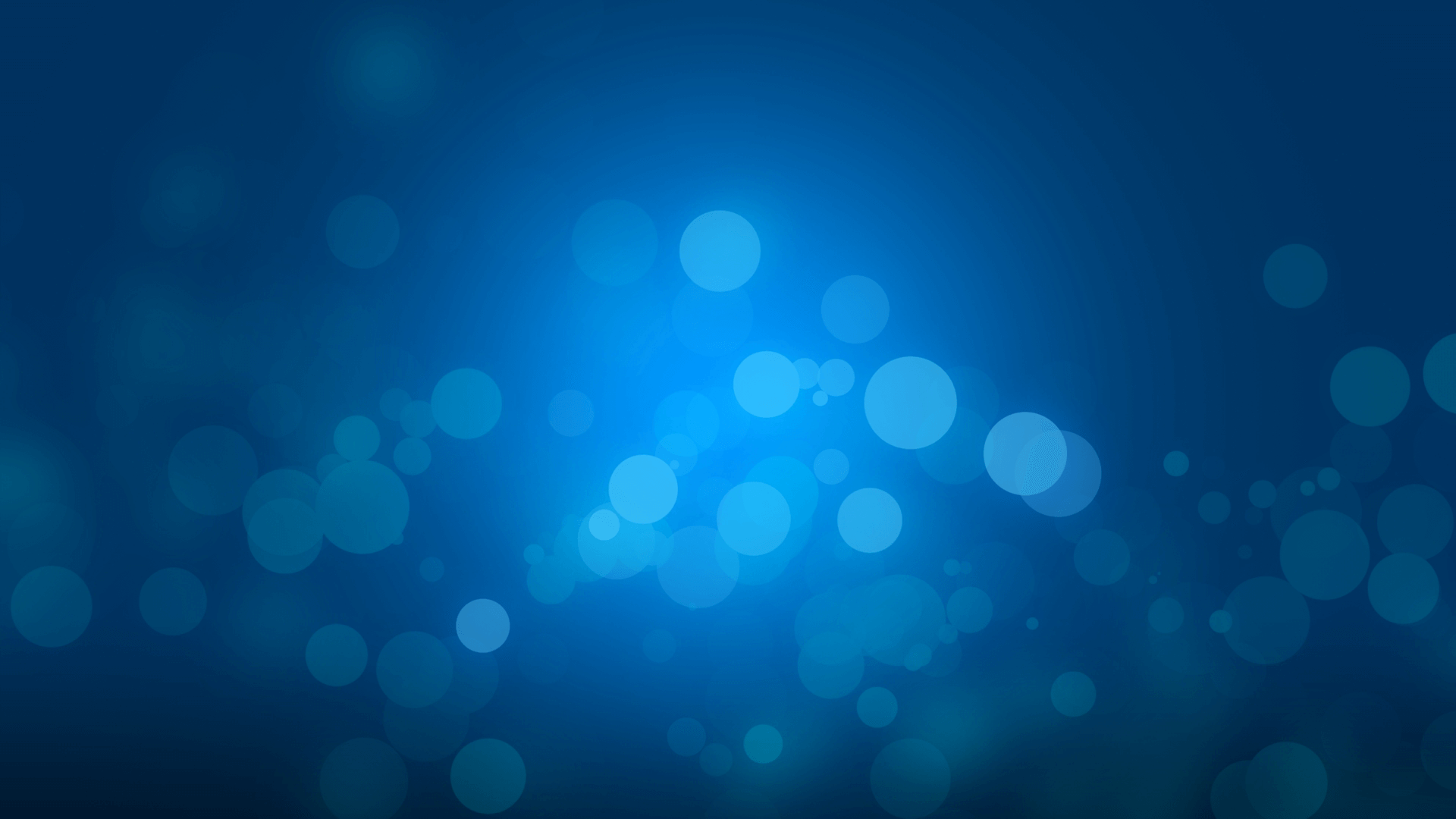 Gulf Coast Teen- Brooke Kapoor
Think of the date today. Is is Monday? Wednesday? Well, regardless of the date, 47 children in the United States will be diagnosed with cancer today. That's 17,293 children per year, in the USA alone. Those children and their families lives will forever be changed. So much their children will miss out on, so much fear and uncertainty.
My name is Brooke Kapoor and I'm sixteen years old. I love to hang out with my family, play with my dog and raising funds and awareness for childhood cancer research through the unifying power of dance. I have been dancing since I was four. When I was five, I knew I wanted to follow in my fathers footsteps, a geriatric oncologist but save the lives of children. Put those two together and you get my social impact, "Kick Cancer to the Curb!"
Do you want to save the lives of children? Well now is your chance! I encourage you to support the Miss Texas Organization, Childhood Cancer Patients, and myself by purchasing an add page! For every add page purchased, you are not only helping others, but yourself. Every business who purchases an add page, I will promote on my social media (Instagram: @missgulfcoastsot22) which we know is vital for new clients.
Each year, the Miss Texas Organization is proud to present the Miss Texas Competition Magazine. This magazine is made available for advertisement by businesses, families and volunteers who want to promote their company, show support and wish their competing candidate Good Luck by purchasing a Magazine Showcase Page.
Our magazine is seen by tens of thousands across the nation, is sold all year long and is a popular coffee table accessory that may be viewed through out the year. Each candidate competing for the job of Miss Texas or Miss Texas' Outstanding Teen, sets a goal of how many magazine showcase pages she wants dedicated just to her. Thank you in advance for your support.
We are grateful for your donation and support to Miss Texas Scholarship Organization.
Donations are nonrefundable and if you have made an error in making your donation please contact the Miss Texas office at 214-549-2003.


How would you like to support?