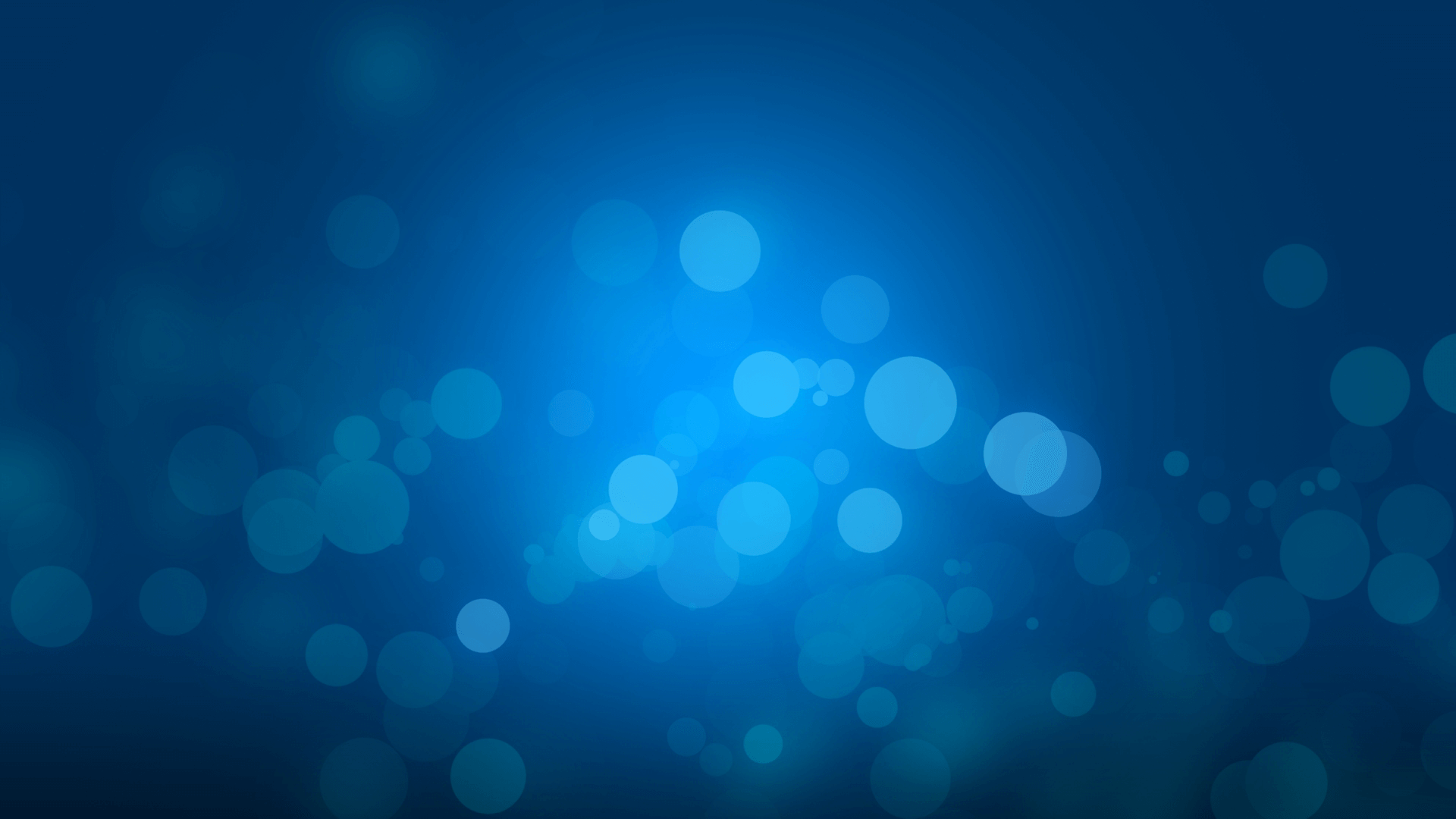 Miss Piney Woods' Outstanding Teen
by Piney Woods Teen - Kenley Cordray
Hey y'all! My name is Kenley Cordray and I will be competing for the title of Miss Texas' Outstanding Teen in June! This is my first year competing and this organization has already made such a huge impact on my life. My Social Impact Initiative, "Journey to Joy: Fight Bullying, Find Passion" is about my personal experience with bullying and why we should teach children from a young age the importance of being kind and helping children who have been bullied cope with the effects of bullying. One in five children experience bullying. I hope to have the opportunity to go into schools in my community and share information with the staff and students on how we can lower these statistics, and as your next Miss Texas' Outstanding Teen, I hope to be able to share with schools across the entire state and get Texas to have the lowest rates of bullying in the country!
Each year, the Miss Texas Organization is proud to present the Miss Texas Competition Magazine. This magazine is made available for advertisement by businesses, families and volunteers who want to promote their company, show support and wish their competing candidate Good Luck by purchasing a Magazine Showcase Page.
Our magazine is seen by tens of thousands across the nation, is sold all year long and is a popular coffee table accessory that may be viewed through out the year. Each candidate competing for the job of Miss Texas or Miss Texas' Outstanding Teen, sets a goal of how many magazine showcase pages she wants dedicated just to her. Thank you in advance for your support.
We are grateful for your donation and support to Miss Texas Scholarship Organization.
Donations are nonrefundable and if you have made an error in making your donation please contact the Miss Texas office at 214-549-2003.