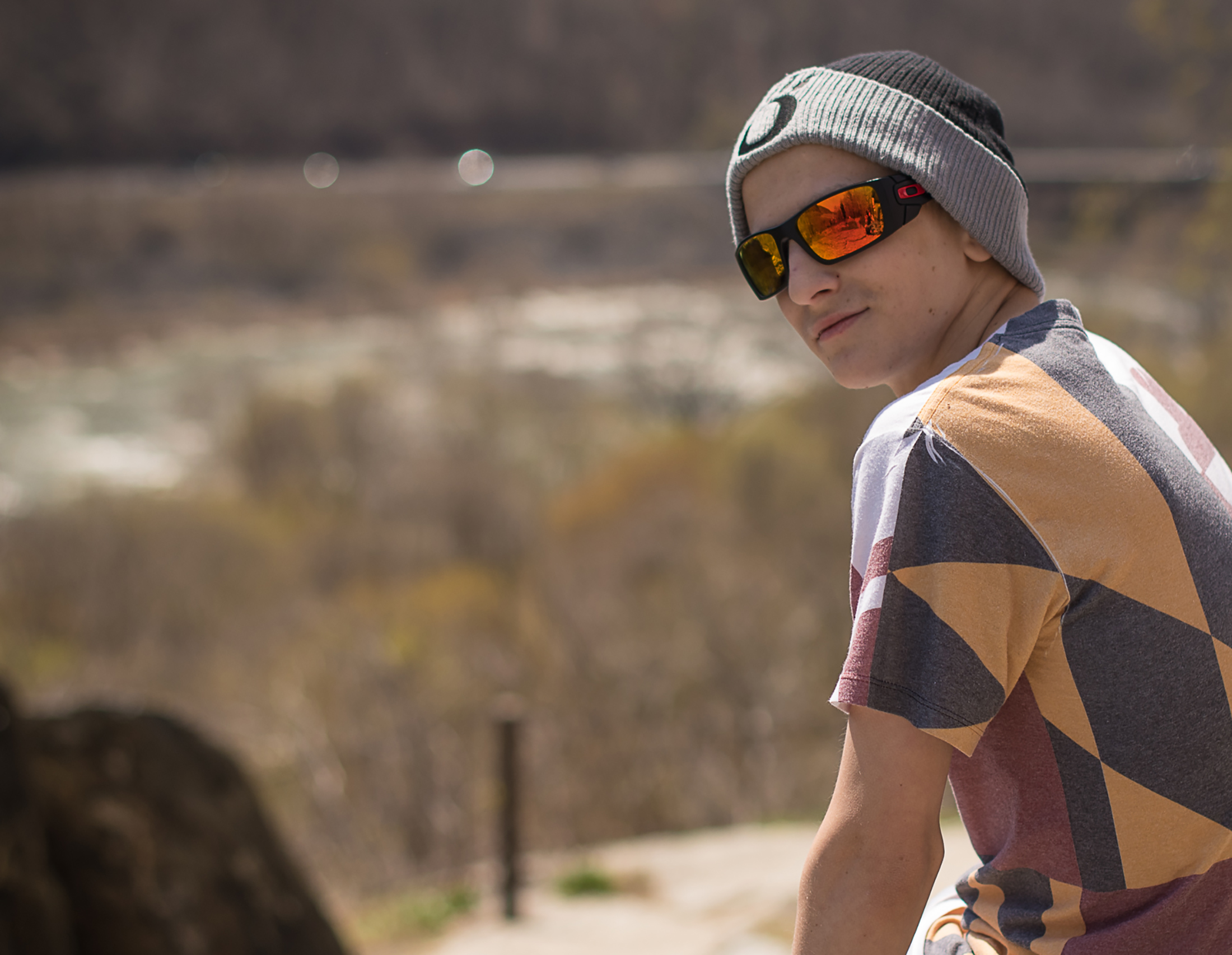 Theresa Schoonover
Its been 7 long years since we lost Kyle to Acute Myeloid Leukemia. Anyone who knew Kyle will tell you he was the sweetest boy who gave the best hugs ever. We miss him more than you can imagine.
Kyle's wish was to find a cure for childhood cancer so that nobody else had to go through what he went through. We are working hard to help that dream come true in his memory.
I have created this fundraiser page in hopes to be able to raise money for childhood cancer research. I appreciate any and all donations. Thank you so much!
8TH ANNUAL WALK TO CONQUER CHILDHOOD CANCER | 2PM OLD NATIONAL PIKE PARK, MT. AIRY, MD

SUNDAY, OCTOBER 2, 2022


For more information about Kyle and our mission to conquer childhood cancer visit us at: