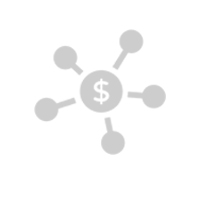 Join me in supporting Allegheny CleanWays!
by Michelle Lawler
$500.00
Love this
Join me in supporting the good work of Allegheny CleanWays!
With the help of almost 17,000 volunteers, Allegheny CleanWays has cleaned up more than 5.4 million pounds of debris, 200,000 pounds of metal & recyclables and 44,000 tires from the riverbanks, hillsides, and neighborhoods of Allegheny County. Your contribution, of any amount, supports a cleaner environment and improves the mental health of residents in these areas.

Make a donation today to be part of this small but mighty crew!

How would you like to support?