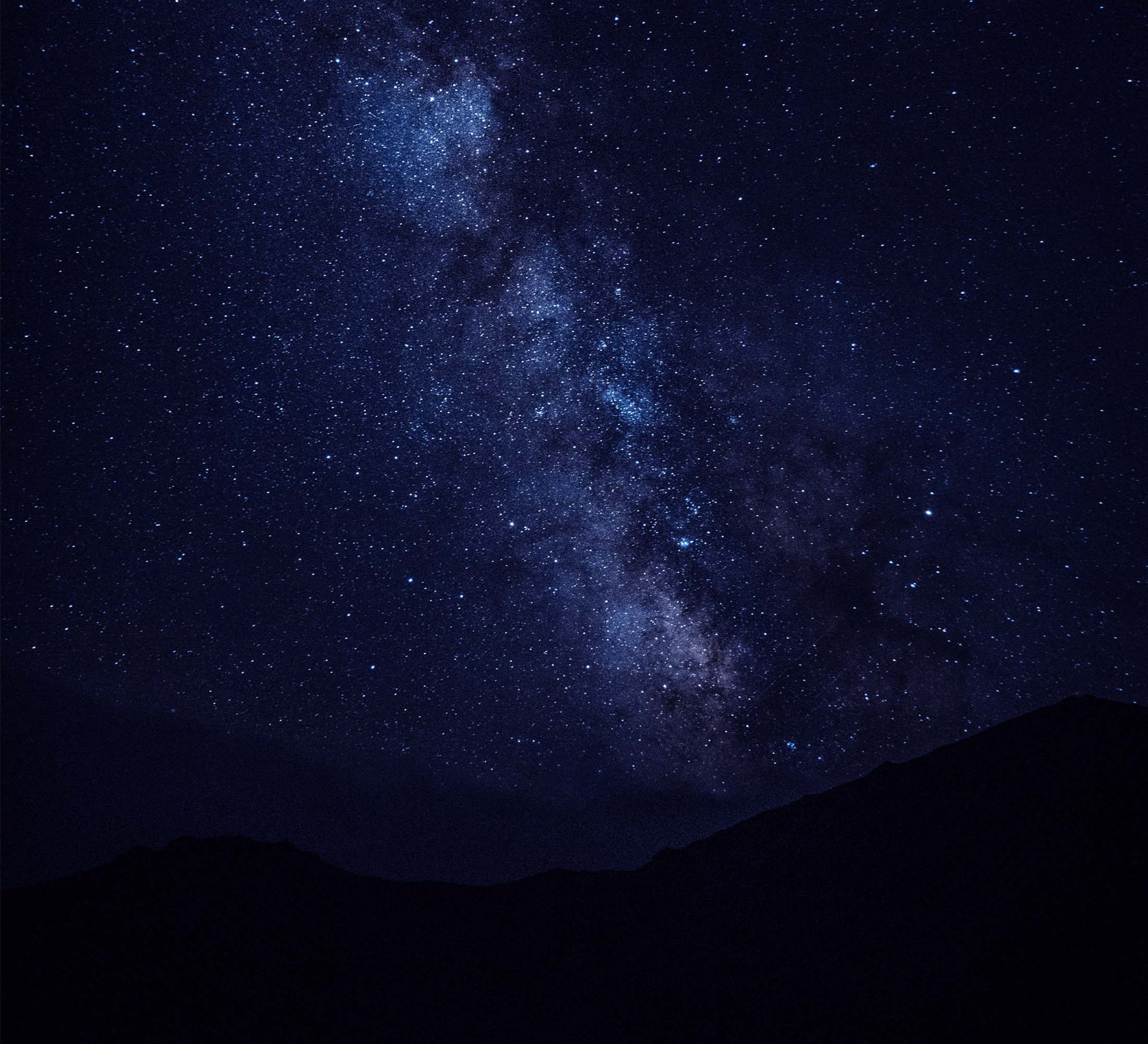 Rochester PD
by Nicole Rodler
This will be my second year of sleeping out with Rochester Waypoint and couldn't ask for a better crew to spend the night with!! We absolutely need to support this organization and advocate for our youth, their safety and awareness that homelessness with our youth in our community is real. Every minute I'll be out there shivering will hopefully be one less night a youth has to!!!
Welcome to Waypoint's 2023 SleepOut
BRINGING NH's MOST AT-RISK YOUTH #CLOSERTOHOME
MARCH 24, 2023
WATCH BELOW FOR 2023 VIDEO PRESENTATION, TO BE POSTED LATE DAY, MARCH 24
Join us in our 9th annual SleepOut to raise awareness and funds to confront youth homelessness in New Hampshire. Your participation, whether as a sleeper or a donor, will help to provide young people who are experiencing homelessness, and those in high risk situations, ages 12-24, with resources to survive the night and achieve for a lifetime. Funds raised will subsidize basic needs relief and vital direct services, empower our work at the legislative level, and support our expansion of services across the State, which includes new Youth Resource Centers in Rochester and Manchester, outreach services in Concord, and an overnight emergency shelter in Manchester . You can learn more about our expansion here.
ABOUT THE EVENT: The 2023 SleepOut will be hybrid; you will have options to sleep out at Waypoint's designated sleep site at 3 Wallace St. Rochester , or to sleep out at home or other place of your choosing. You may even sleep IN and still fundraise. Must be 14 or older and accompanied by a registered adult to participate at the agency-hosted sleep site. If you are sleeping out at our Rochester site on Fri. March 24, here is how the event will flow: 9:00pm – Check in. 9:30 - Presentation. 10:15-11:00pm (approx)– Settle in for the night.
5:00am (approx) – Coffee and reflection. Your challenge starts today. Let's bring youth experiencing homelessness #ClosertoHome and take #TheNextStep toward ending youth homelessness in NH.
WATCH BELOW FOR SLEEPOUT 2023 VIDEO PRESENTATION, TO BE POSTED LATE DAY, MARCH 24
SleepOut 2023 VIDEO PRESENTATION: