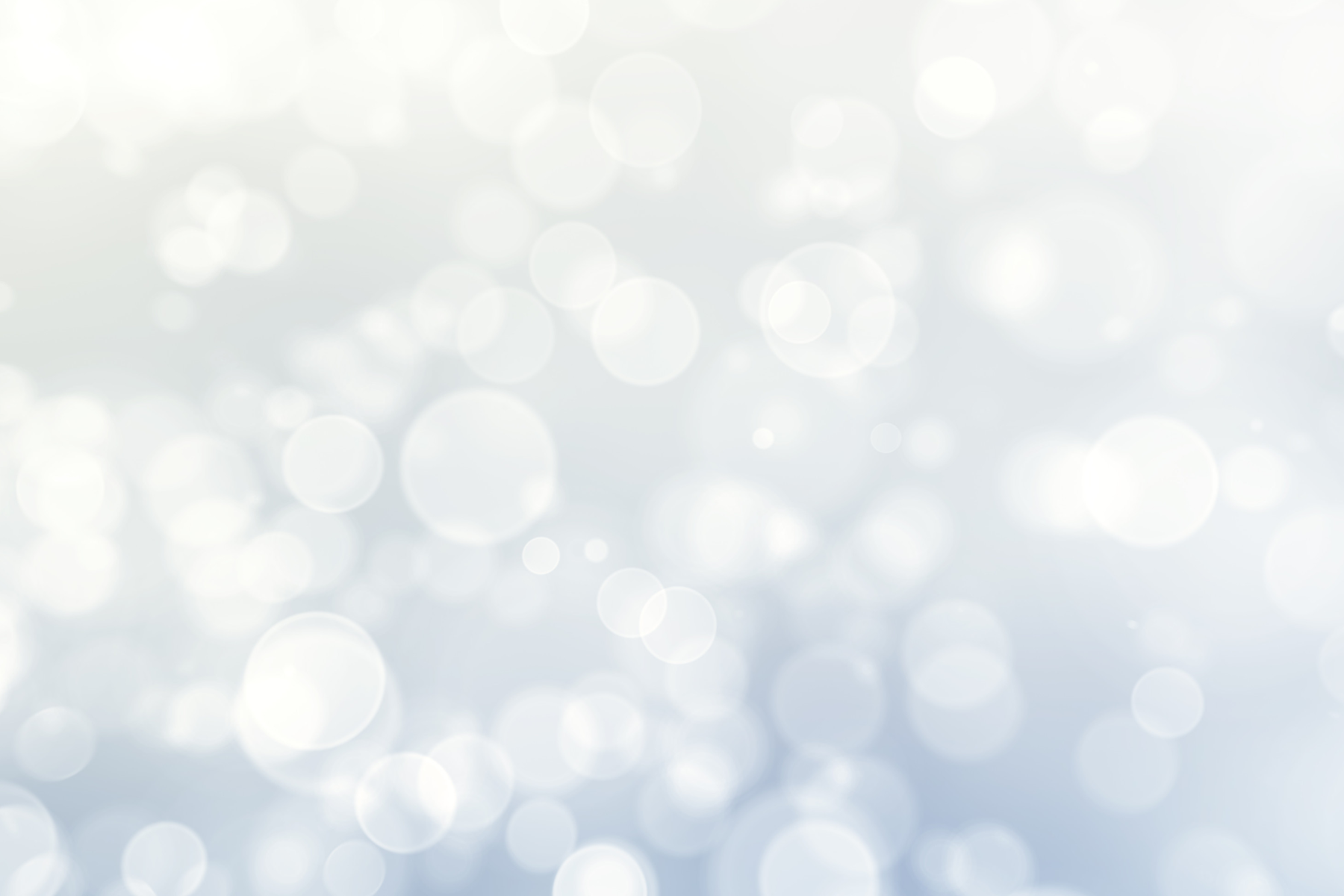 I've asked you so many times for your support, in so many ways, over the past 6 years, as we fought Tracys cancer. And you've always responded.
I'm asking you once again to support me, this time in supporting Jack's Caregiver Coalition as they launch 'Storm Chasers,' a new program intended to support and relieve those families during the direst of crises.
On July 6, three days before Tracy died, Jack's hosted a dinner at our house for our families. They came with a grill. They came with chicken wings (and Kyle's secret recipe). They came … the Jacks guys
came for dinner and so much love.
I can't tell you how much support and relief I felt from that event.
I'd been carrying so much stress, anxiety, terror, fear, sadness, guilt for so long. Driving back and forth to Mayo every day to visit Tracy in the ER; coming home every day and feeling like I was
abandoning her; worrying about the kids' fears about their mom and wondering what I was going to tell them every day when they asked me, straight up, 'tell me the truth.' The fact is, I didn't know it as things changed so much every day.
It was a loneliness I can't express.
The only day and next morning, during that entire time, that I was relieved and didn't wake up in fear, was during and after that Jack's event.
It wasn't my idea, but I told Kyle as he was leaving, "you have to use this as a template for a Jack's program."
A couple weeks later, Kyle showed me his proposal for launching 'Storm Chasers.'
He told me it would be the highlight of the Jack's funding drive. It took my breath away.
I'm asking for your support - again - as Jack's seeks to raise $125,000 during their Fall funding drive to build the 'Storm Chasers' program, to bring together a team of volunteers, a fine-tuned portable kitchen, and
the love and support of Jack's Caregiver Coalition.
Let's make 'Storm Chasers' a reality!
This. Is. Important.
Raise $125,000 which will allow us to launch an entirely new program in 2024 we're calling Storm Chasers.

Storm Chasers is a small army of volunteers equipped with a mobile kitchen. Nutritious people whipping up nutritious/delicious food. And because they've survived their own storms, they also know how to help others dodge debris.

In every caregiver's life there are storms. The diagnosis, the breakdowns after shouldering too much for too long, living with certainty your loved one might die and the loneliness of the aftermath. Jacks dodge the flying debris as best as they can, yet some of it somehow always hits them. Most of us send our thoughts and prayers from the comfort of distance. Some of us even send Door Dash gift cards. But Storm Chasers get as close as they possibly can, bringing comfort and joy in a storm of sadness and chaos.


How would you like to support?