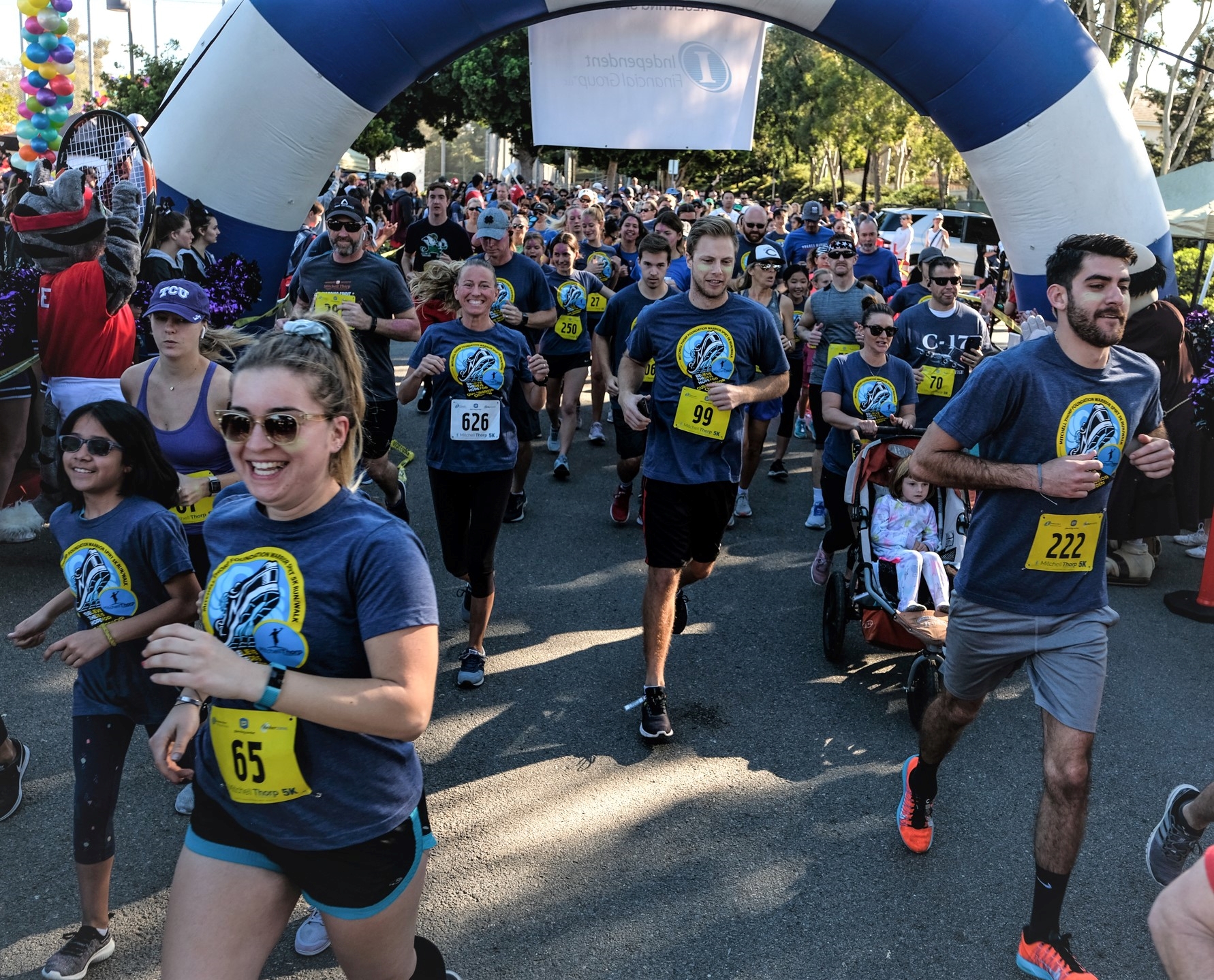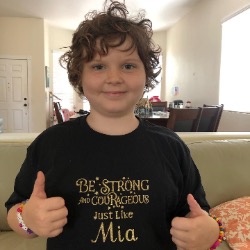 Team Mia
by Trinity Irvine (team captain)
Hi friends and family!
This will be our first year participating in the Mitchell Thorp 5k! We are so excited that Mia is well enough to participate in this event.
A little backstory..Mia was diagnosed with leukemia (cancer of the blood) on 2/15/21 and is scheduled to take her last round of chemo on 6/9/23. It has been a very hard journey for her. Mia has spent over 100 nights in the hospital, has needed over 40 blood product transfusions, numerous rounds of chemotherapy, chemo toxicity, pancreatitis, fungal infection in the lungs, temp diabetes issues due to the steroid pulses, loss of mobility...all starting when she was just 6 years old. She is now 8 and in 2nd grade.
We would love to create a team to show support and love for Mia as we participate in the 5k..Mia will be there too! Please join our team and help spread the word to join our crew!
This will be in Carlsbad and a child friendly event!! Let's have some fun! We love you Mia!