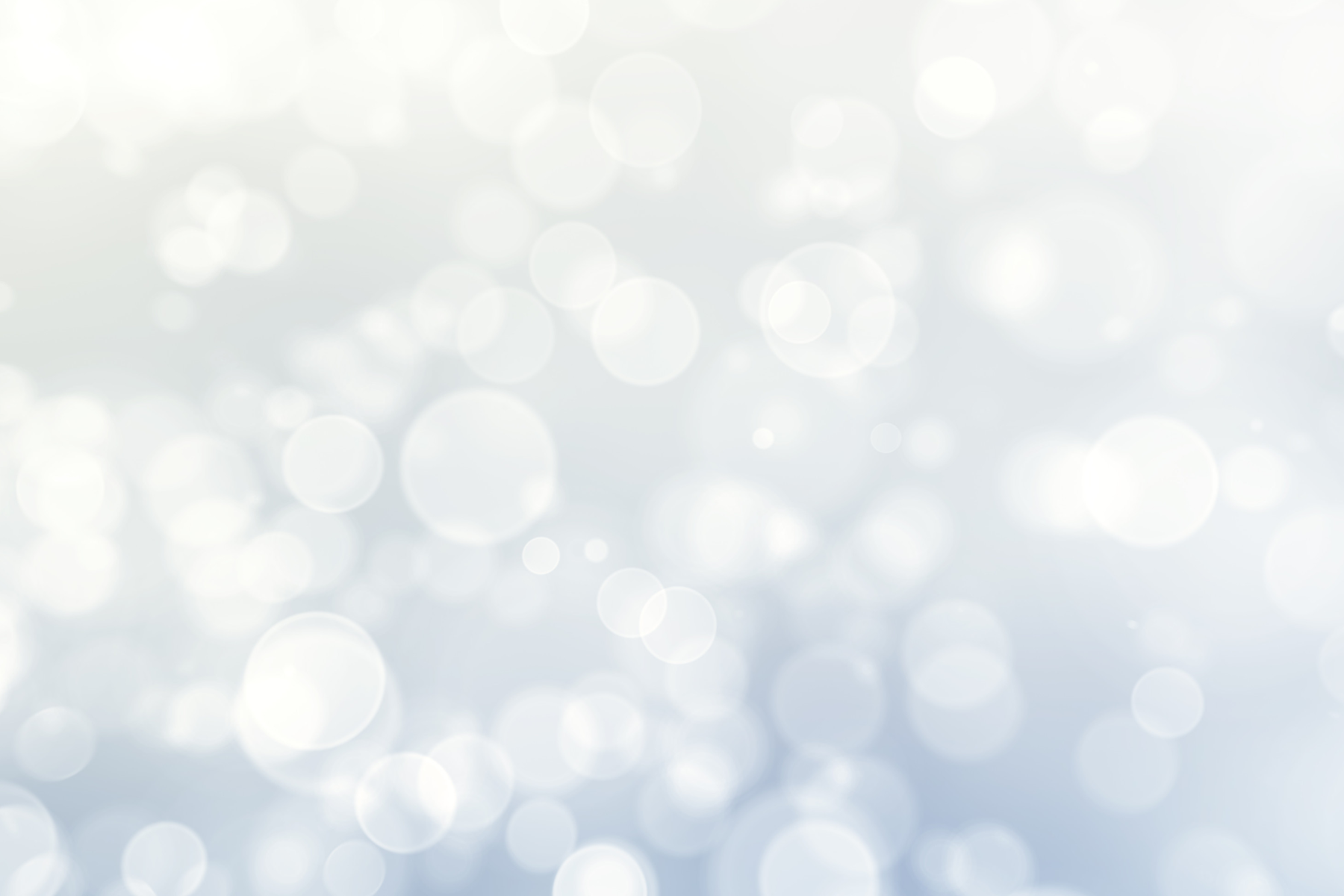 Fritz's 12U Cooperstown 2023 Fundraiser
by Fritz Linquist
Dear Family and Friends -
As some of you know, I am going to Cooperstown with my team next summer. I don't know what to expect, but I am very excited to go play in such a cool and historic place. Baseball means everything to me. I wake up thinking about it. It is such a great game to play with my friends. It makes me smile anytime I am on the field. Bulldawgs has taught me a ton, not just in the game, but also in life. I love that it pushes me to never give up.
I am writing today to in the hope that you might be able to help me get there. I would be grateful for any donation that will help me experience a dream of mine.
Thank you so much for taking the time to read this.
Fritz
Help send your favorite Bulldawgs player to Cooperstown New York!