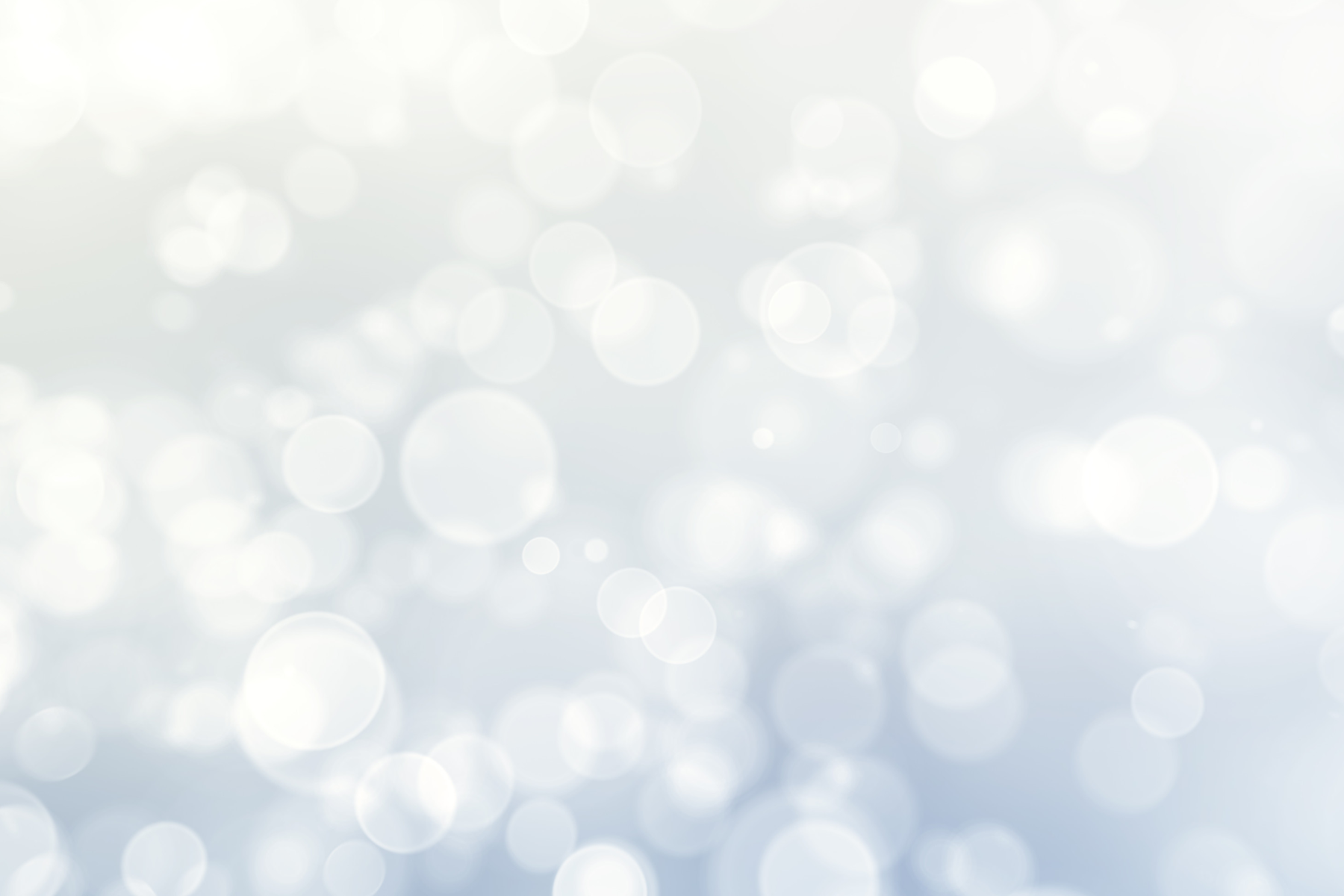 Ellis' Road to Cooperstown 2023
by Jamie Spruiell
Hi there -
As many of you know Ellis is all about his sports, in particular baseball. He has worked very hard over the years and put much time into extra practices, clinics, camps, and lessons in order to become a better player for his team. This past Fall he was asked to join the Walnut Creek Bulldawgs competitive baseball team and he cannot be more thrilled! Alongside this is the opportunity to travel this summer with his team to the Cooperstown All Star Village, a world class baseball tournament located just outside the birthplace of baseball: Cooperstown, New York! Over the week he will have the opportunity to pitch to some of the best 12U hitters in the country!
So as you can imagine the cost to send these kids across the country is high. We as a team are starting a fundraising campaign to try to alleviate the financial burden and get these kids across the country to PLAY BALL. Any help you can provide is greatly appreciated and any help you provide goes directly to the costs to get Ellis there.
Thanks!
Jamie & Mike Spruiell
Help send your favorite Bulldawgs player to Cooperstown New York!