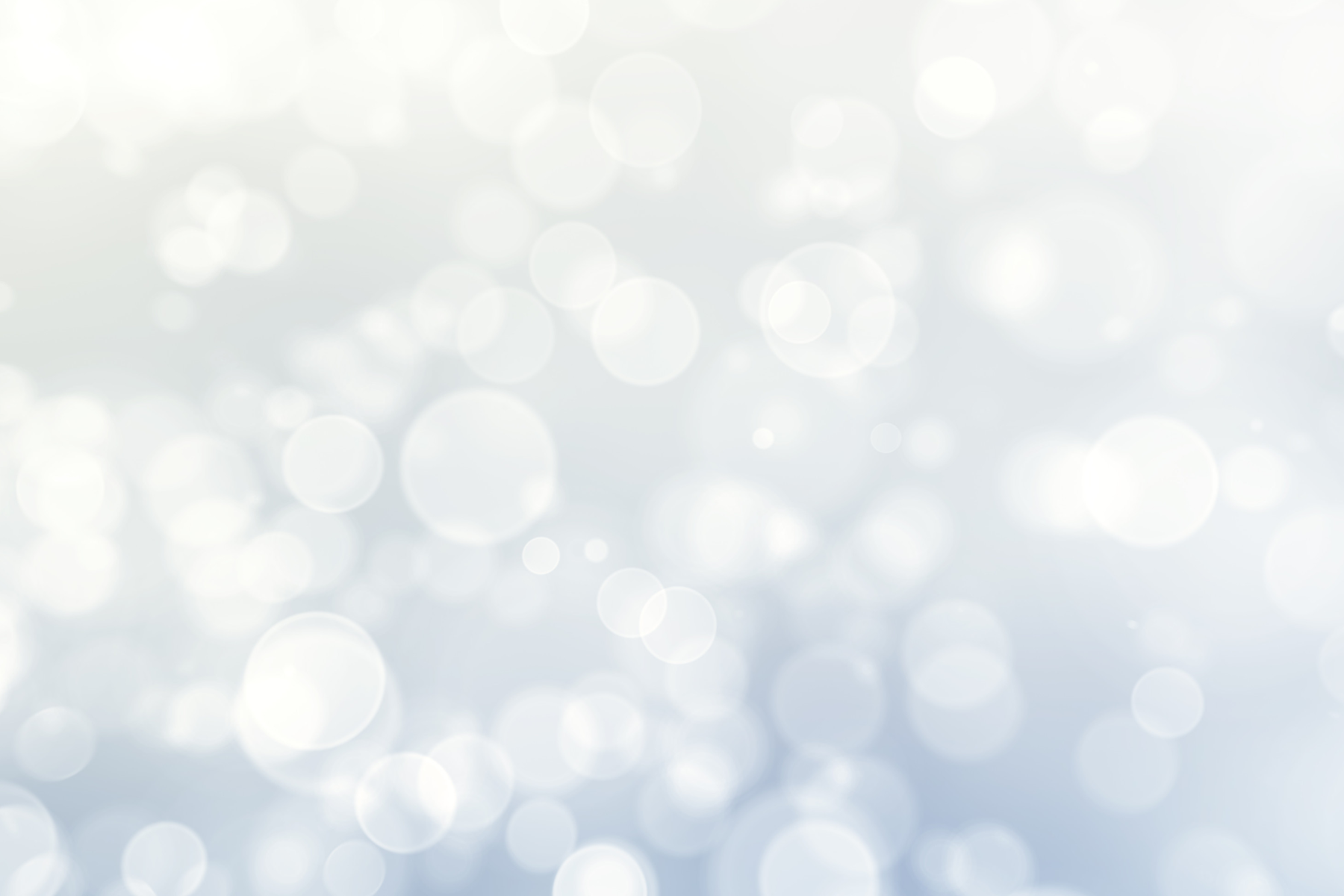 Justin La Bar's Cooperstown Fundraising Page
by Justin La Bar
Hi Friends and Family,
As many of you know, I have been playing on the Walnut Creek Bulldawgs baseball team for the last 4 years. Every year, the 12u team is invited to a week long baseball camp and tournament in Cooperstown, NY. My team and I are so excited that this is our year!
There are many costs involved in making this dream come true. Would you be willing to help sponsor me? Any donation would be greatly appreciated.
Thank you for your consideration.
-Justin La Bar
Help send your favorite Bulldawgs player to Cooperstown New York!