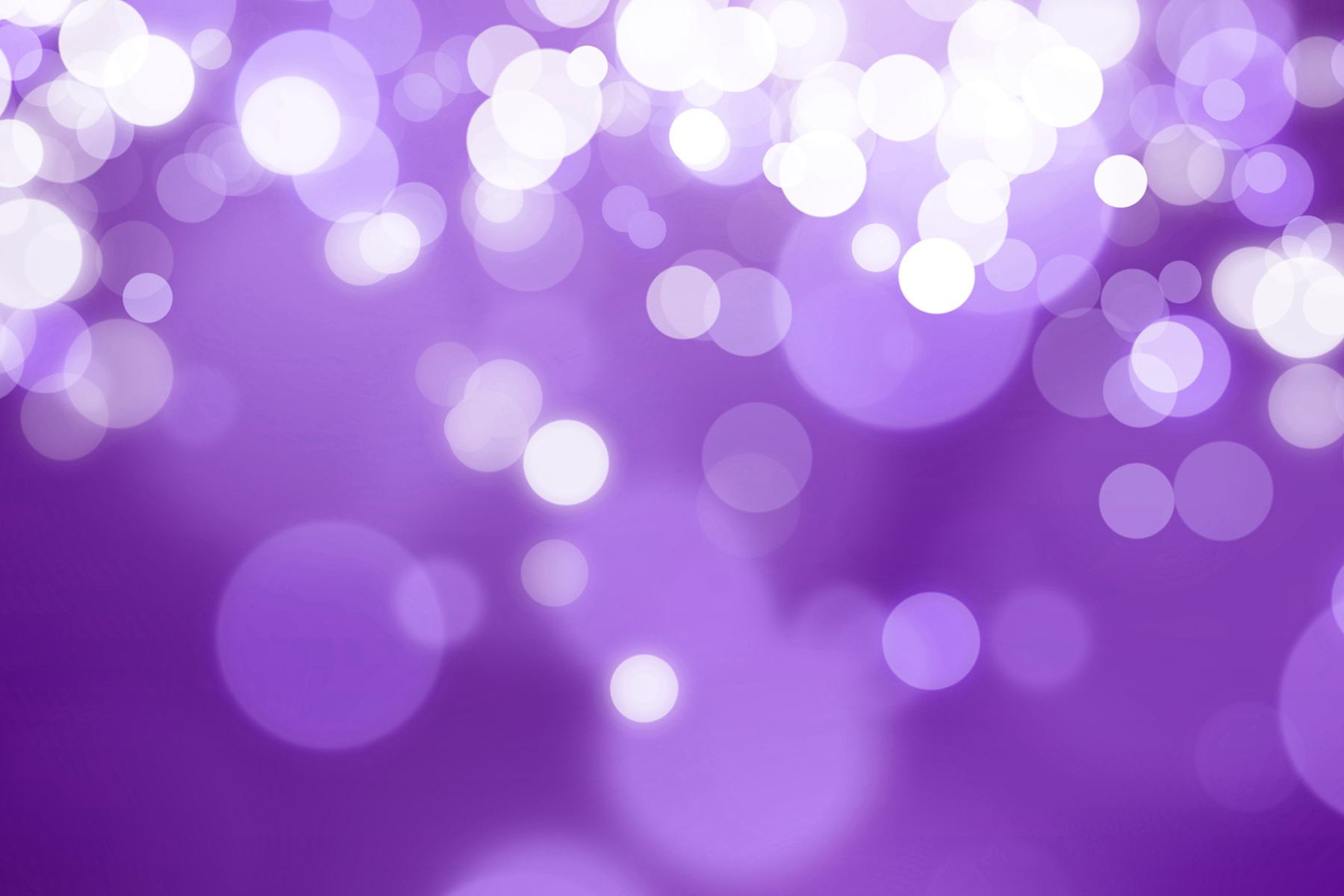 Help me raise funds for Izzy and GAND!
by Julia Dietz
$500.00
Please join me in supporting Helping Hands for GAND by donating to my personal campaign today. This volunteer-run nonprofit charity is the only organization in the world with a mission to support the GAND community and to fund GAND research. HHFG's mission means so much to my family, and we hope you will partner with us and make a rare impact today!

Izzy brings so much joy and happiness to our family and anyone she meets. She continues to reach new heights and we are blessed to have amazing community support here in Athens, GA. She has already achieved things that some said early on she might not ever do. We celebrate the small wins and the big ones. We hope that supporting Helping Hands for HAND will continue to get more answers and more ways to support Izzy's growth and independence, as she is really one determined, sweet girl!

GATAD2B-associated neurodevelopmental disorder (GAND) is a rare genetic syndrome currently identified in approximately 290 individuals worldwide. This small but growing community needs your help. Please join us in supporting the mission of Helping Hands for GAND by making a donation today! Thank you so much for your support!
On February 28, we hope you'll join us in observing World Rare Disease Day. This is the perfect time of year to show your support for rare groups, such as the GAND community! To date, GATAD2B-associated neurodevelopmental disorder (GAND) has been identified in approximately 295 individuals worldwide. More than 90% of them are children. Despite being such a small group, in 2022, we welcomed nearly 60 newly identified cases into our community.
Helping Hands for GAND was established in 2015 with a mission to support individuals and families affected by GAND, to increase awareness, and to work toward research and treatment opportunities to enrich the lives of those with this rare genetic condition. Since then, we've accomplished a lot, including hosting 5 conferences and facilitating $140,000 in research grants for GAND studies. Please partner with us to continue supporting this important work. This year, we're counting on your help to host another conference, launch our patient registry, continue supporting GAND research, and much more.
To make a lasting impact, we need donors like you to support our efforts. We also need fundraisers like you to set up your own fundraising page for this campaign and share with your family, friends, and co-workers. You can even captain your own fundraising team! Share your story! Tell us how GAND has impacted you or your loved ones. Help us raise awareness and support for this rare disorder while funding research which can give us new insights into our children's challenges!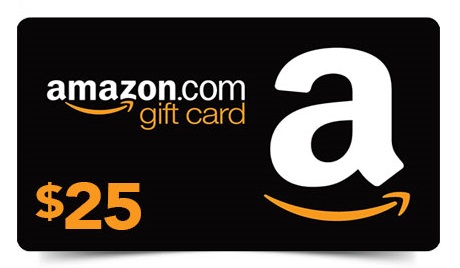 Please set up your personal campaign page today. It's fast and simple! To show our appreciation, we are giving away a $25 Amazon gift card to one randomly drawn fundraiser. To be eligible for the drawing, you must: 1) create your own fundraising page from this campaign, 2) share it to social media (audience should be set to public), and 3) tag Helping Hands for GAND in your post. That's it! The gift card will be sent by the end of March.
Our TOP fundraiser will receive one free GAND shirt from our Bonfire store. 2nd place will receive one Helping Hands for GAND water bottle. 3rd place will receive a Helping Hands for GAND cooler bag.

What are you waiting for? Get started on your personal campaign now! Let's work together to make a rare impact for the GAND community!
How would you like to support?