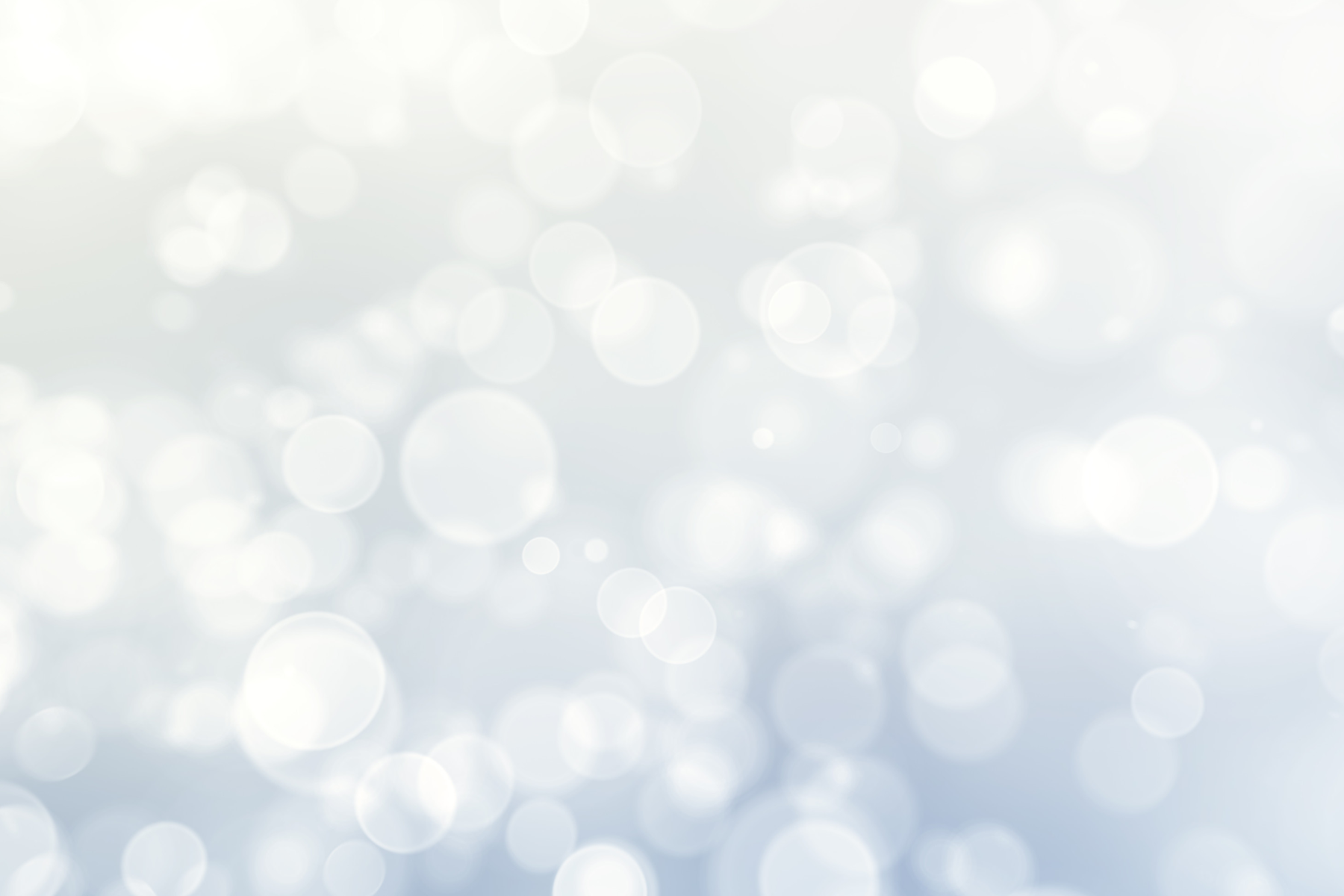 My passion is to help local homeowners get the most value out of their Bay Area real estate. By looking for optimal ways to improve the home, I strive to help sellers maximize their sales price and return on investment, and help buyers identify untapped value. In addition to being a Realtor®, I also combine my experience as a real estate investor to help clients find a home that will not only satisfy their housing needs, but that will serve as a sound investment for their financial future. When I'm not selling real estate I love to travel and spend time with my wife and our two Australian Shepherds, Nicco and Enzo. I'm excited to help make a difference across the globe by partnering with Home For A Home to help families in Guatemala achieve home ownership and provide a safe and clean living environment for their family.
Connect your career with your desire to give back by donating a percentage of your commissions. Individual homes will be built in honor of you and your clients whose transaction led to the donation to build the home.
How would you like to support?