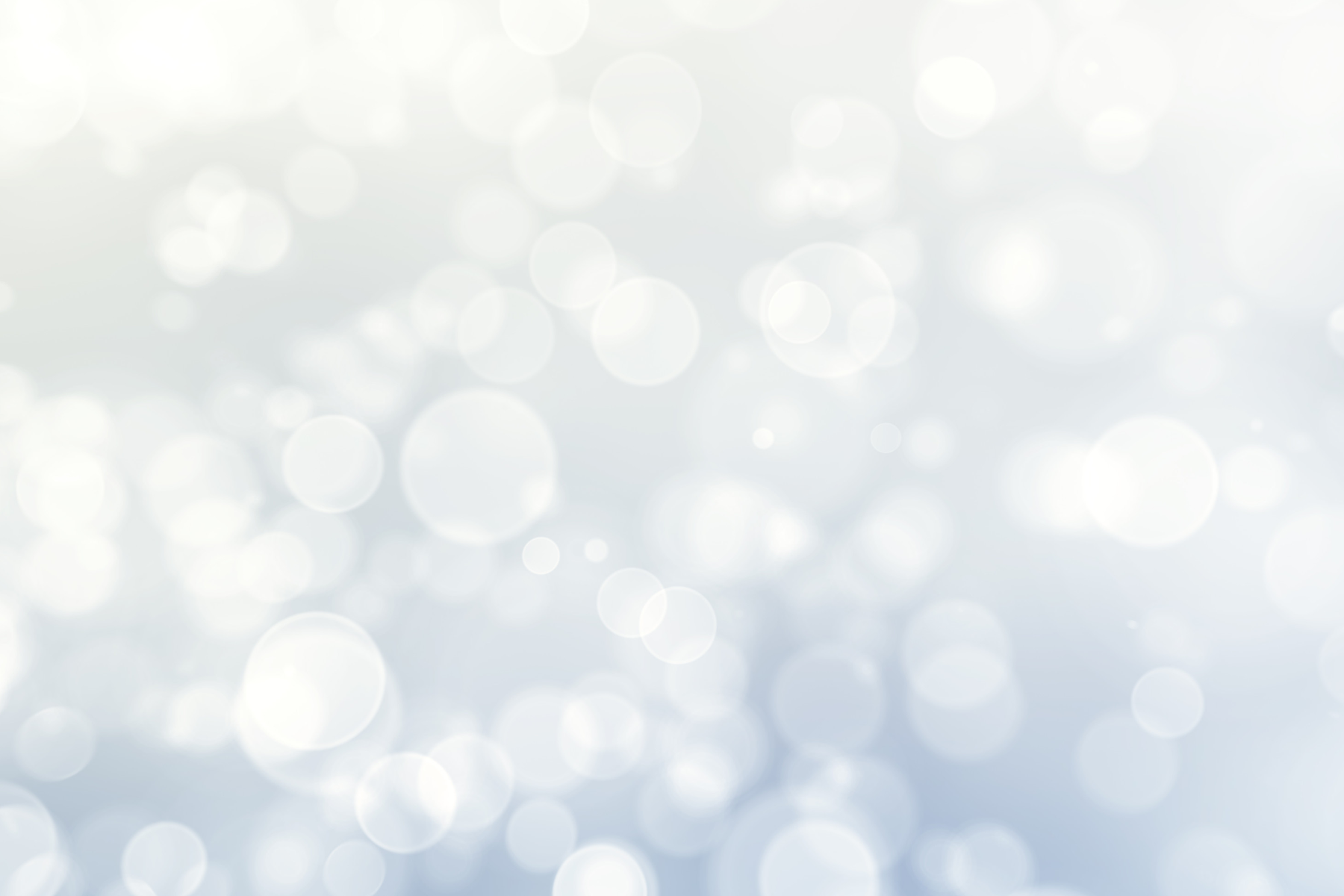 Help us support Agape's "Hands of Love" program and medical education!
by Cindy & David DeShan
In 1980, I attended a mission conference in Urbana, Illinois. I must admit that I didn't attend the conference with pure motives to follow God or even with the right motives. I attended because Cindy, whom I would later marry, was going, and I wanted to spend some time with her! Despite my motives, God spoke to me during that conference, and I felt a Call to go into missions. At that time, I felt the best way to honor that Call was to complete my education, then go. Well, 10 years, a marriage, and 3 children later, that Call was just a distant whisper. In 1995, I had an awakening of that Call, but I viewed mission work as full-time and saw little value in short-term work, particularly if it involved medicine, and I again suppressed that Call. In 1999, our church began church-planting efforts in Uganda, and I came to a better realization of the value of short-term mission work IF it is combined with a full-time organization that will remain behind for follow-up. Because of this, I began to explore options that involved medicine. My goal was to find an organization whose emphasis was sharing the Gospel of Christ using medicine as the "key" to open the door. This is what eventually led me to Agape Unlimited. Today, I have no doubt that God was in control of the timing. If I had gone into missions in 1980, in 1990, or in 1995, it would have been ME who had done the work and not God. I can be a stubborn man, just ask Cindy, and it has taken 20 years of crushing and pressing by God to help me realize that I cannot do anything for God. All that I can do is be an instrument used by God no matter where He places me. With this new understanding, in 2006 I stopped my obstetrical practice of 16 years, reduced my gynecology practice to part-time, and we sold our home of 14 years and down-sized into a smaller town home. These changes have allowed me to continue "tent making" while pursuing the missionary activities that God has called me to.
Thank You to all that helped us reach our funding goal for 2021!
To continue the work that we and our Russian missionaries are doing, we need your support.

Your support will allow us to:
Continue sending our Russian medical teams to the remote parts of Siberia

Continue our medical outreach in Moscow to the homeless, the elderly, and the Central Asian Immigrant community

Continue our work at the clinic as we serve as a light in our community by providing compassionate medical care

Continue our work in medical education as we seek to influence a new generation of Russian health care providers

Continue our work at the farm as we seek to be a center of transformation and reach out to:
- Our neighboring villages


- Widows & Orphans

- Aged out Orphans

- The Local Churches