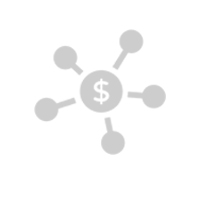 Creatives for a Cause
by Sarah Khandjian
Let's move to action and help Black women and girls have access to therapy and mental health services.
I understand that not everyone is able to give and that's ok! However, if you are able to give something (even a couple dollars) it can help make a different in someone's life.
Thank you!
- Sarah
We have moved! Please visit this link to give to The Loveland Foundation. We are so grateful for your support!
Please reach out to [email protected] with any questions.
To learn more about our programs, visit our website.
How would you like to support?