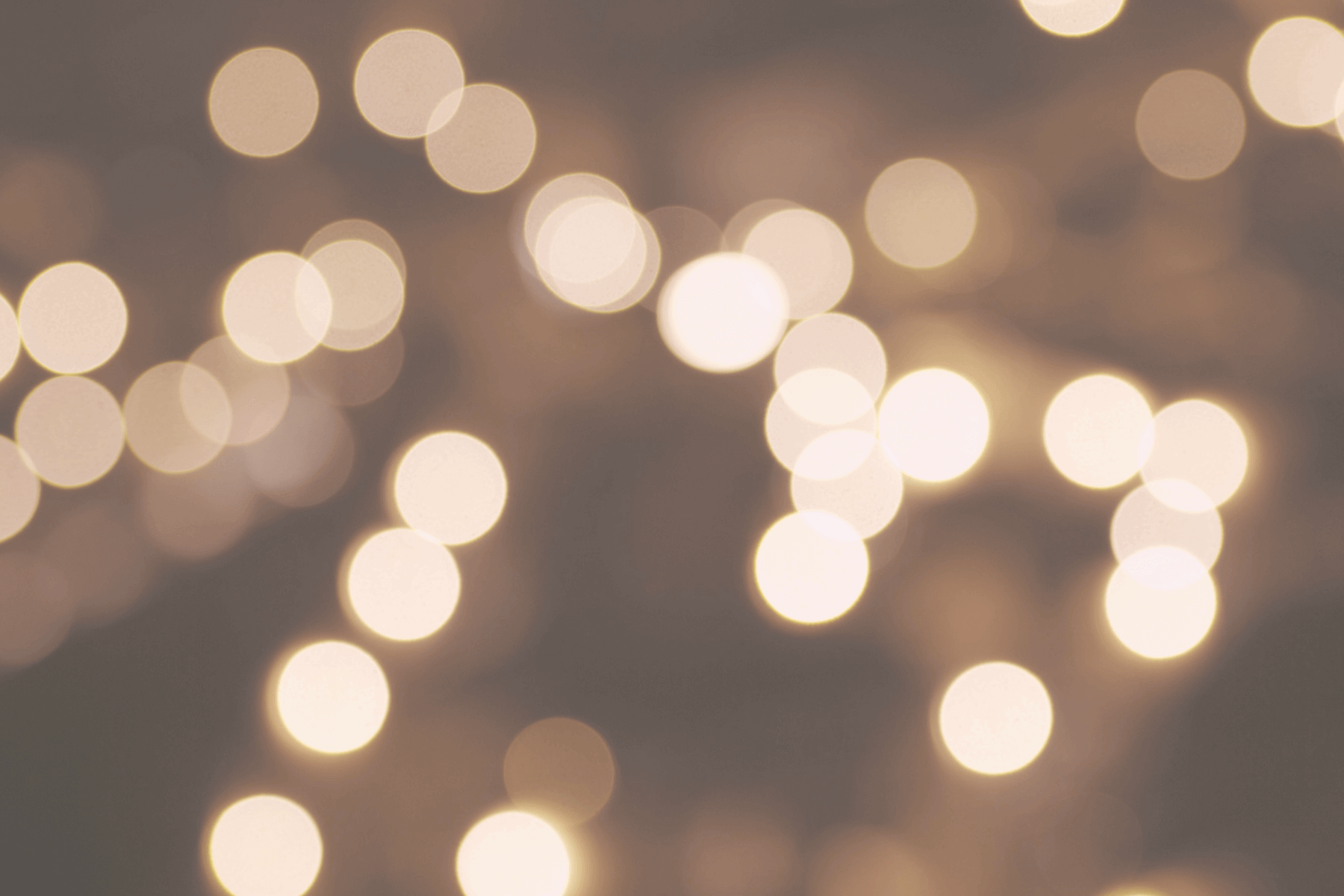 Sound Effects: SF Bay Area Musicians Relief
by Roots & Branches Conservancy
When the reality of COVID-19's impact became clear this past March, needless to say, life changed for everyone. As some of our lives and livelihoods have to a certain extent resumed in some semblance of a new normal, performing musicians have not been among them. The ability to gather for live musical performance does not exist and countless musicians find themselves without income or any certain knowledge of when it or their careers may return.

One thing we all know very well from our own experience is the undeniable power of live music – to bring us together, nourish and lift our spirits, forge bonds, conjure indelible moments, and create lifelong memories.
In the absence of being able to gather this year atop Mount Tam for our annual music festival, Sound Summit, we at Roots & Branches Conservancy wanted to lend a hand to San Francisco Bay Area musicians who have not been able to gig for awhile and may well not be able to do so for some time to come.

Join us on Sunday, September 27th from 7:00 – 9:00 PM for Sound Effects: SF Bay Area Musicians Relief, a streaming event of performances from Sound Summit 2016, featuring Wilco, Los Lobos, Bill Frisell, The Stone Foxes, and Matt Jaffe, all of whom have graciously allowed use of their performance footage for this endeavor. 100% of all donations raised will go directly to musicians in need through our friends at Sweet Relief, with whom we're partnering.
We hope this bit of time travel and these performances will make you mindful of the joy live music brings. And in turn inspire you to offer some love and support to those who have nourished us with great tunes, resonant notes, and enduring memories and whom we'll need to continue doing so when the time arrives to gather again.
Musicians receiving grants from your fund donations will be residents of the following nine Bay Area counties: Alameda, Contra Costa, Marin, Napa, San Francisco, San Mateo, Santa Clara, Solano, Sonoma.
If you'd like to apply for assistance, and you meet the criteria, please fill out a SWEET RELIEF APPLICATION FORM and head to their REQUEST ASSISTANCE page, scroll down to the bottom, fill out the brief form, and upload your application. If you cannot upload your application, please still fill out the form and email the application to [email protected]
Roots & Branches Conservancy is a San Francisco Bay Area-based non-profit organization dedicated to the conservation of natural resources, both physical and cultural. The broad arc of our efforts ranges from regional environmental and educational work to the preservation and evolution of artistic and cultural traditions – musical, visual, narrative, and beyond. Wherever possible, we aim to create intersections between the environment, education, and the arts to their mutual benefit.

Towards those ends, our interests lie in producing resonant community experiences in our events, providing educational components in our programming, and making meaningful contributions to worthy beneficiaries.
A
s its name implies, Sound Summit is an intentional double-entendre – at once a musical gathering and an image of a strong and whole peak. In short, one exists to help sustain the other. Held in an intimate venue amidst an expansive landscape, the
festival
is a musical gathering like no other in the Bay Area. Staged at the historic Mountain Theater, a 4000-seat natural stone amphitheater set high atop Mount Tamalpais with breathtaking views of San Francisco Bay and the Pacific Ocean beyond, Sound Summit has donated $200,000 to Mount Tam to date.
The same venue was the site of the Magic Mountain Festival (the first rock festival in America) in the summer of 1967 – the Summer of Love – a week before Monterey Pop. Over 30 bands, including The Doors, The Byrds, and Jefferson Airplane played over two days to a buoyant and colorful crowd and unknowingly birthed a tradition that's still thriving over a half-century later. In that respect, Sound Summit is treading on hallowed musical ground and keeping the vibe alive for all the best reasons.
ABOUT THE COVID-19 FUND:

The world has been shocked by the devastating effects of COVID-19. We are aware of the enormous medical and financial burden that COVID-19 is having on the music community and we are actively taking steps to provide assistance where it's needed most. Due to massive cancellations, artists are struggling to find the means to make ends meet during these unprecedented times.
​
Sweet Relief is here to provide immediate assistance and we have created this DONOR-DIRECTED FUND with a limited amount of funds available to be used specifically for musicians and music industry workers affected by the Coronavirus. Funds raised will go towards medical expenses, lodging, clothing, food, and other vital living expenses to those impacted due to sickness or loss of work.
Please note: You do not need to be sick to be eligible for assistance from our COVID-19 Fund.