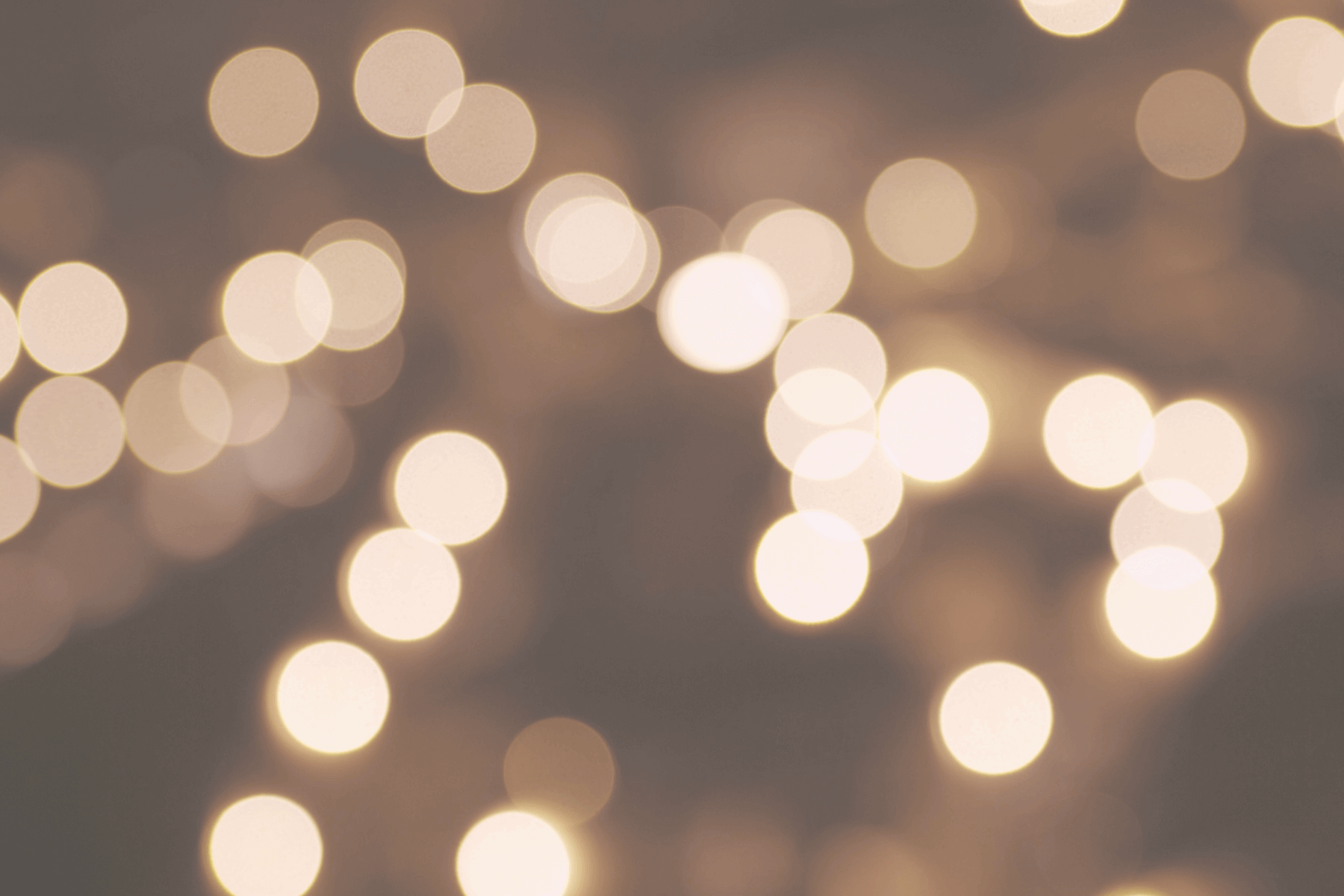 Keep Texas Music Alive with Sweet Relief and Jack Daniel's
by Jack Daniel's
2020 did a number on almost everyone, but musicians and those in the music industry were some of the hardest hit. With the sudden absence of tours and live shows, many artists' primary source of income was dissolved in an instant. Texas creatives have worked hard these past several months to navigate these strange and dire new times. Whether it be playing a concert online or crowdsourcing their next album, they've had to get all kinds of imaginative to make it work.
Luckily, they aren't alone in this endeavor. Texas has a full-hearted tradition of music fandom, and it's in our blood to support the folks who write the music that soundtracks our lives. One of the best ways to do that right now is through the Sweet Relief Musicians Fund, a nonprofit dedicated to directly improving the material circumstances of musicians and those in the music industry in need. By donating to the Sweet Relief Musicians Fund, you can contribute to keeping the vibrant cultural spirit of Texas music alive and well.
Let's keep Texas music alive, y'all.


ABOUT THE COVID-19 FUND:

The world has been shocked by the devastating effects of COVID-19. We are aware of the enormous medical and financial burden that COVID-19 is having on the music community and we are actively taking steps to provide assistance where it's needed most. Due to massive cancellations, artists are struggling to find the means to make ends meet during these unprecedented times.
​
Sweet Relief is here to provide immediate assistance and we have created this DONOR-DIRECTED FUND with a limited amount of funds available to be used specifically for musicians and music industry workers affected by the Coronavirus. Funds raised will go towards medical expenses, lodging, clothing, food, and other vital living expenses to those impacted due to sickness or loss of work.
Please note: You do not need to be sick to be eligible for assistance from our COVID-19 Fund.