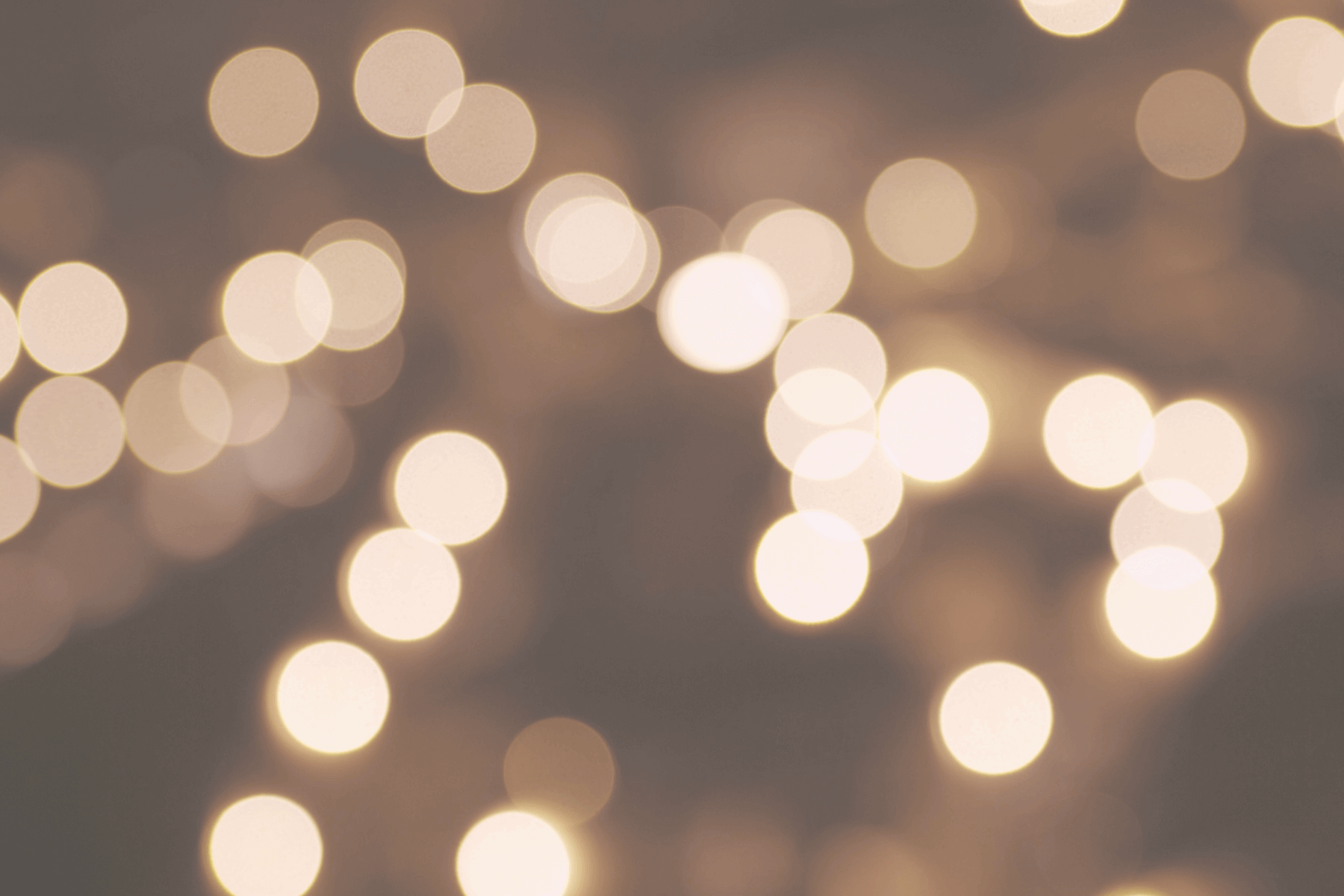 Cilience ("Sill-ee-yence") is an alternative-electronic rock band based in Los Angeles. Their songs unite Ian Stahl's thought-provoking lyrics and distorted guitars, Janzie's hypnotic synth lines, Jason Fragoso's wailing drums, and Eric DeLuca's grooving bass lines. Their latest single, "Promises" was released on September 5th. This follows on the heels of the Event Horizon EP, which charted in the top 200 on National College Radio Charts. Together, they will get you on your feet, dancing and screaming along. The music video, directed by Conor O'Sullivan, was selected for Glendale's historic Alex Theatre's 95th birthday celebration.
"Cilience," adapted from an invented word by author John Koenig, means recognizing the potential each individual has in creating positive change, celebrating their own stories and complex lives.The band formed in 2016 at the California Institute of the Arts. As their sound developed, Ian, Eric, Jason, and Janzie began touring throughout California. Cilience has played at famed venues such as the Viper Room, the Bootleg Theater, and the Troubadour in Los Angeles, Winston's OB in San Diego, and the Hotel Utah Saloon in San Francisco. Their songs address the various challenges that face our society while remaining memorable and accessible. They believe in creating high-energy music with a message for positive change.
ABOUT THE COVID-19 FUND:

The world has been shocked by the devastating effects of COVID-19. We are aware of the enormous medical and financial burden that COVID-19 is having on the music community and we are actively taking steps to provide assistance where it's needed most. Due to massive cancellations, artists are struggling to find the means to make ends meet during these unprecedented times.
​
Sweet Relief is here to provide immediate assistance and we have created this DONOR-DIRECTED FUND with a limited amount of funds available to be used specifically for musicians and music industry workers affected by the Coronavirus. Funds raised will go towards medical expenses, lodging, clothing, food, and other vital living expenses to those impacted due to sickness or loss of work.
Please note: You do not need to be sick to be eligible for assistance from our COVID-19 Fund.