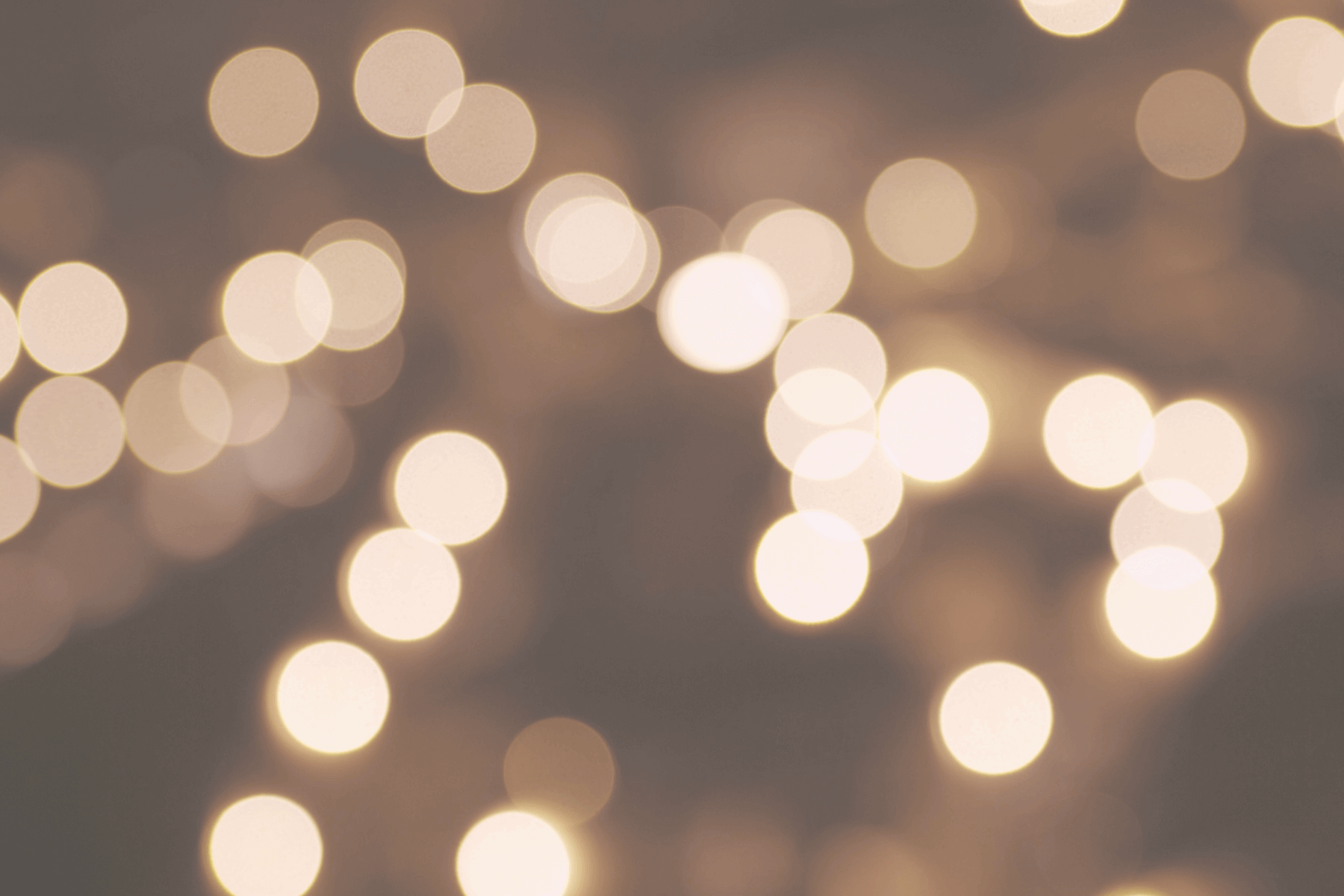 JaMHappyHour Benefiting Sweet Relief | Grab a glass and tune-in every final Friday 4pm PST on FB Live and YouTube @JaMCellars
by JaM Cellars
Cheers & Applause with JaM Cellars & Sweet Relief
We're thrilled to share our wines with some great music while doing good and having fun! In response to COVID-19's impact on the music industry and in keeping with JaM Cellars' musical roots, for the second year, we've renewed our commitment to support Sweet Relief Musicians Fund. After raising $28,696 in 2021, we have committed another minimum $25,000 through 2022.
Second-generation Napa Valley vintners John and Michele, and the "J" and "M" in JaM, launched JaM Cellars over a decade ago; making rich, bold, and luscious wines Butter Chardonnay, Butter Cab, JaM Cabernet, Butter Bubbles, Toast Sparkling and Sugar Sweet White. Whether at BottleRock Napa Valley music festival presented by JaM Cellars and live JaMSessions in our downtown Napa wine & music studio to our virtual #JaMHappyHours, music has always been in our DNA and the perfect backdrop for enjoying our easy-to-love, every-day wines.


As a part of our commitment, we're encouraging wine lovers and JaMFans to support the cause. Each month, we're hosting a #JaMHappyHour, benefiting Sweet Relief, kicking off during giving season on #GivingTuesday November 30th at 4pm PST. Repeating each month, live on @JaMCellars Facebook and YouTube and hosted by iHeartRadio personality with over 25 years' experience in the radio and voice industry Jana Sutter. We're bringing the sips, smiles, and cheers while doing some good. So grab a glass, pour some Butter Chardonnay, and discover a new artist supporting or benefiting from Sweet Relief each show. Simply listen in and for every like, comment, and social share we will donate $1, up to $2,500 per show.

Want to get involved? You can donate from this page, text JAMCELLARS to 202.858.1233 or shop the JaM Cellars Sweet Relief merch collection with 100% of proceeds going to Sweet Relief. And click here to learn more about #JaMHappyHour and check out our schedule on FB, @JaMCellars.


Cheers & Applause!
ABOUT THE COVID-19 FUND:

The world has been shocked by the devastating effects of COVID-19. We are aware of the enormous medical and financial burden that COVID-19 is having on the music community and we are actively taking steps to provide assistance where it's needed most. Due to massive cancellations, artists are struggling to find the means to make ends meet during these unprecedented times.
​
Sweet Relief is here to provide immediate assistance and we have created this DONOR-DIRECTED FUND with a limited amount of funds available to be used specifically for musicians and music industry workers affected by the Coronavirus. Funds raised will go towards medical expenses, lodging, clothing, food, and other vital living expenses to those impacted due to sickness or loss of work.
Please note: You do not need to be sick to be eligible for assistance from our COVID-19 Fund.