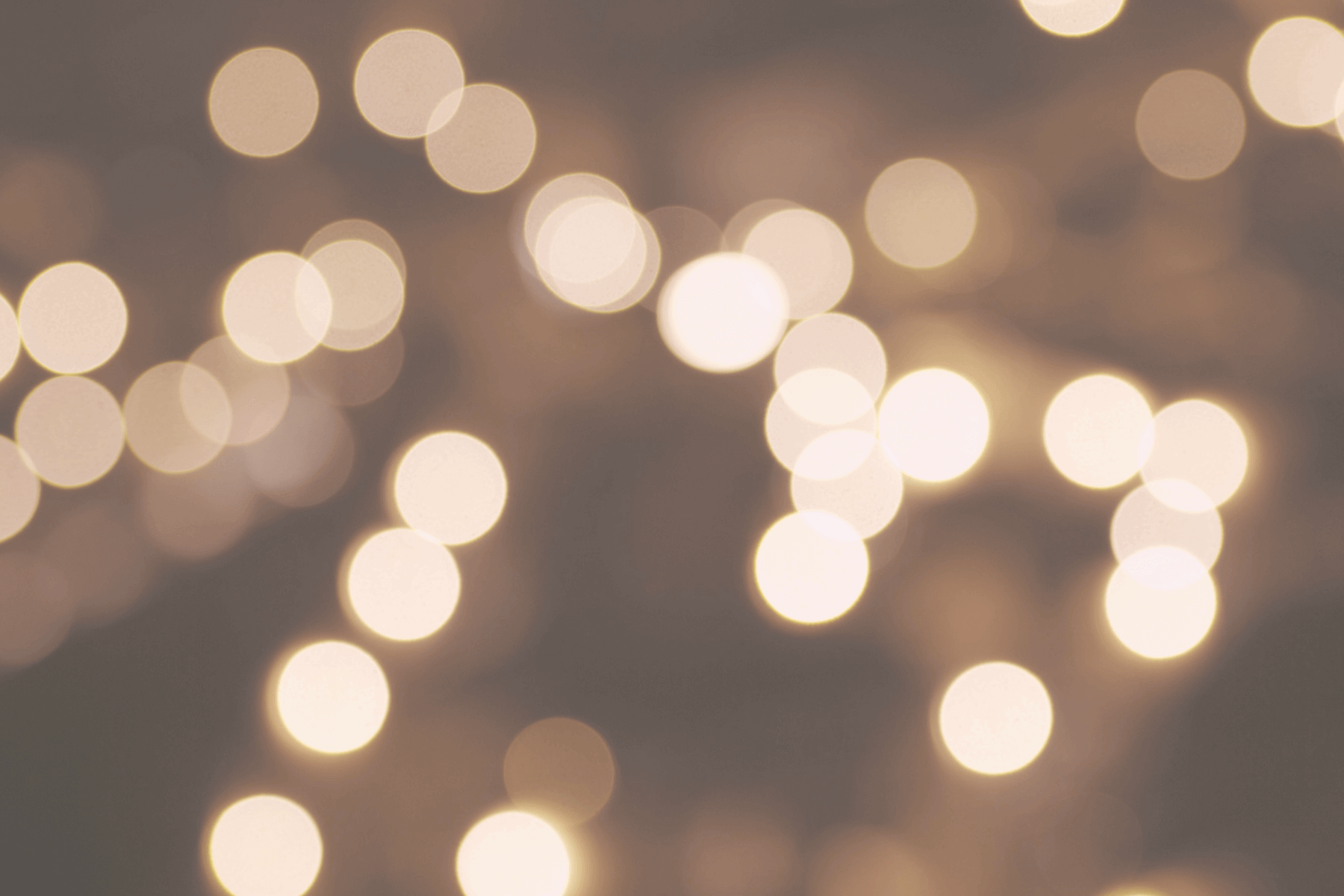 De Tierra Caliente + Alex Moreno Group: LIVE Webcast
by Ardmore Music Hall & Nugs.net
100% of proceeds benefit Sweet Relief Musicians Fund
ABOUT THE COVID-19 FUND:

The world has been shocked by the devastating effects of COVID-19. We are aware of the enormous medical and financial burden that COVID-19 is having on the music community and we are actively taking steps to provide assistance where it's needed most. Due to massive cancellations, artists are struggling to find the means to make ends meet during these unprecedented times.
​
Sweet Relief is here to provide immediate assistance and we have created this DONOR-DIRECTED FUND with a limited amount of funds available to be used specifically for musicians and music industry workers affected by the Coronavirus. Funds raised will go towards medical expenses, lodging, clothing, food, and other vital living expenses to those impacted due to sickness or loss of work.
Please note: You do not need to be sick to be eligible for assistance from our COVID-19 Fund.