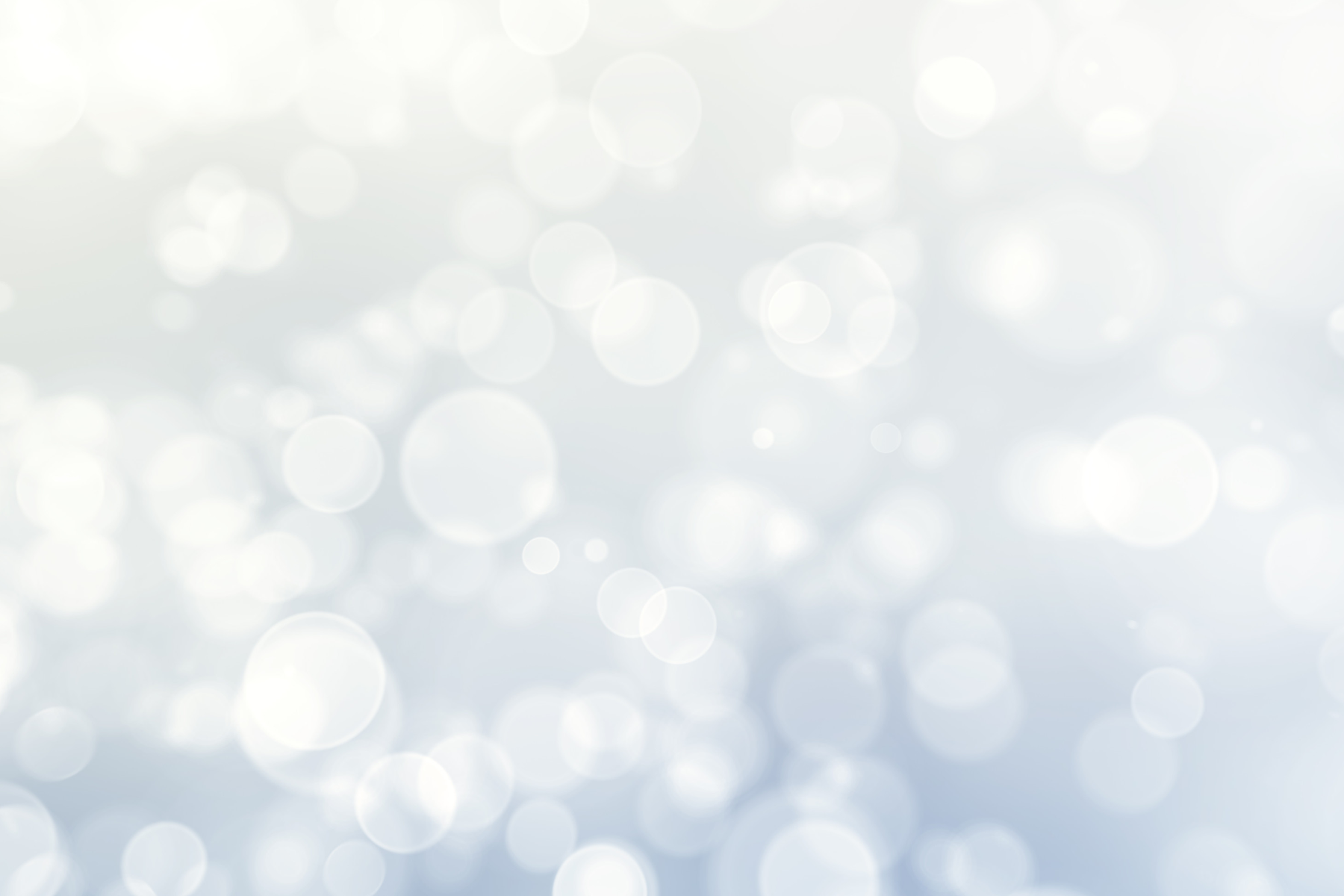 How would you like to support?
Reba Lillian Blommel was a beloved wife, mother, and grandmother "Nanny" during her 83 years of life. She went to her heavenly home on Tuesday, December 20, 2022.
Reba was born on August 10, 1939 in Hardeeville, South Carolina. She moved to Dade City, Florida as a teen where she soon met the love of her life, Eugene Blommel. Reba and Eugene spent 60 years together where they built a life and a family from the ground up. The two of them left a legacy of hard work, love and giving back. Reba "Nanny" was truly one of a kind. She spent her days taking care of others, sharing the importance of family morals, and telling jokes that could make a grown man blush!
She is preceded in death by her husband Eugene Blommel and her daughters, Della and Debbie. She is survived by her son, Stuart Blommel (Sarita), her sons-in-law, Jimbo Dowling and Dan Haberle, 4 grandchildren, 4 great- grandchildren, and countless individuals in our community that she called her own. Her Celebration of Life will be held at 10:30 am Wednesday, December 28, 2022 at Hodges Family Funeral Home, 11441 Hwy 301 Dade City, FL. Flowers are always appreciated, but the family would like to accept donations for Gulfside Hospice in her name. All donation can be made through the following link:
How Your Donation Helps



Reimbursements from Medicare, Medicaid and private insurance cover about 85% of the cost for our patients and families.
YOUR donation helps fill the remaining gap – ensuring that no patient is turned away because of an inability to pay. Only donations to Gulfside Hospice make this possible and all donations are used right here in Pasco County. Donations are used to provide:

For information about donating items to any of our Gulfside Thrift Shoppes,
A COPY OF THE OFFICIAL REGISTRATION AND FINANCIAL INFORMATION MAY BE OBTAINED FROM THE DIVISION OF CONSUMER AFFAIRS BY CALLING TOLL-FREE WITHIN THE STATE (1-800-435-7352). REGISTRATION DOES NOT IMPLY ENDORSEMENT, APPROVAL OR RECOMMENDATION BY THE STATE. RE. #CH61515.