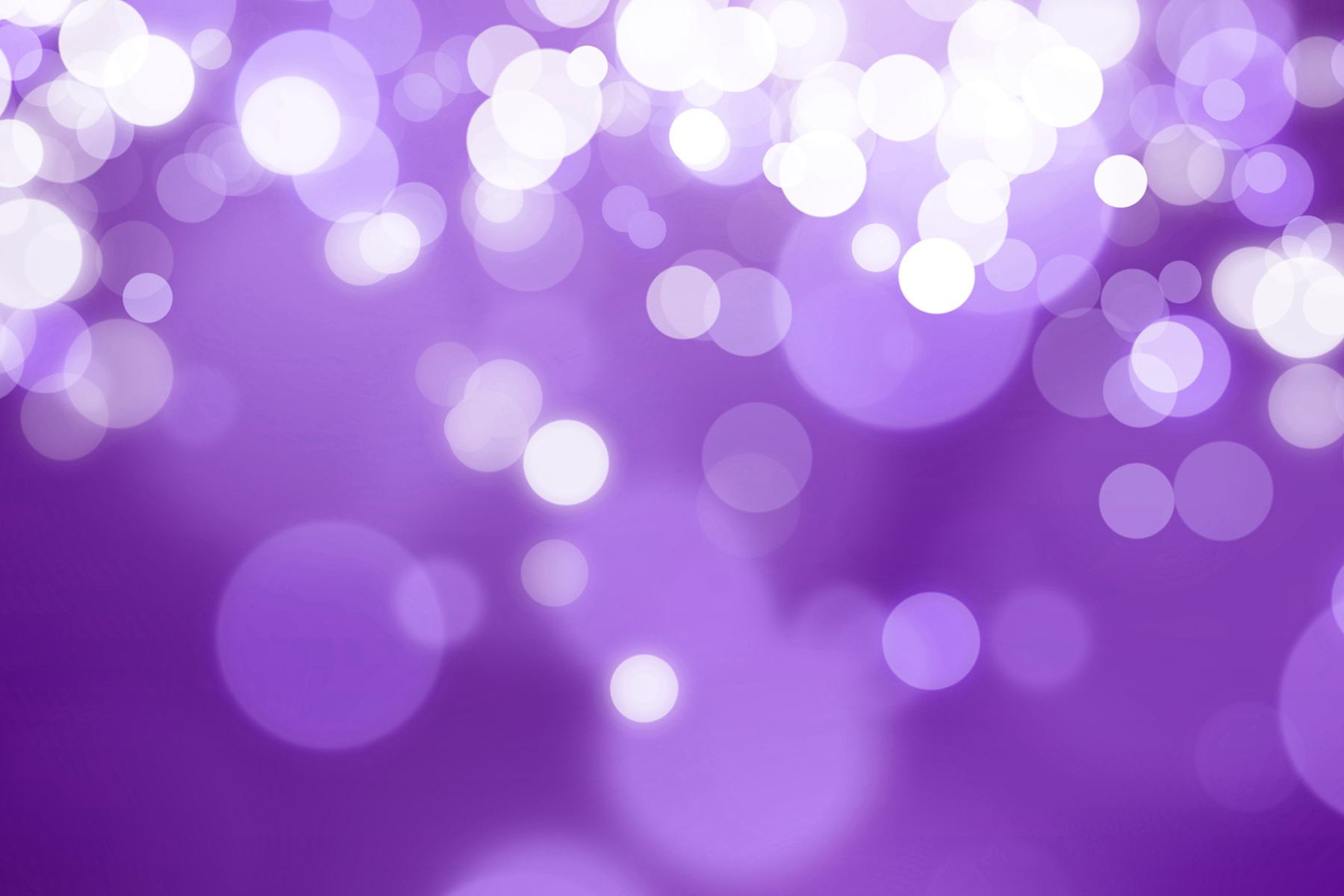 Dear Supporters,
Thank you to everyone who has created and shared a personal campaign page, and thank you to all of our generous donors who have helped us meet over 30% of our goal so far! As you know, Helping Hands for GAND awarded $60,000 to Drs. Tyler Pierson and Juan Young in 2019 for their collaborative research project to study human cellular and mouse models of GAND. It is our hope that this month's fundraising campaign will enable us to continue funding this important work in 2020.
Dr. Pierson has provided an update on his research, and we highly encourage all of you to take a few minutes to learn what your past support has already helped to accomplish and what your continued support could mean for the GAND community. Click here to watch Dr. Pierson's update and remember to share this and your personal campaign pages with your networks so we can reach our $50,000 goal! A generous anonymous donor has pledged to match up to $50,000 in donations this month, so let's not pass up this amazing opportunity to double our impact!
Thank you all for your ongoing support of Helping Hands for GAND. We could not fulfill our mission without you!
View Dr. Pierson's research update here: http://www.gatad2b.org/research.html

We are so impressed by the generosity displayed to our community! Please help us reach more people and meet our $50,000 goal by becoming a fundraiser today. Remember, every dollar will be matched by an anonymous donor up to $50,000! Let's take full advantage of this amazing opportunity!
Thank you so much for your support! We're off to a great start!