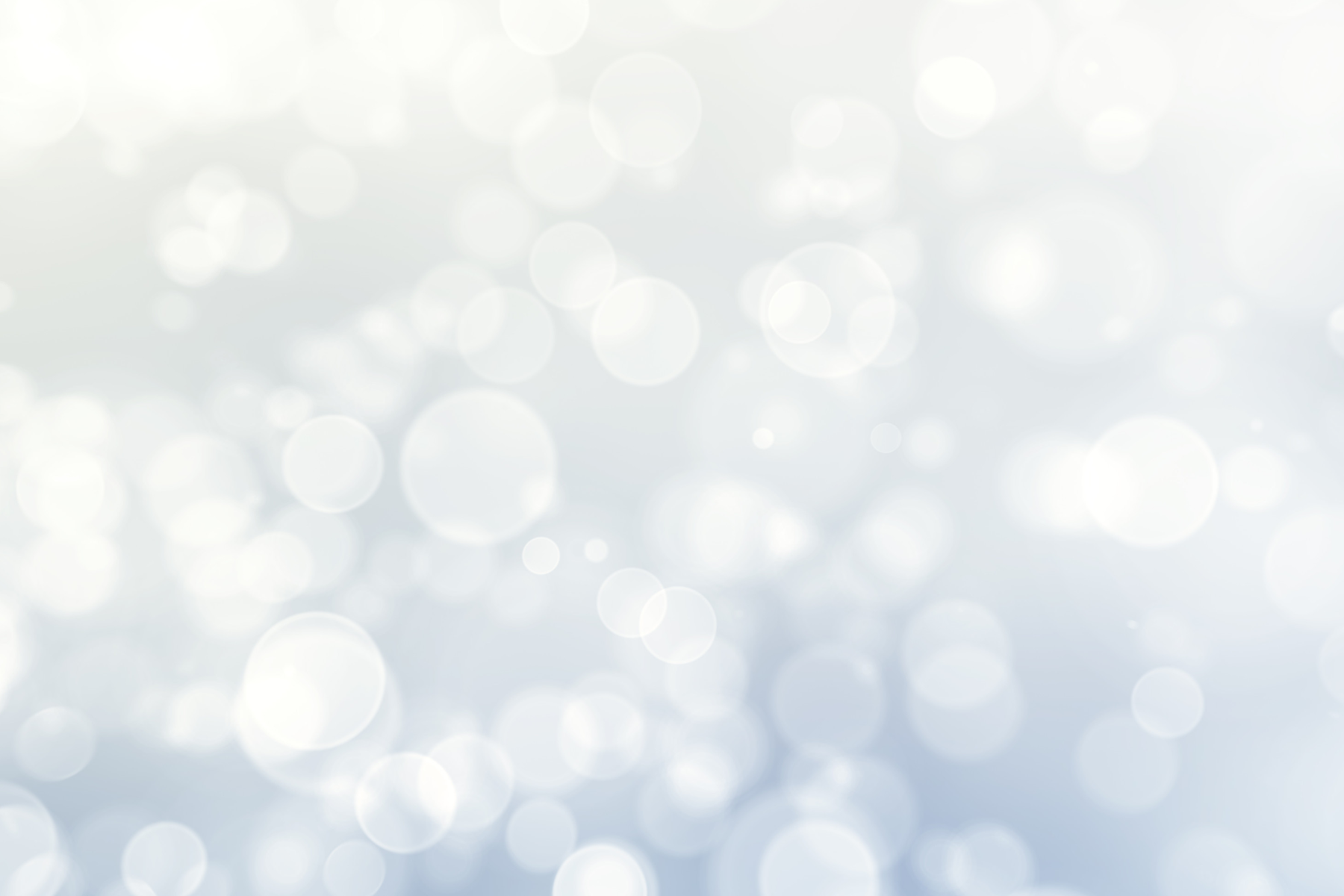 Hello and again, thank you for purchasing tickets to attend Sip & Stroll in Old Town Tustin tomorrow. We look forward to seeing you. Come hungry and wear comfortable shoes. It will be a warm, sunny day so you may want to wear a hat and don't forget to put on sunscreen!
We will have 2 Check In locations to help speed the process. Our other goal is to have some people start in one direction and the other people to start from the other direction. You can check in front of BLONDIE'S STYLE (155 El Camino Real) near the corner of El Camino Real or in front of HBCC (145 W. Main Street) across from Rutabegorz and near the Old Town parking structure.
Check in will start at 12:30 but the vendors will not be ready to serve you until 1:00. The event ends at 4:00.
When you check in you will receive a venue map, reusable cup and a reusuable spork courtesy of CR&R Environmental Services. You will also need to show your ID in order to receive a wristband to be able to taste the alcoholic beverages.
We look forward to sipping, strolling and shopping tomorrow!

Most sincerely,
The Sip & Stroll Committee
Hello and THANK YOU for purchasing tickets to attend Sip & Stroll this Saturday. We are limiting the number of tickets sold this year to ensure that everyone has a great experience. If you have friends who want to attend, please tell them to hurry and buy tickets. Also, the ticket costs go up $10 on Friday!! Tickets are available HERE.
On Friday I'll be sending an email with all the details about Check-In, etc.
Thank you so much for your support of our efforts. 100% of our proceeds will be passed on to Tustin nonprofit organizations this fall that support our community in so many ways! Your attendance will truly make an impact!
We look forward to seeing you on Saturday,
Sip & Stroll Committee