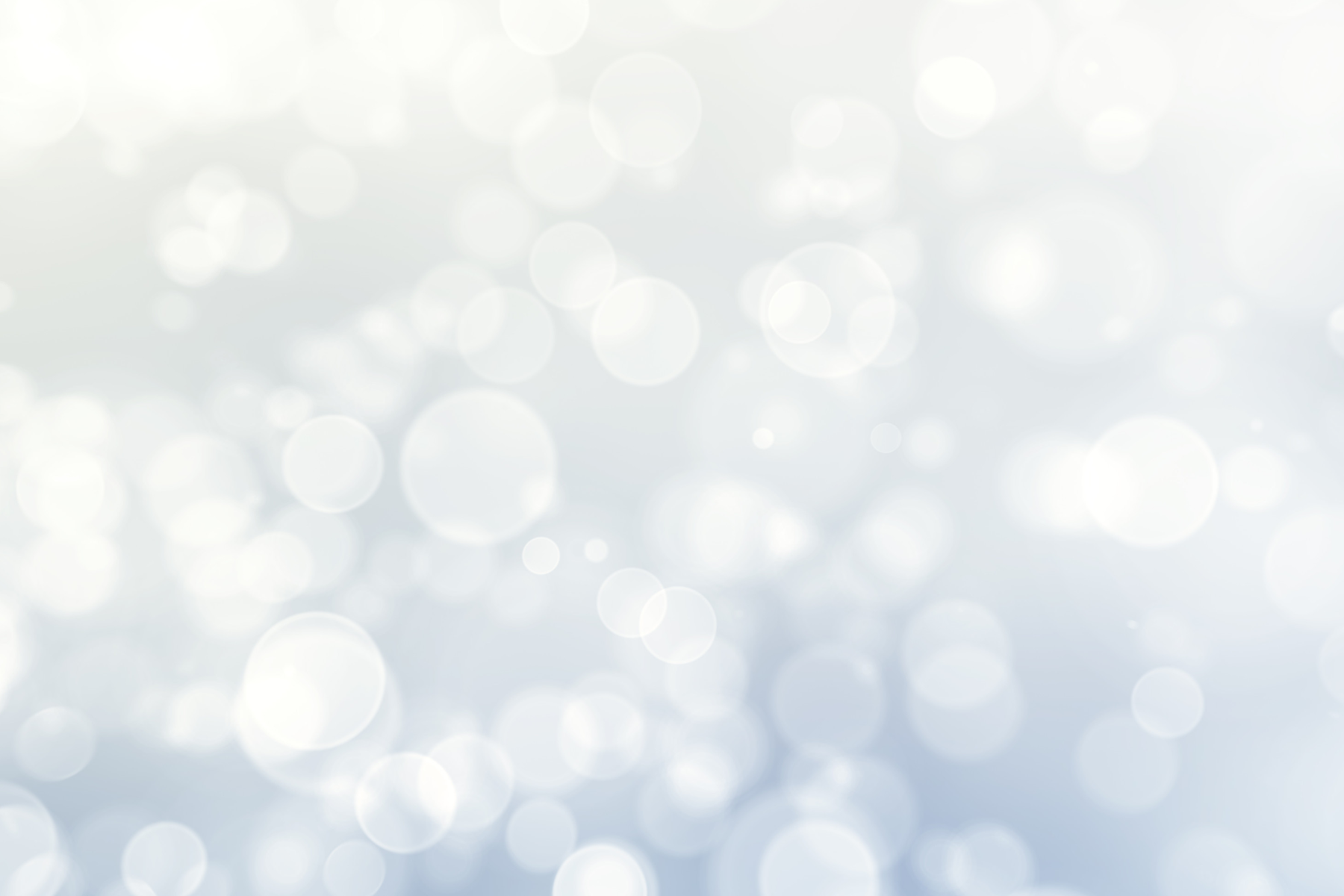 Hello and THANK YOU for purchasing tickets to attend Sip & Stroll this Saturday. We are limiting the number of tickets sold this year to ensure that everyone has a great experience. If you have friends who want to attend, please tell them to hurry and buy tickets. Also, the ticket costs go up $10 on Friday!! Tickets are available HERE.
On Friday I'll be sending an email with all the details about Check-In, etc.
Thank you so much for your support of our efforts. 100% of our proceeds will be passed on to Tustin nonprofit organizations this fall that support our community in so many ways! Your attendance will truly make an impact!
We look forward to seeing you on Saturday,
Sip & Stroll Committee
<