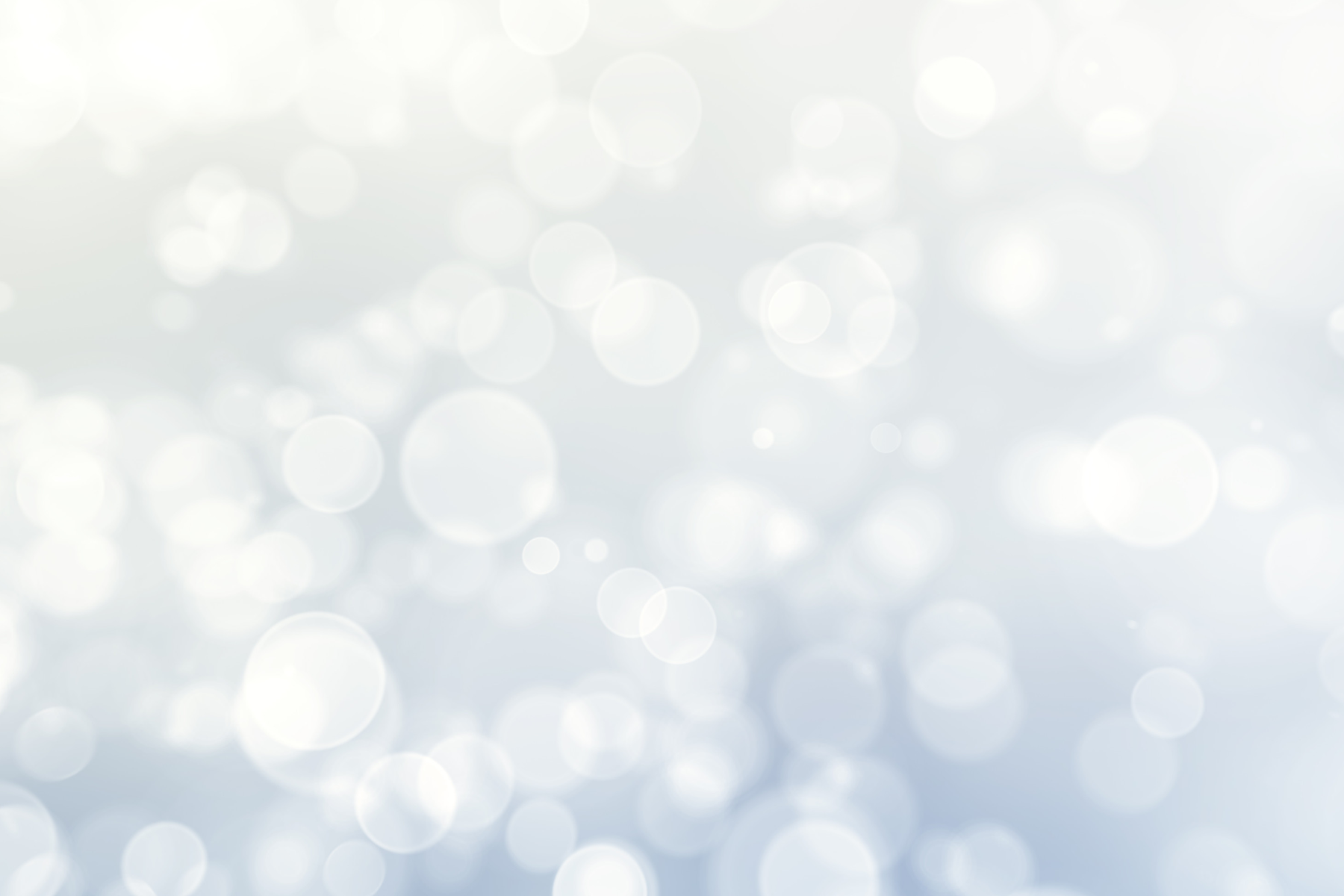 First off, thank you all for coming the Music on the Prairie Fundraiser. In all, we counted over 50 attendees to the most beautiful setting on the island to hear a concert
We must acknowledge and thank Tekla and David for sharing their home and passion with our community as well as the amazingly talented friends she has to accompany her in the music. Oh my gosh it was just magical and wonderful to hear the music - and I personally particularly enjoyed the "echo" from San Marco Basilica recreated in front of us.
In total, this fundraiser raised approximately $2000, including around $500 in contributions day of! As mentioned, we do have a generous donor who offered to match up to $1000 - so if you enjoyed the concert, you support education, and just didn't have your check book, you can continue to donate to the foundation: here
Annually the Coupeville Schools Foundation tries to raise $40,000 - $45,000 in order to provide enrichment grants to teachers, scholarships to students and the Promise Fund, which helps with allowing equity in education access.
We hope to continue this concert series in 2023. If you have feedback or ideas of music genre that you would enjoy, please let us know.
On behalf of the Foundation, thank you.
Bill Evans (President)
Sarah Maher (Outreach)
James Steller (Fundraising/Marketing)
First, thank you all for supporting this event and therefore the Coupeville Schools Foundation. As well, we must thank Tekla for her time, venue, and talent in putting on this event - we are so excited for the day!
A few last-minute reminders for those who purchased event tickets:
The concert will be at 556 Fort Casey Rd in Coupeville
People should arrive beginning at 2:30 pm for the concert that will begin at or around 3 pm
You are encouraged to carpool if you can
There will be signs on the street and volunteers to guide you to were to park
Bring a lawn chair or camp chair to sit on. There will also be covered hay bales to sit on as well
Dress for the weather - it feels like fall and this will be outdoors. Current forecast shows cloudy and 57 F with a lovely Whidbey breeze. Note we do have options if the weather turns, the event will go on rain or shine.
We will have the guest list of folks who have purchased tickets at the check in area
The check in area will also have snacks and beverages - an area to mingle and meet new community friends!
Again, thank you for your support and we will see you Saturday!
The overview below will help give you an idea of what to expect!