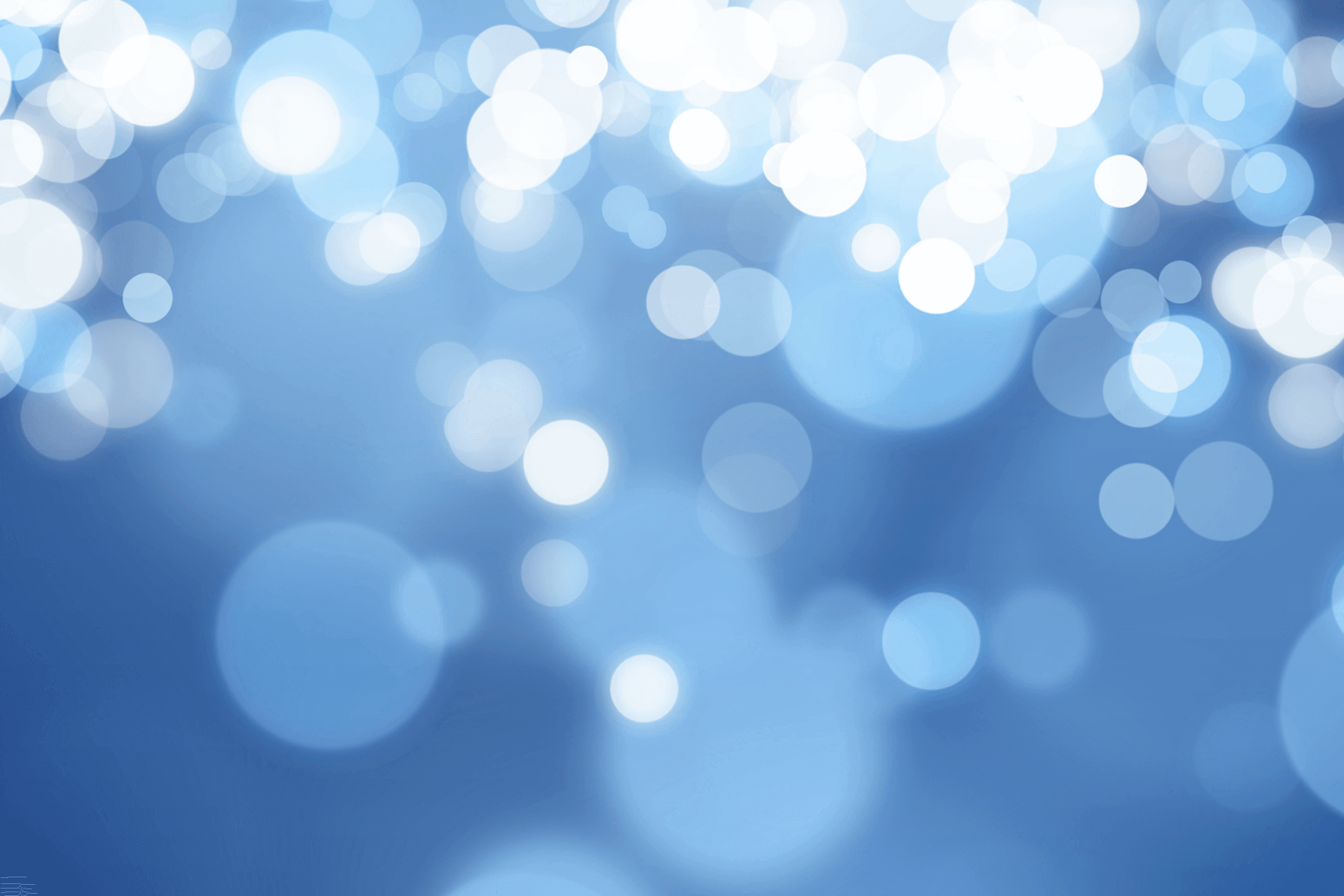 Dear Friends!
Thank you so much for your support of "THE BEST FIRST DAY" again this year.
We finished out our distribution this past week. There were several children that were new in district and two other organizations that approached us about helping with children in their area.
Our final backpack count was 1701!!! That is absolutely amazing. We are so thrilled that so many children received new backpacks and the supplies that they needed to have a great start to the new school year. This would not have been possible without your help.
We really enjoyed working together with Huntington Assembly, Family Service League, The Junior Welfare League & The Town of Huntington! Everyone contributed supplies, time and effort to amen things go so smoothly. It was really a joy to work together.
We had amazing volunteers who worked hard to accomplish much and we are grateful to all.
Our next project will be Fill A Box-Feed A Family for Thanksgiving. That kicks off October 4th!
Here's a little preview:)
https://www.flipcause.com/secure/cause_pdetails/MTYwOTU2
While times are hard and the many diverse needs have grown through these most unusual times,
we're so excited about the upcoming months and all that we will be able to help with and accomplish with our community for families in need in our beautiful Huntington Station and beyond. As we always say, "God is good." and He has been especially good to us with the backpacks and all of our other endeavors this year.
It always feels great to help and to encourage others on this journey of life.
Thank you for partnering with us and for helping our outreaches to be super successful.
We appreciate you so much!
Serving Together,
www.hhrm.org
Hello Friends, Family and Supporters!
We want to thank you for how generously you gave to our new backpack and school supply outreach, The Best First Day 2022.
We had a wonderful time with over 50 volunteers that came together throughout the week at Huntington Assembly from all around Long Island. We had several first timers and many that look forward to packing each year. The amount of work that we are able to accomplish together is incredible and all for such a great cause.
You helped us to buy additional new supplies and backpacks to put it all together. 1500+ children were provided for last week and we will complete a waitlist of around 200 kids this week. 4 other smaller organizations with limited resources and children in need will receive backpacks and supplies this week too.
It's always a blessing to be able to give things that people need and backpacks and supplies are essential to children having a great start to their school year. Some simply cannot afford these "extra" items. Now, they can go into their classrooms prepared and confidently.
You helped to make it happen and we're thankful that you responded to our call for assistance.
We hope that you have a wonderful week and a great start to the fall season and school year, especially if you have children or grandchildren heading in that direction. We pray God's blessings and safety on our community and nation in this season.
This week we're filling our pantry again and will be open for distributions Tuesday-Thursdays 11-1pm.
We are giving our team an extra day off after a very long and productive week last week. So we'll be closed Friday-Monday for a little recharge and reset time.
Next week we will start prepping for the holidays! Wow! Thanksgiving and Fill A Box Feed A Family is right around the corner! Where does time go? It's always a blessing to love, serve and give.
We're so grateful to you for supporting and for being such a special part of our Mission. Have a great week!
Serving Together,
Kim Gambino & The Team at HHRM Click to Enjoy this short video snapshot of our Best First Day week & Prep!