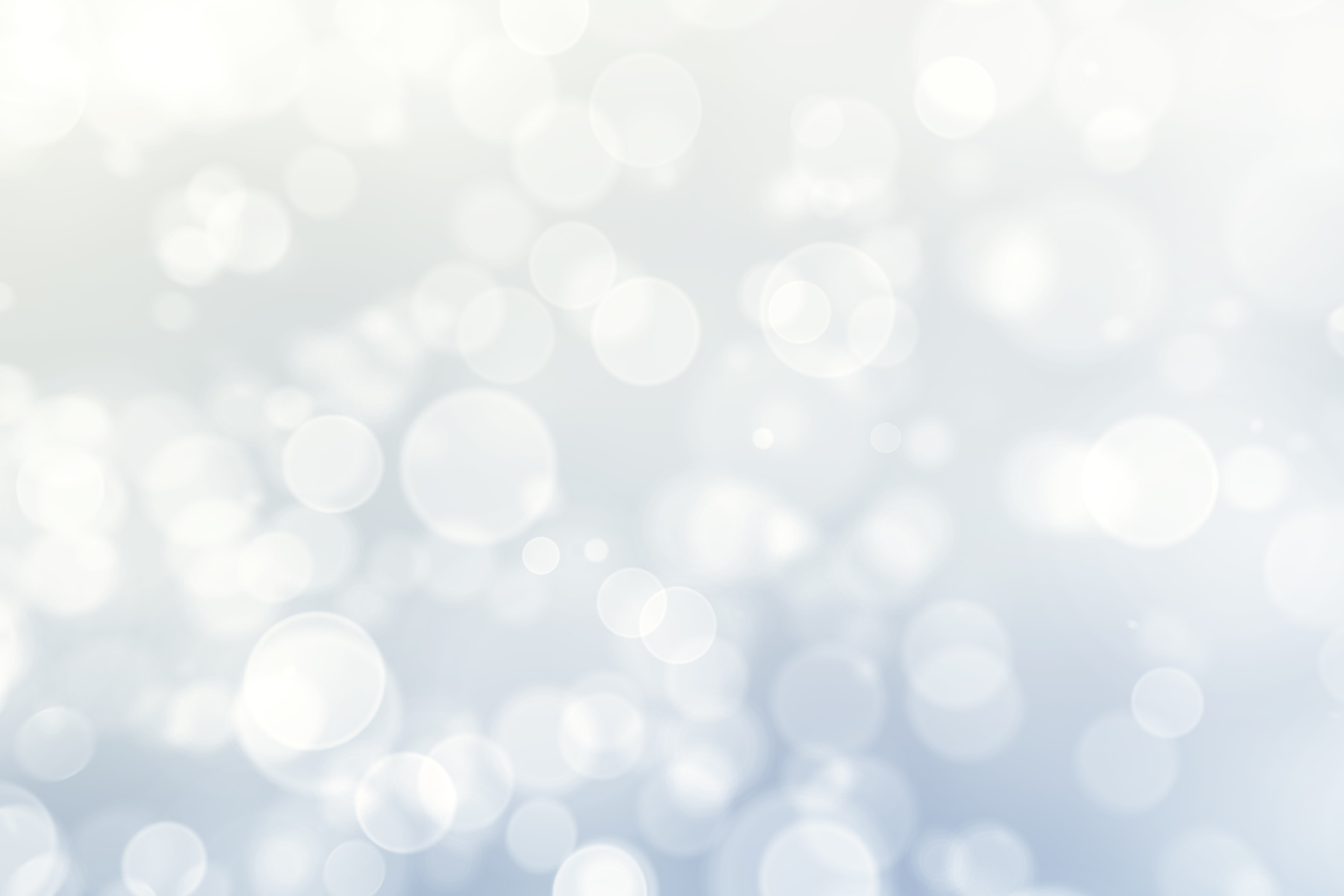 Hello Professional Learner!
Everyone at Medical Advocacy and Outreach (MAO) and MAO Behavioral Health is thrilled to have you join us tomorrow, Thursday, June 9, 2022, for Legal & Ethical Issues in Behavioral Health: Clinical Practices & Considerations. This LIVE, in-person training experience will be held at the Monmouth County Health Department. To help you prepare, please make note of the following important details.
Location: Monmouth County Health Department
3060 Mobile Highway, 2nd Floor Auditorium
Montgomery, Alabama 36108
Parking: When driving towards the building, parking is available in the left parking lot. DO NOT park in the parking lot to the right of the building.
Schedule: The training will last from 8:45 AM to 4 PM. Doors will open at 8:15 AM. Entry will NOT be permitted prior to this time.
Contact Hours: 5.5 contact hours will be awarded for Counselors and Social Work professionals at the conclusion of the training following the completion of an evaluation. Partial credits will NOT be awarded.
Attire: Business Casual. Dressing in layers is encouraged.
Public Safety: COVID-19 Masking – This training will accommodate more than 5 people. As a result, everyone is asked to wear a mask to protect the health and safety of yourself and others.
All registration for the training has closed. No additional registrations can be made.
If you have any additional questions leading up to your participation, please call (334) 673-0494, extension 3001.
We look forward to seeing you tomorrow.
Your friends and colleagues at MAO Behavioral Health and the MAO Division of Continuing Education.
<