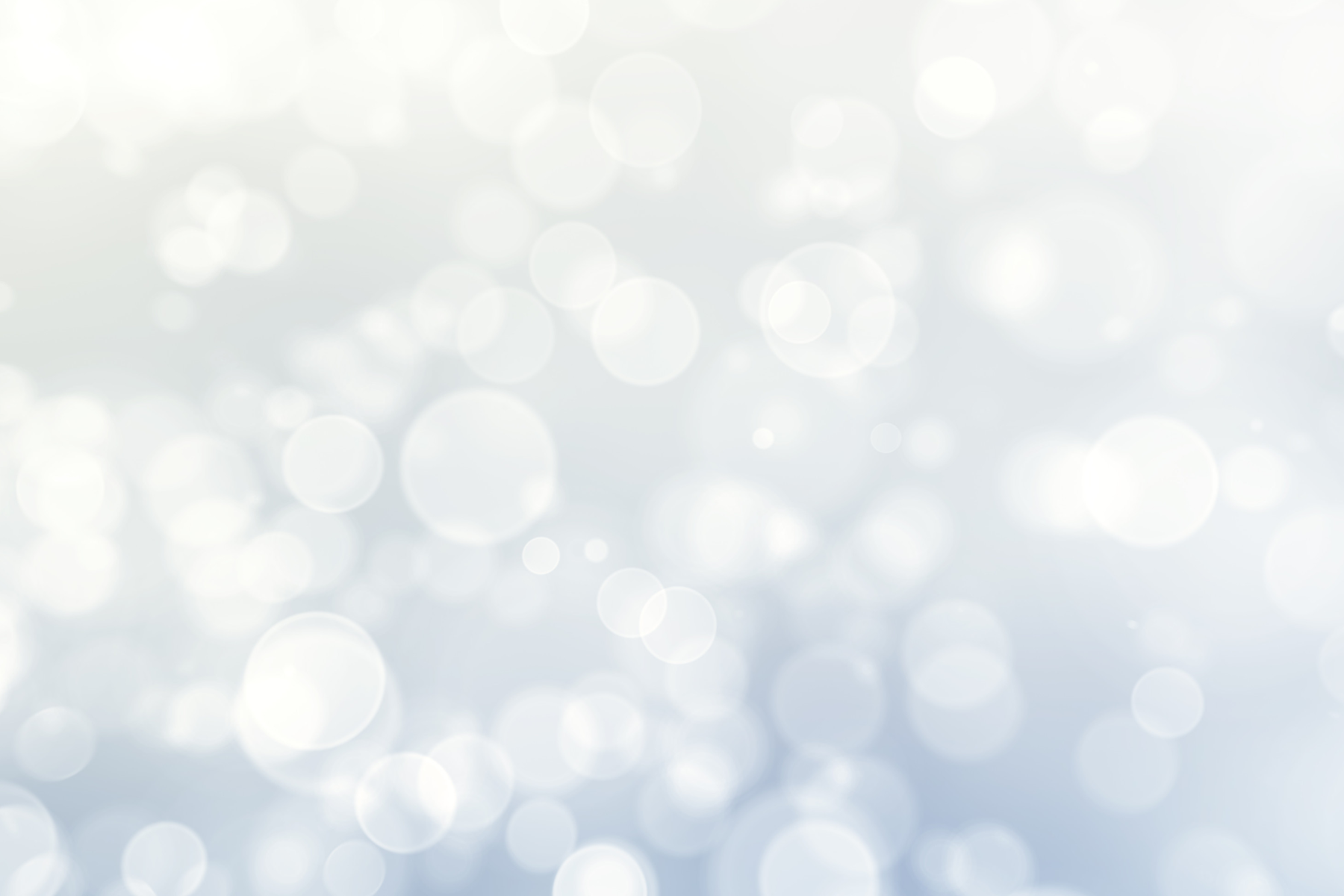 Hello Fun-Guys!
We're grateful for your participation in our Mushroom Hunt over the weekend! In order to make our next Mushroom Hunt better we'd love to hear any feedback you have on your experience. You can provide that feedback anonymously by filling out our super quick survey, simply click here.
Lastly, if you have any photos you would like us to share on social media please email them to [email protected]
All our best,
Pete, Jaime, & Kyle
Greetings Gents,
We're excited to see you tomorrow morning! We think it will
be a fun day filled with lots of fun-guys! :)
Here's what you need to know:
We will be foraging at Nerstrand Big Woods State Park. This link should take you there
- 9700 170th St E, Nerstrand, MN 55053.
At 9am, we will meet near the main parking lot. There are
a lot of picnic tables around the parking area and we will
be standing close to the parking lot. We will start off with a brief
discussion about mushroom hunting and answer any questions you may have
before heading out in the woods around 9:30. We will try to stick
together as a group, but you are free to forage on your own if you so
choose. In case you get separated from the group, we will meet back
together at the parking lot between 11:30 and 11:45 to look over and try
to identify some of the mushrooms we found (Disclaimer: Jaime doesn't know ALL
the mushrooms out there, but she does know the good ones!). We will
then grill up some burgers and cook up mushrooms that we found to put on
top of said burgers. We will have some other picnic-style sides, but
please bring your own beverages.
This is a state park, so if you don't already have a state
park sticker you will need to purchase a day pass or annual state park sticker
at the gate or online ahead of time here: https://reservemn.usedirect.com/MinnesotaWeb/Passes/Passes.aspx.
Things you may want to bring/wear:
A basket or fabric bag
Knife
Bug spray
A hat (in case the deer flies are out)
Beverages
Rain gear (this is a rain or shine event, however if conditions
are severe, we may need to cancel. Check your emails in the morning if
conditions look questionable)
Long pants and close-toed shoes/boots.
If you are running late or need to contact us the day of, please
call or text Jaime (Chick of the Woods) at 612-481-6822 or Pete Young at
715-441-5260.
Looking forward to meeting you!
Your Hosts Jaime & Pete
Gents!
Our host Pete Young and "Chick of the Woods" Jamie Rockney have selected our location, one that they feel will give us the best shot at bringing home a huge haul of tasty forest delicacies!
We will be meeting up at Nerstrand Big Woods State Park.
Here's more details on our agenda too:
9-9:30 Intro and Basics of Mushroom hunting. Intro of
Jaime/GF. Things you need (bag vs basket vs mesh bag), knife, gps and
tracking app, good book, facebook mushroom hunting sites, etc.
Myths. Mushroom anatomy. Safety/poisonous shrooms.
12:00 Group Photo with mushrooms
12:15-1:30 Cooking and Eating lunch. Wild
Mushroom burgers, and sides of Pete's choice.
We will cover mushroom identification, tree identification,
and other wild edibles we find along the way. Afterwards, we will dine on
the mushrooms we found. Bring your own beverages (or Pete will bring
sparkling water).
Wear long pants and close-toed shoes. Bring
beverages, basket or cloth bag, knife, bug spray.
We are here for your questions and concerns,
Sincerely,
Pete Young, Jaime Rockney, and Kyle Woody