URGENT OUTCRY OF 120 FAMILES!!!
What Do You Do When You Just Completed Food Distribution To Thousands Of Poor Jews, and Another 110 Families In Tel Tzion and 10 Families In Beitar Call With An Outcry That They Need Food? How Can We Sleep With That In Mind? So We Didn't Sleep and Got Busy. At BeEzrat HaShem Inc. We Merited To Meet The Challenge By Doing EMERGENCY FOOD DISTRIBUTION Right Now The Friday Before Sukkot. Nearly 1000 More Precious Jews Will Have Meat, Chicken, Vegetables & More To Eat And Celebrate The Holiday Like They Deserve.
Want To Help And Earn Your Share In This Huge Merit? Donate Today at http://www.BHYK.org and May HaShem Bless You To Always Be The Giver And Never Need To Be The Reciever.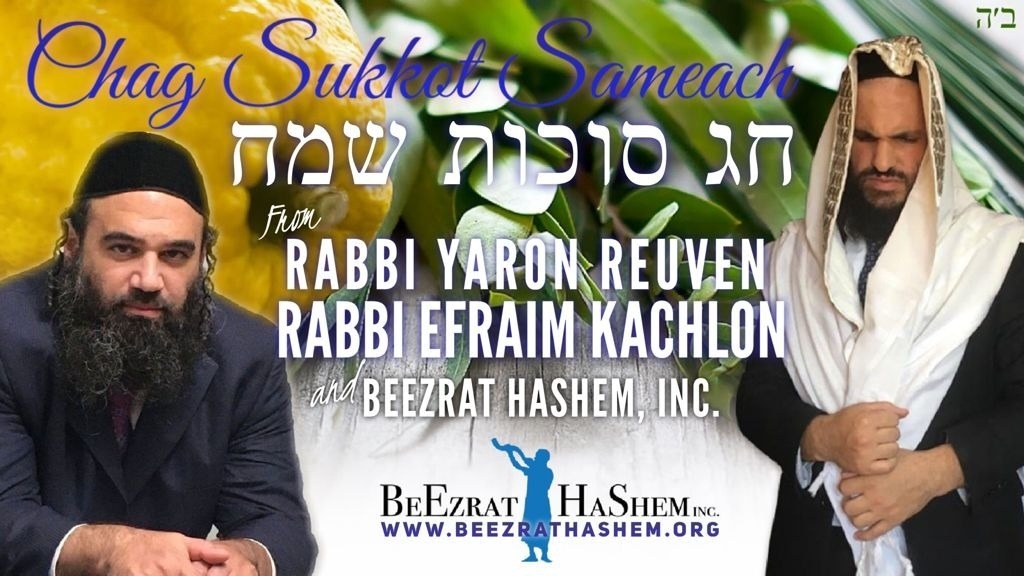 Baruch HaShem The Distribution to 7 Cities Reaching Thousands of People. Our Donors Can Enjoy Seeing Some Behind The Scenes Videos And Pictures From Today's Distribution. More Work To Be Done, and Of Course You'll Be Getting The Updates On That Too. It's Not Too Late To Join Our Efforts and Partner With The One Organization That Gives Everything & More Back To Am Yisrael. MAKE A MITZVAH BEFORE YOM KIPPUR By DONATING @ www.BHYK.org WATCH BEHIND THE SCENES VIDEO BY CLICKING HERE
Feeding The Poor Tzadikim In Eretz Yisrael Is Not Cheap, But The Smiles From Each Endlessly Grateful Parent & Little Children Makes This Mitzvah A Real Privilege To Be Part Of. Want To Join Us, Please Visit http://www.BHYK.org TO Donate Generously.
Baruch HaShem and May HaShem Continue To Bless You!
TIKKUN HaBRIT The Movie: THE MOST IMPORTANT FILM IN HISTORY!!!
PRAYERS ARE NOT ENOUGH FOR THE TIKKUN HABRIT EPIDEMIC
SO WE MADE A MOVIE YOU CAN BE PARTNER IN!! WATCH TRAILER OF MOVIE @ BOTTOM OF THE PAGE
VISIT OUR NEW PAGE WWW.TIKKUNHABRIT.LIVE
For anyone who missed it from earlier this month, here is the video as well as the letter of support we got from the Rishon L'Tziyon Chief Rabbi of Israel HaRav Yitzchak Yosef. Baruch HaShem we also had it translated to English.
CLICK THIS LINK TO WATCH VIDEO OF CHIEF RABBI'S SUPPORT MESSAGE & LETTER
AND
CLICK HERE TO SEE RISHON LEZION CHIEF RABBI OF ISRAEL LETTER IN ENGLISH