URGENT OUTCRY OF 120 FAMILES!!!
What Do You Do When You Just Completed Food Distribution To Thousands Of Poor Jews, and Another 110 Families In Tel Tzion and 10 Families In Beitar Call With An Outcry That They Need Food? How Can We Sleep With That In Mind? So We Didn't Sleep and Got Busy. At BeEzrat HaShem Inc. We Merited To Meet The Challenge By Doing EMERGENCY FOOD DISTRIBUTION Right Now The Friday Before Sukkot. Nearly 1000 More Precious Jews Will Have Meat, Chicken, Vegetables & More To Eat And Celebrate The Holiday Like They Deserve.
Want To Help And Earn Your Share In This Huge Merit? Donate Today at http://www.BHYK.org and May HaShem Bless You To Always Be The Giver And Never Need To Be The Reciever.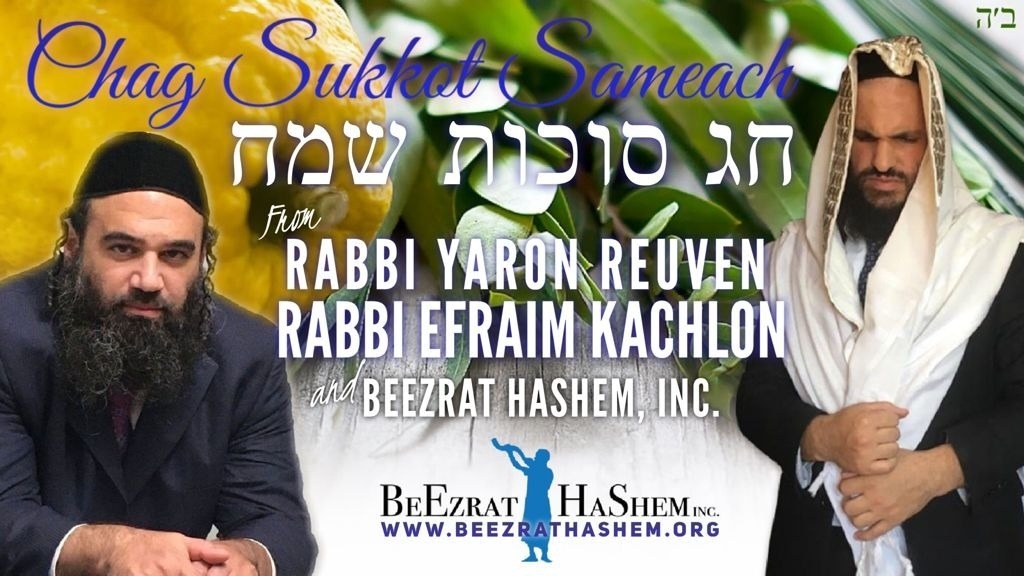 <