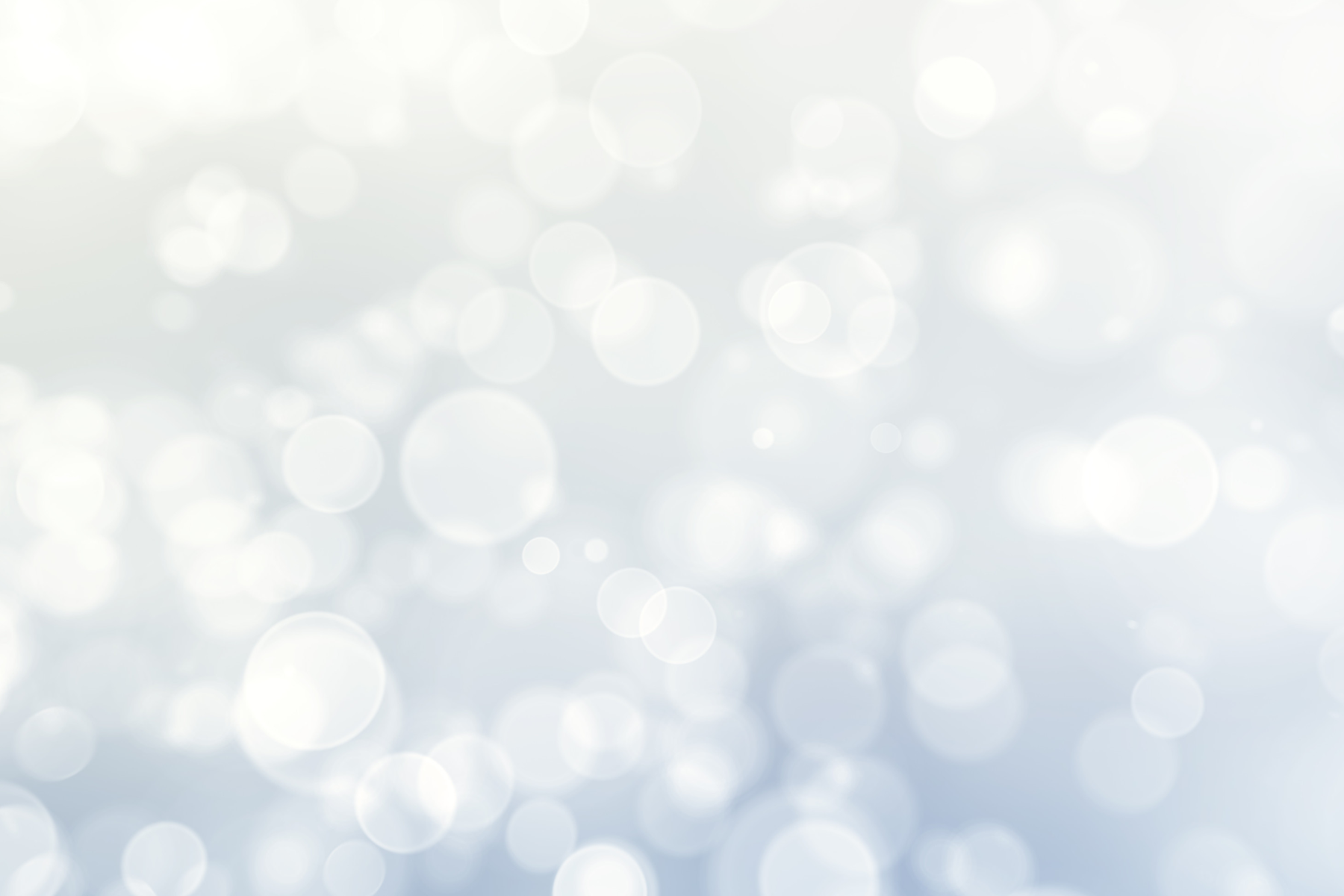 Updates
April 21, 2023
---
Parents and Campers,
I am very proud of the effort these first two days, we beat the heat and learned a ton of football that will translate towards the next two weeks. If you weren't able to make it, no big deal, we will be reviewing all old skills and incorporating new skills as the camp moves forward.
This evening, I gave out a "Free Sub Gift Card" to Jersey Mike's to each camper. These cards will only work at the Hazlet Jersey Mike's located in the Kohl's Plaza on Union Ave and Hwy 35, as you will notice they are dated for 2018. They are initialed by the Manager at the Hazlet location, and why they are only valid there.
Can't wait until Monday! Enjoy your week!
Coach Petruzzi