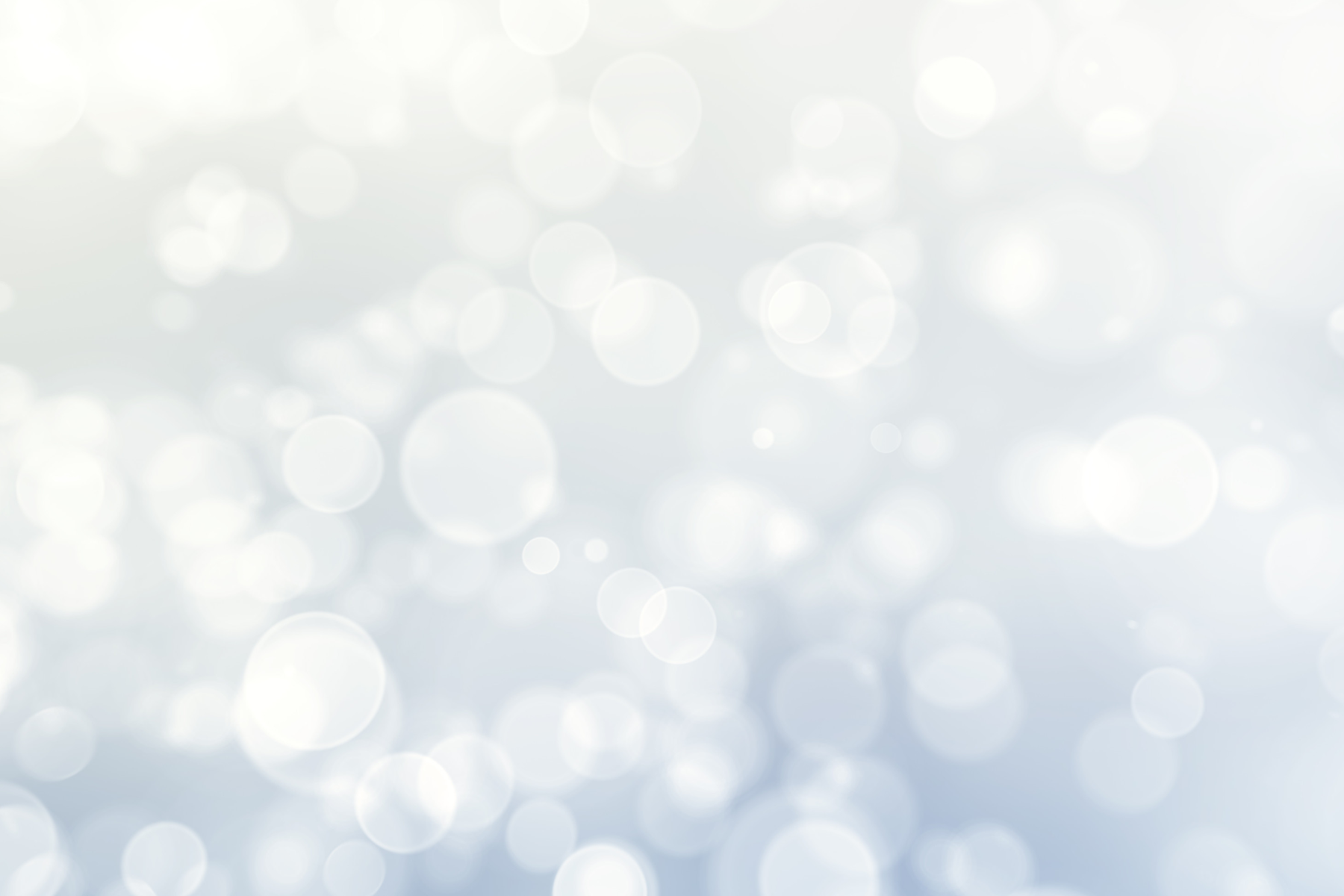 ?North Texas Giving Day is here!!!
?The Hope of Shades Foundation is participating in the North Texas Giving Day and is asking for your help to raise money to be able to scholarship someone to obtain treatment for their eating disorder who otherwise would not be able to afford it. Your donation will be doubled as we have received a matching funds commitment.
Please go to www.northtexasgivingday.org/thehopeofshadesfoundation today and help us help someone fighting their eating disorder.
Thank you!



The Hope of Shades Foundation would like to thank you again for your support last year of our Road to Hope 5K walk/run campaign. Thanks to all of our supporters we were able to scholarship four individuals to receive treatment for their eating disorder who otherwise would not have been able to obtain treatment.
We are participating in the largest day of giving in the country, North Texas Giving Day. We have secured a matching grant of $10,000 with a goal of $25,000. We are asking that you partner with us to provide help for people who are struggling with eating disorders by visiting our North Texas Giving Day page, www.northtexasgivingday.org/thehopeofshadesfoundation on September 19th and make a contribution. You also have the option to schedule your gift Monday September 9th through Thursday September 18th and it will go live on the scheduled day of giving. Every donation will not only be matched by the $10,000 we have secured, but they will also increase the bonus funds available to non-profits through the Communities Foundation of Texas. For more information about our mission or North Texas Giving Day, visit our Facebook page or our website, www.thehopeofshadesfoundation.org. We need your help to fund those in need of treatment and North Texas Giving Day is the perfect opportunity to make the most of your gift.
We truly appreciate your support and as a reminder we are an approved 501(c)(3) public charity.