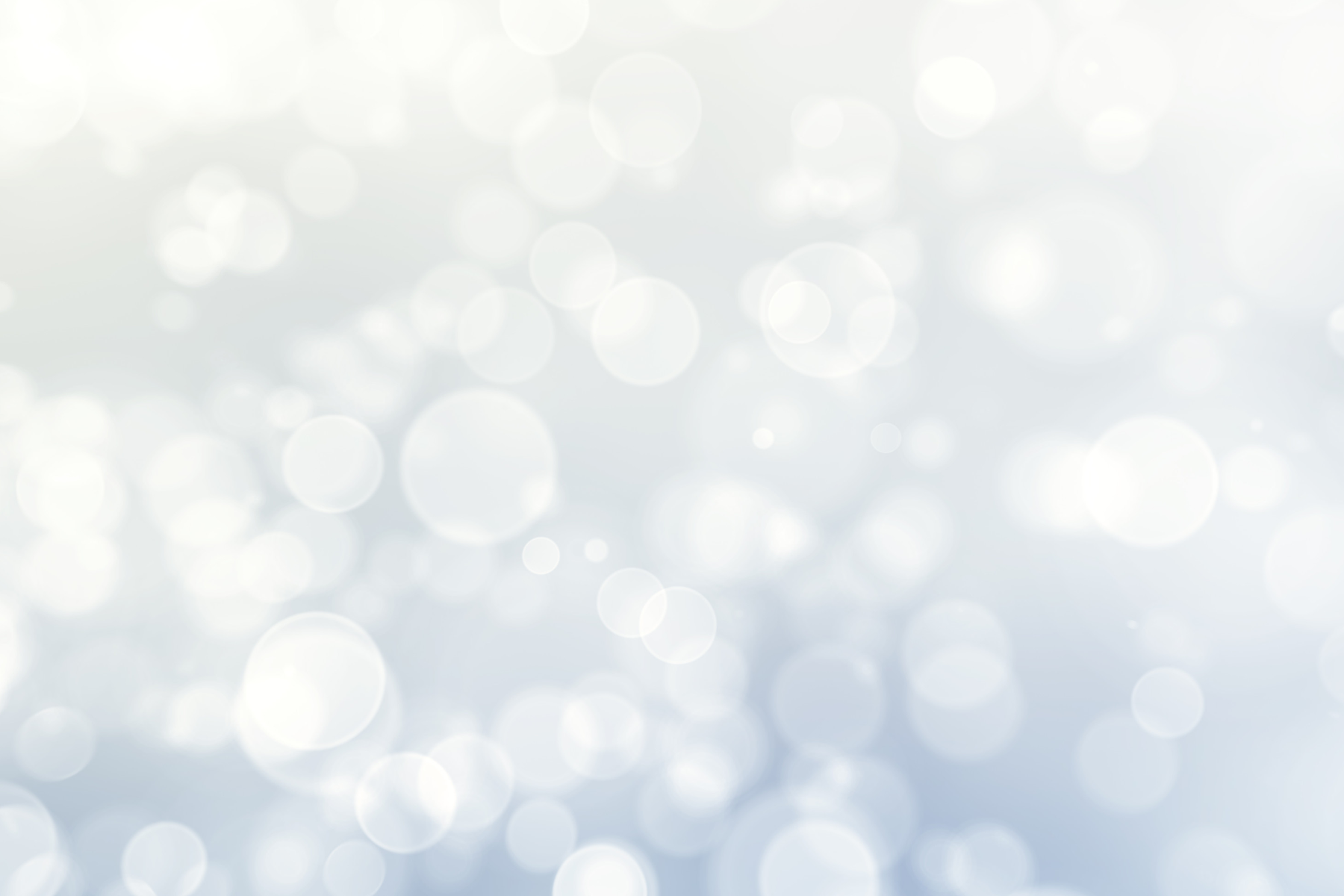 "Baruch HaShem Rabbi It Worked..."
MARRIAGES, NEW BABIES, WON LAWSUIT, JOB PROMOTION, INVESTMENT & FINANCIAL SUCCESSES...These Are Some of The Personalized Berachot That Were Fulfilled For Last Years Partners In The High Holiday Campaigns.
Despite The International COVID-19 Plague, Our Partners Around The World Have Received Extraordinary Blessings & Protection From HaShem. After Hearing & Seeing The AMAZING Messages Coming From The Rosh HaShana & Yom Kippur DONORS In the Last 2 Years, We Are Back With A Bigger Goal:
$400,000 (OR MORE)
Our Goal Is To Feed 15,000 Poor Jews In Israel.
Before We Raised A Single Dollar, We Made The Commitment and Already Sent Money To Feed Thousands of Poor Jews In Israel This Holiday by giving them Gift Cards To The Rami Levy KOSHER Supermarket Chain, but need your help to reach the 15,000 poor Jews. These Are HaShem's Poor Children and Trusting In HaShem Blindly & Completely Is The Way We've Seen The Best Blessings.
TIKKUN HaBRIT The Movie: THE MOST IMPORTANT FILM IN HISTORY!!!
PRAYERS ARE NOT ENOUGH FOR THE TIKKUN HABRIT EPIDEMIC
SO WE MADE A MOVIE YOU CAN BE PARTNER IN!! WATCH TRAILER OF MOVIE @ BOTTOM OF THE PAGE
VISIT OUR NEW PAGE WWW.TIKKUNHABRIT.LIVE
Did you miss out on the ROSH HASHANAH PRAYER Opportunity from BeEzrat HaShem Inc.?
https://www.youtube.com/watch?v=vByqhMGXw6s SPECIAL VIDEO MESSAGE FOR YOM KIPPUR
https://www.flipcause.com/secure/cause_pdetails/OTM3MDA= CLICK HERE
There's One More Chance. YOM KIPPUR PARNASSA, HEALTH, ZIVUG PRAYER CAMPAIGN!!!
After Many of Last Year's Rosh HaShana & Yom Kippur DONORS Told Us About The Blessings and Special Health & Financial Protection They Received In This Past COVID-19 Year, We Are Back Offering This SPECIAL PARNASSA & ALL PRAYERS PROGRAM.