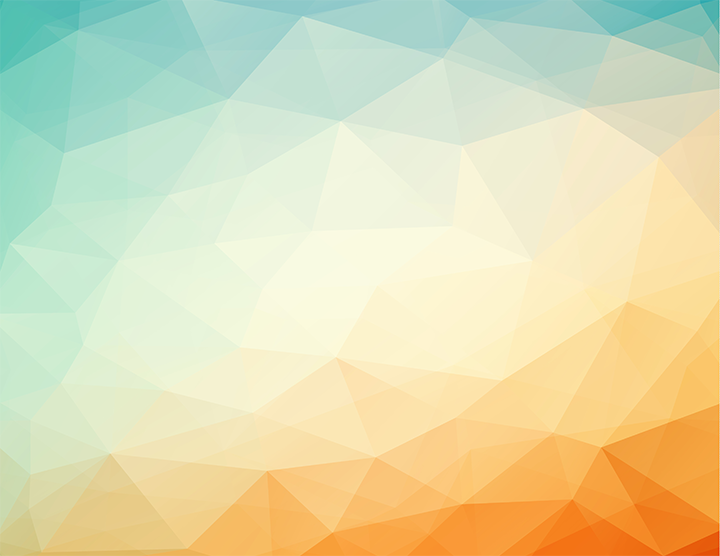 TEAM HAWKEYE
by Team Hawkeye
Welcome to Team Hawkeye!
LAGS ANNUAL GREAT BIKE RIDE ACROSS I-4!
This event is dedicated and in honor of David "Lags" Lageschulte, who lost his 11 year battle to prostate cancer. Lags philanthropic endeavors included endowing a chair for prostate cancer at the Moffitt Cancer Center as well as an active supporter for Cure on Wheels. This 2-day distance ride will continue to benefit prostate cancer research just as Lags would have wanted.
Please help us reach our goal and donate today! We can't thank you enough!