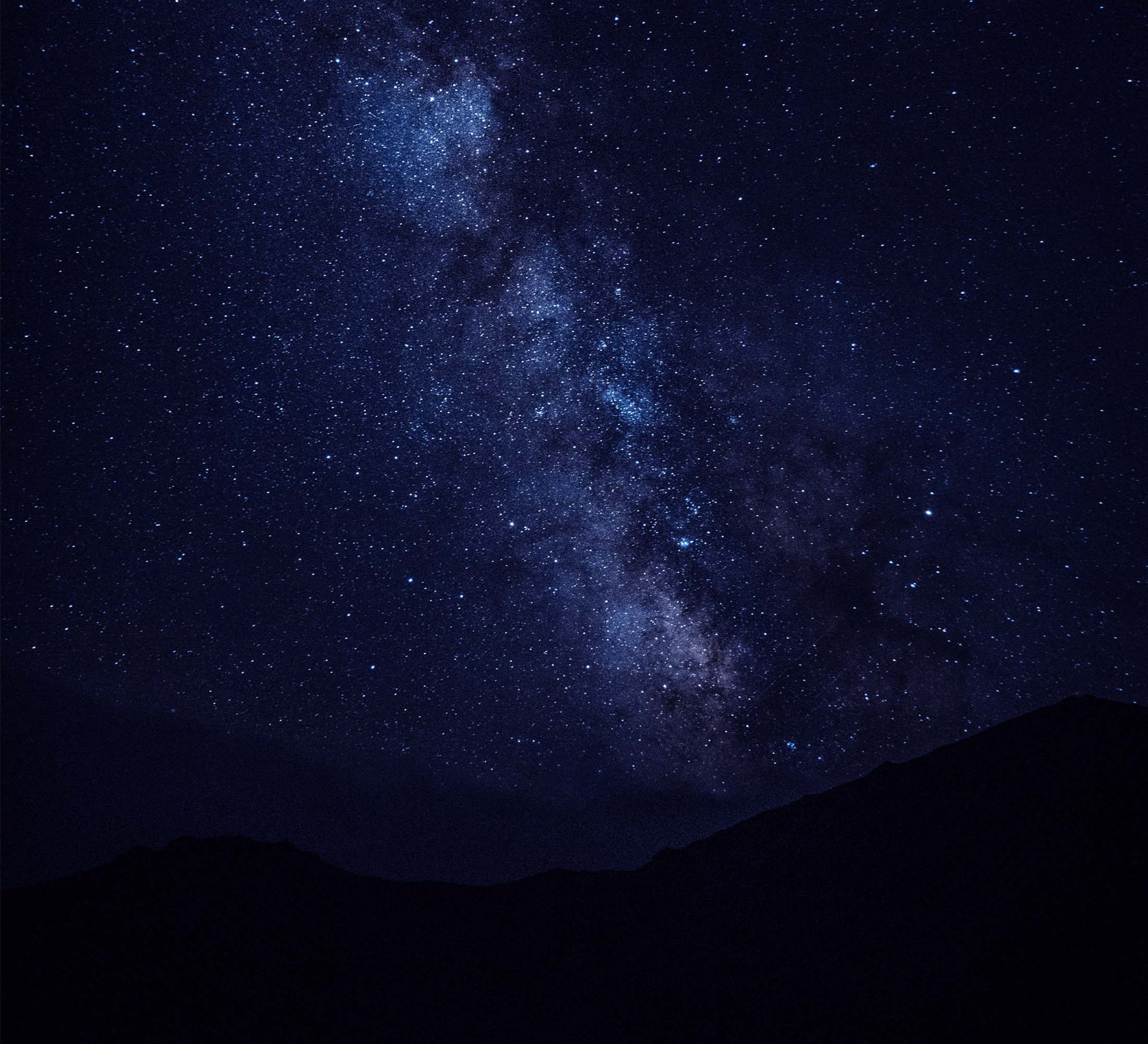 Wings Of Kindness
Thank you for Sleeping Out!
We are so thrilled to report that our SleepOut 2022 was a great success! Through the efforts of 270 sleepers and over 1600 donors,
we raised community consciousness and over $307,000 (and still counting!)
to get another step closer to ending youth homelessness in New Hampshire.
These funds will not only provide major support for our expansion of services, they will help change the course for young people experiencing homelessness in New Hampshire.
Here is a compilation of images sent in from people who slept out across the state on March 25.
SPONSORS: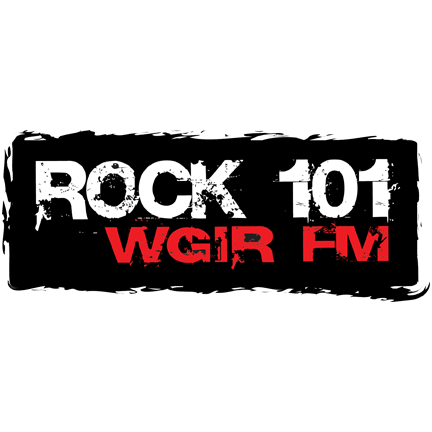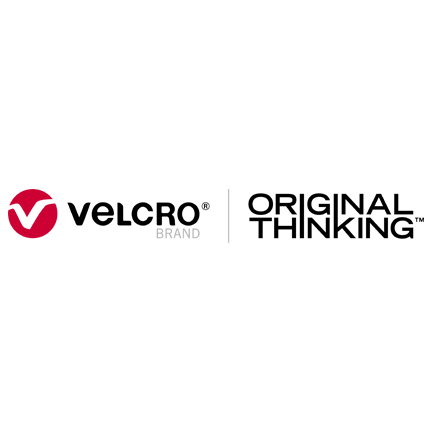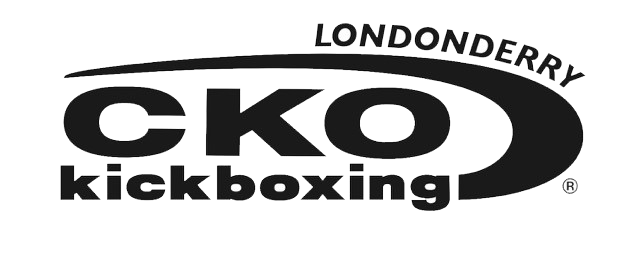 Hello peeps! This will be Team Wings of Kindness Fifth year participating in the fantastic Waypoint (formerly NH Child and Family Services) Sleep Out Event. On March 25th Maya and I will be sleeping outside with other campaign participants (Yes, on the ground, in a sleeping bag, regardless of the temperature and weather) to raise awareness and funds to support programs for the homeless youth in NH. Your donations will go to services such as getting a GED, Housing, homeless outreach van, supplies, and much more for these homeless teens. They need our help. Many others in their lives have failed them, let's show them that people care, that they matter, and help get them on track to get out of homelessness. From the bottom of our hearts, Thank you in advance for your donations! We appreciate it and the kids using these services appreciate it. You will truly make a difference! ???? Roxanne and Maya