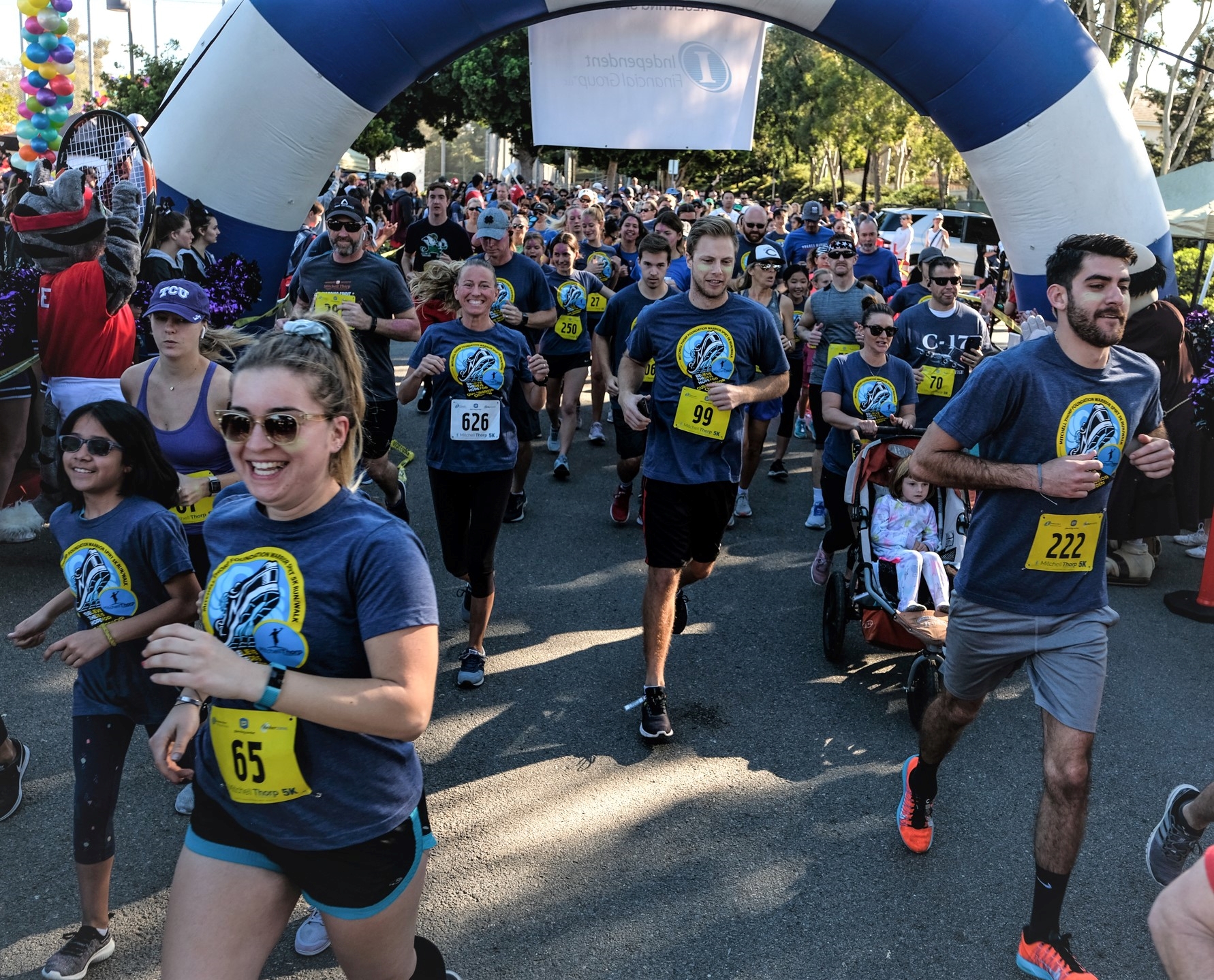 Lyme Punch…love for Tadee & Cladee too!
by Love for Tadee & Cladee too!
Thank you to all our supporters who have helped Tadee over the years, as she is still battling Lyme Disease and co-infections. The family came to MTF for assistance in 2013 and we'll be by their side until she is cured. Medications and therapies are not covered by insurance to treat Lyme Disease, so the medical expenses are very costly. MTF has been assisting in helping the family under the Medical and Home Assistance Program. Pleases consider donating any amount to Tadee and Cladee's fund to help them get all the medical care that they need. Thank You and God Bless You in Your Giving!
Tadee was diagnosed with Lyme disease and co-infections in 2011 and has been in treatments for the past 11 years.
Cladee was diagnosed with Tick-born illness in 2018 and has been seeking treatment. This is the first year she has been a part of the MTF fundraising team.
~a note from the family...
Your donation and support help Tadee continue to heal...
She is currently still getting many different treatments and taking a whole slew of supplements & nutritional support. We are currently raising money for a machine to help her heal at home.
Tadee started back in with intensive treatment last spring after being bedridden again. We had been trying to battle it with a more natural approach after so many years of iv meds and other harsh treatments but she just wasn't doing well. She is improving but still needs comprehensive treatment.
None of her treatments over the past 11 years have been covered by insurance.
Words don't begin to describe our gratitude for the love we have received by MTF and your generous donations.
Cladee was diagnosed with a tick illness 3 years years ago and has been undergoing treatment.
MTF has graciously welcomed Cladee into the family letting us raise money for her along with Tadee.
We continue to hold onto hope for complete healing!
Wait with Hope...
Hope now...Hope always
Psalms 131:3