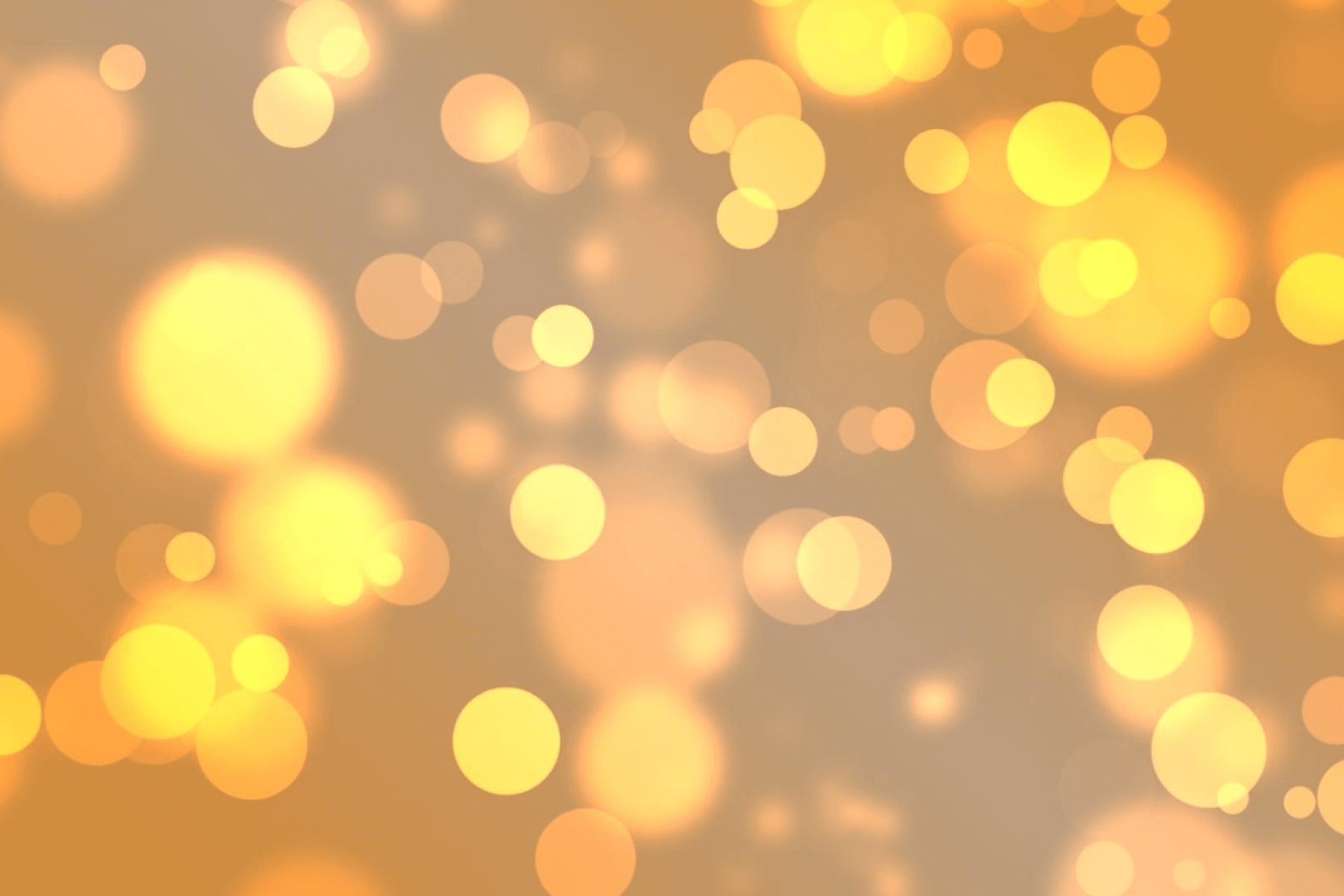 Wallingford for Jimmy Dugan
We know that working out can sometimes be a little ruff - but now you can get your sweat on in support of rescue!
Orangetheory Fitness has 18 locations across Washington state who are all throwing down in a friendly competition to raise lifesaving funds for Motley Zoo Animal Rescue. Each location is committed to the grind - putting in the work towards their goal of raising the most money for the animals!
You may have seen that Motley Zoo is struggling to find a new location as their Redmond building is now condemned. While this is terribly unfortunate- and they are still trying to find a solution- RESCUE NEVER STOPS.

Motley Zoo will continue on as a rockin' rescue charity with or without a facility- and due to this situation, they need our help, now more than ever!
Check out each of our teams by city - and meet the adorable Motley Zoo Adoptable Roadies each location is working out to support. You can donate, join a team that exists or create your own team for the location you are raising funds for.
We are pumped by your support to help give these fur-babies a second chance at life! You ROCK!!
Join us in raising funds for Jimmy Dugan (A League of Their Own), an adorable, German Shepherd Lab mix puppy.
Jimmy is only 6 months and looking for a family that wants to work on training and socialization, as he has a lot of development to go yet. He's a tiny bit shy at first but is a sweet guy and good with kids and other dogs- and he loves belly rubs! He's also a rock star with his potty routine and is getting to be pretty reliable.
Jimmy will become a big boy, but right now he's just a puddle of cuddles and seeking a family who will dole out plenty of belly rubs.
The funds raised will go toward Jimmy's cost of care (and that of other dogs like him) for his neuter, vaccines, microchip, flea and heartworm treatment and anything else he needs until he finds his perfect forever family.