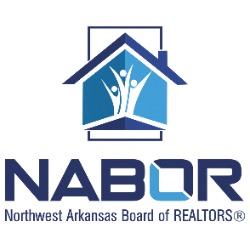 Northwest Arkansas Board of REALTORS®?
by Northwest Arkansas Board of REALTORS®
$40000.00
The mission of Special Olympics Arkansas is to provide year-round sports training and athletic competition in a variety of Olympic-type sports for all children and adults with intellectual disabilities giving them continuing opportunities to develop physical fitness, demonstrate courage, experience joy and participate in a sharing of gifts, skills, and friendship with their families, other Special Olympics athletes, and the community.
The program is supported by individual donations, private and corporate sponsorships, state appropriation, grants, and special fundraising events. Your financial support offers training, equipment and competition to the athletes FREE OF CHARGE!
Please consider making a donation. Whether your donation is big or small, every penny helps!
How would you like to support?