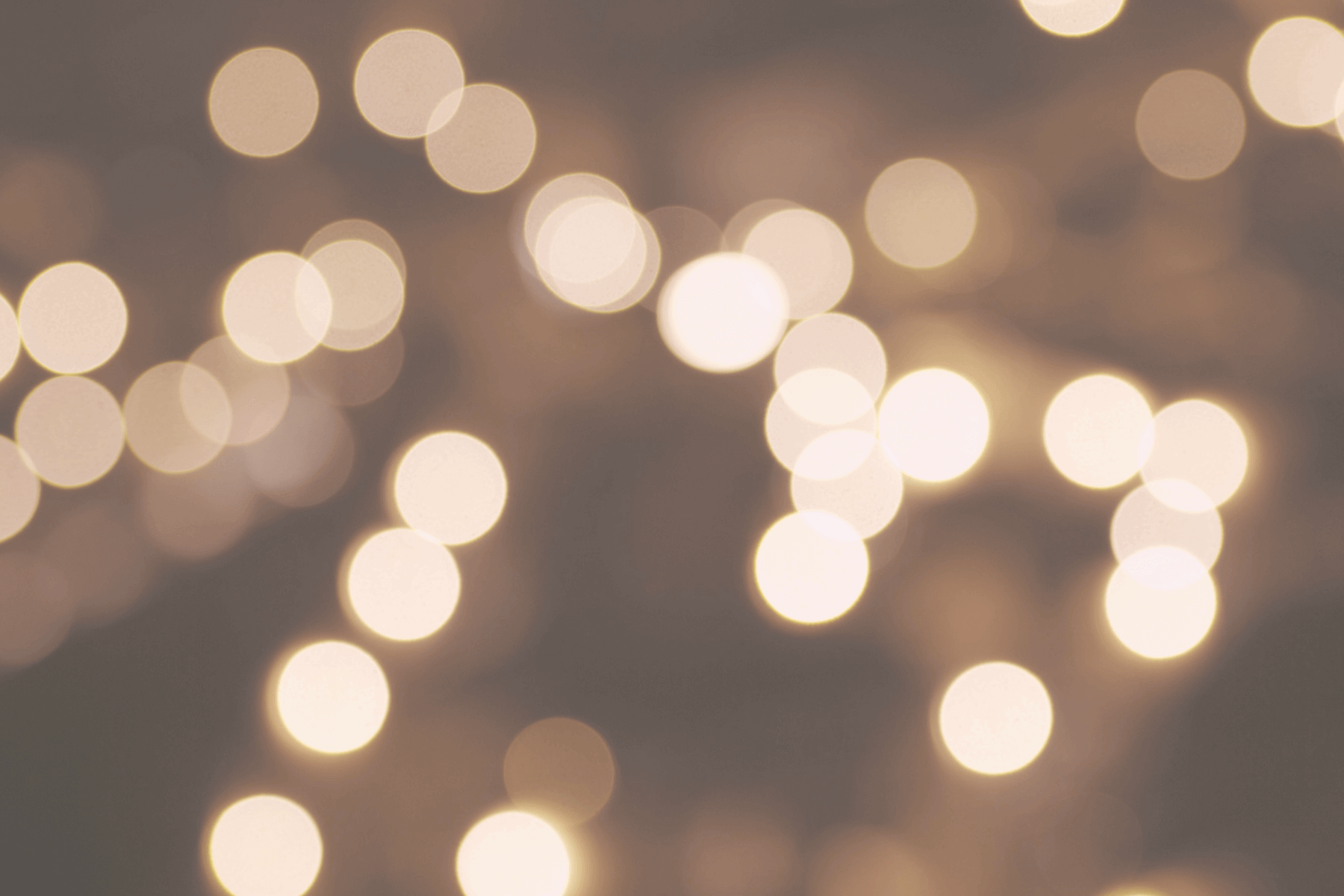 Polyverse TV
by Polyverse TV
ABOUT THE COVID-19 FUND:

The world has been shocked by the devastating effects of COVID-19. We are aware of the enormous medical and financial burden that COVID-19 is having on the music community and we are actively taking steps to provide assistance where it's needed most. Due to massive cancellations, artists are struggling to find the means to make ends meet during these unprecedented times.
​
Sweet Relief is here to provide immediate assistance and we have created this DONOR-DIRECTED FUND with a limited amount of funds available to be used specifically for musicians and music industry workers affected by the Coronavirus. Funds raised will go towards medical expenses, lodging, clothing, food, and other vital living expenses to those impacted due to sickness or loss of work.
Please note: You do not need to be sick to be eligible for assistance from our COVID-19 Fund.

The global COVID-19 crisis has deeply impacted the livelihoods of countless musicians everywhere. With venues suddenly closed and events cancelled, many musicians have lost their main sources of income virtually overnight and are now left scrambling to find other ways to support themselves and their families.
"By musicians, for musicians" has always been our internal motto here at Polyverse Music. Our mission to educate, empower, and encourage all musicians continues to drive everything we do. Whether it is building cutting-edge tools and instruments or providing platforms to highlight talented members of our industry, we work tirelessly to support our fellow artists.
To do our part, we have launched Polyverse.TV -- a livestream-powered fundraising initiative to support our performing arts community. Each day, we'll showcase talented musicians from around the world to help raise funds for musicians in need of relief. Polyverse.TV will not retain any of the funds raised as part of this initiative; all collected funds will go towards helping our fellow musicians.
If you are a musician whose financial situation has been greatly impacted by COVID-19, we invite you to apply to perform on Polyverse.TV. If you have a webcam and can stream a live show of exclusively original material, we're looking for you! Visit http://polyverse.tv/submit for more details on how you can partner with us.