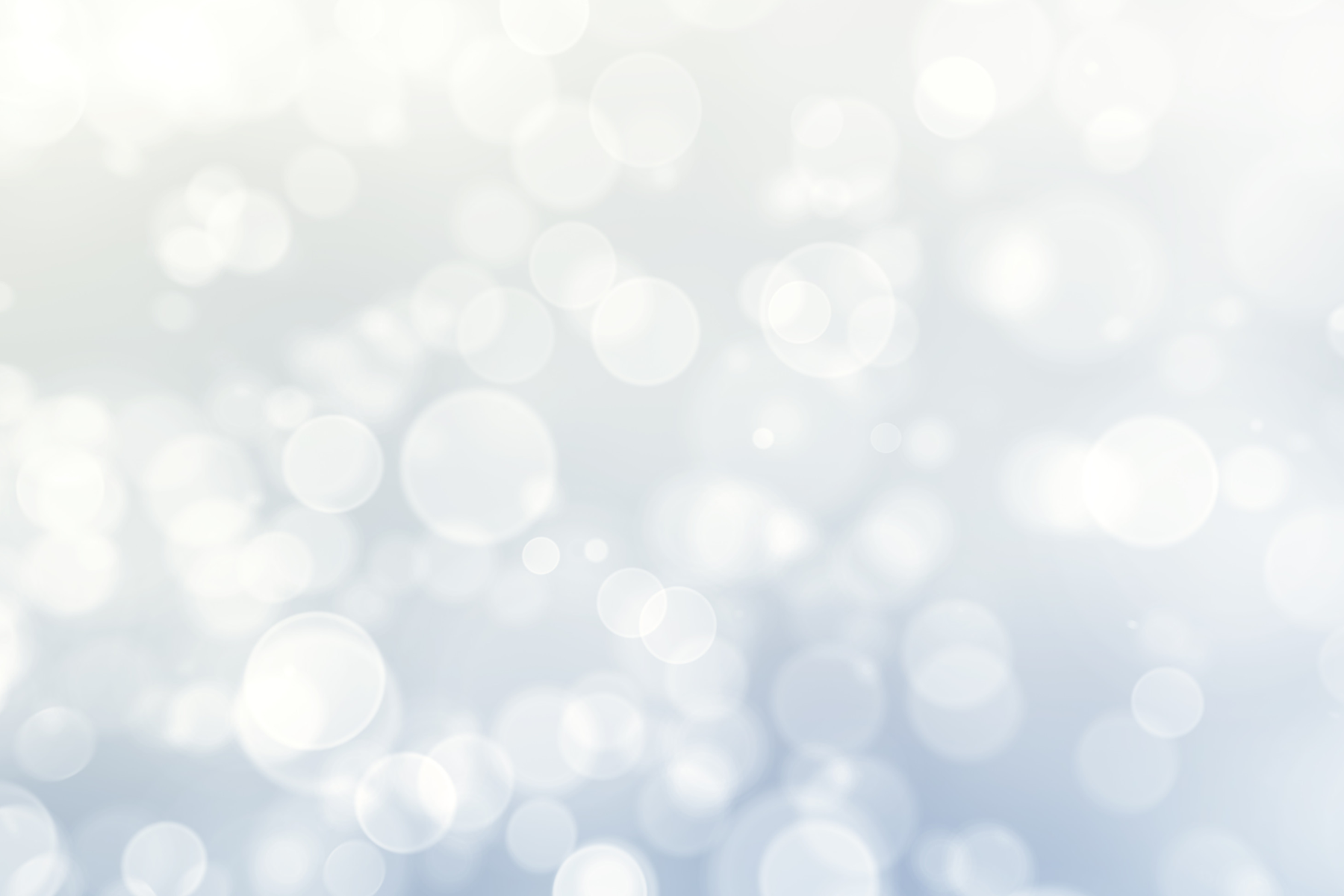 Select Volunteer Position

Your Details

Finish
Help assemble native wildflower seed packets

Tennessee Environmental Council Main Office 1 Vantage Way, Ste E-250
Nashville, TN 37228
We invite you to join and help us assemble native wildflower seed packets for our Generate Some Buzz program.
It is an indoor office volunteer event. During the event TEC will provide refreshment and light snacks. Please bring your reusable water bottle.
As the native wildflower seed mixes may contain flower chaff and fluffs we recommend wearing face mask.
Contact our field volunteer coordinator [email protected] if you have any questions.