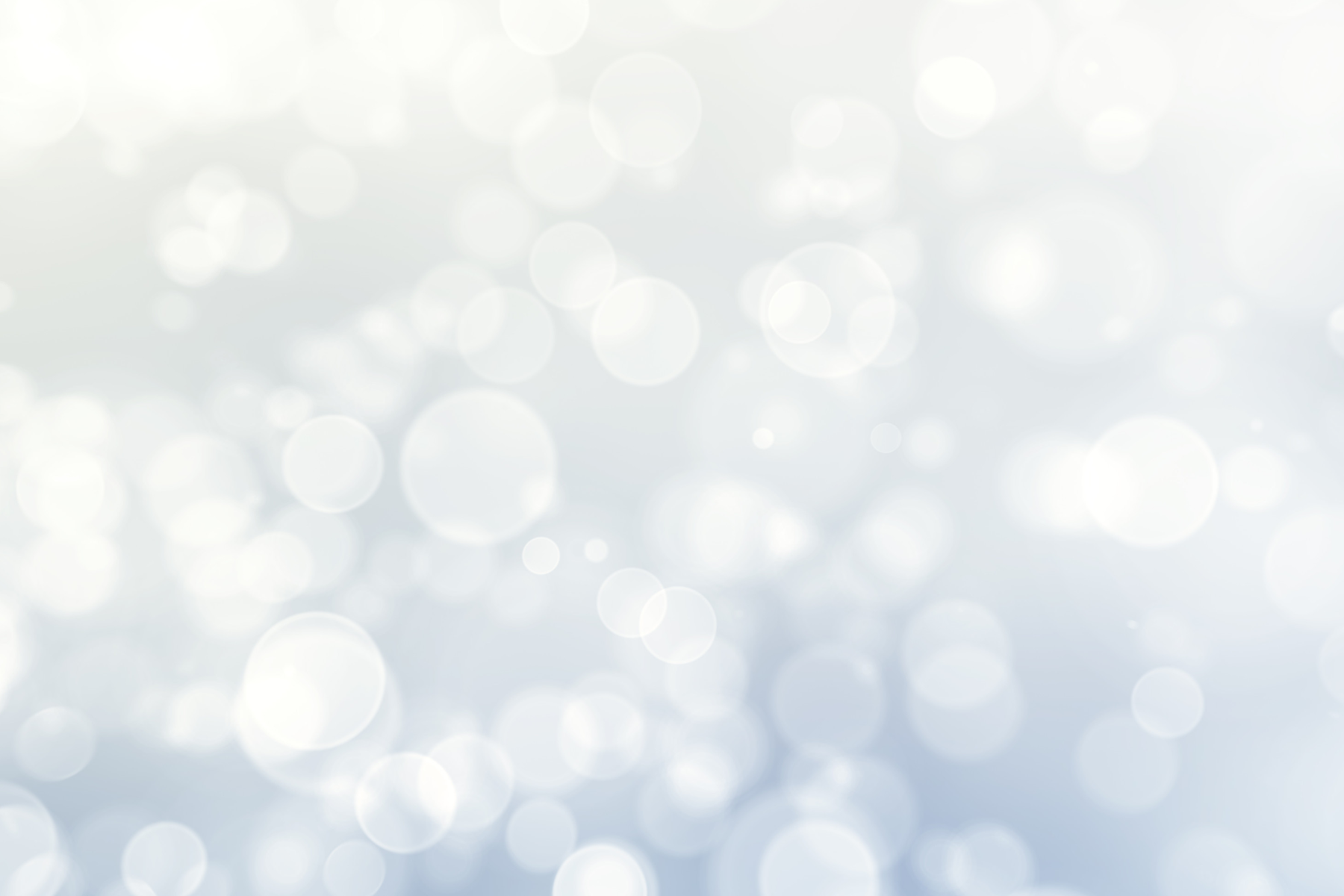 Select Team Information

Your Details

Finish
Register a Team

Columbus Tustin Middle School 17952 Beneta Way
Tustin, CA 92780
Calling All Tustin Area Nonprofit Organizations, Teams, Schools and Booster Clubs!
REGISTER HERE TO PLAY!!!
Join the fun and win much needed cash for your organization!
Each team is required to obtain a minimum $100 sponsorship before playing.
Details on sponsorships and how to fundraise through this unique and fun event will be sent after registering.