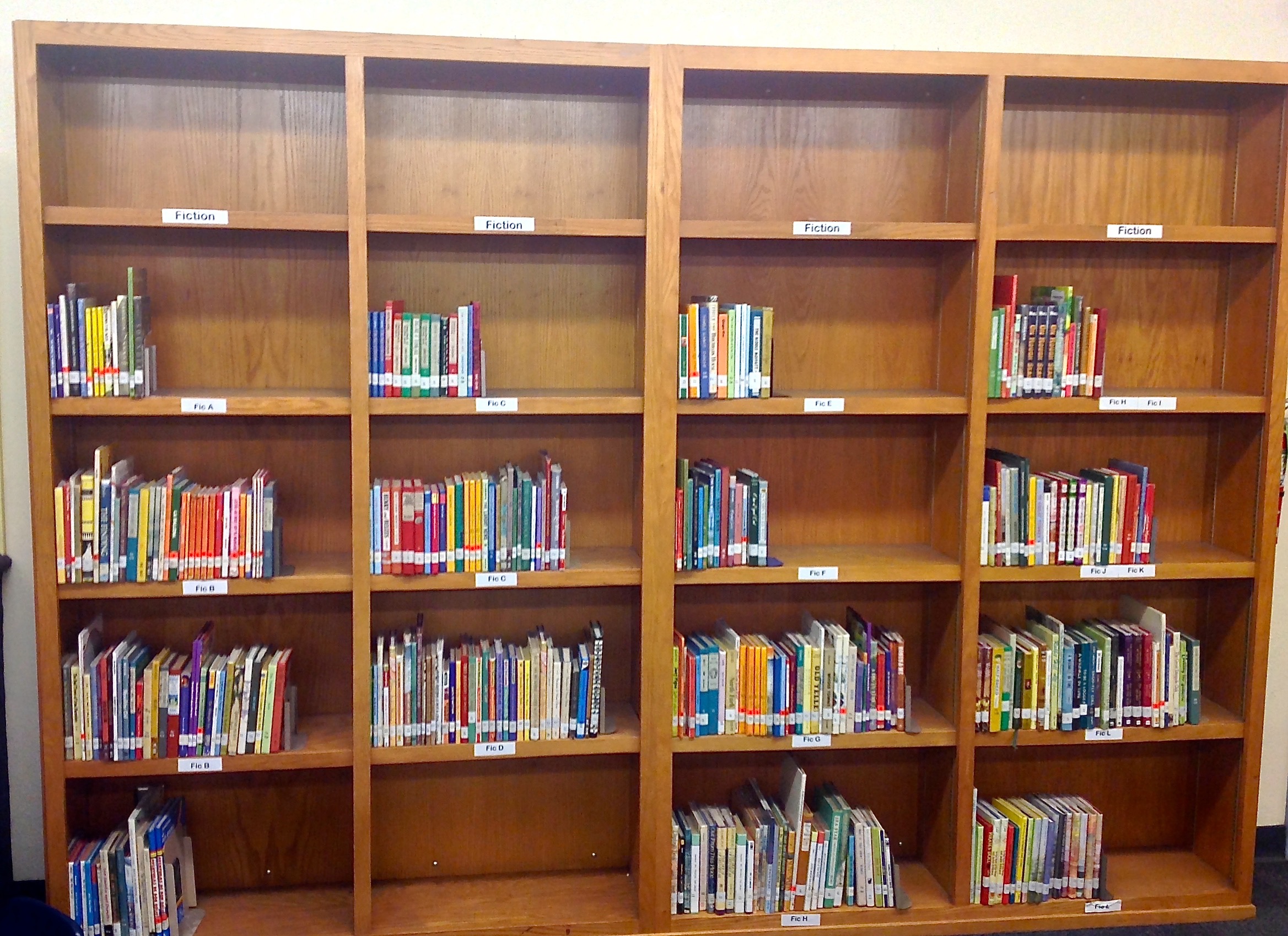 Library Organizing in Compton - 1/21
Schools recently served by Access Books in Compton need extra support. Please help us put the finishing touches on these library transformations!
Volunteers will be cleaning, weeding, labeling, cataloging, and shelving books. If you have a laptop computer, please bring it. Please note: We will not be painting murals.


We ask that volunteers bring their own snacks and water. Plan to work until 12 p.m. We will email volunteers the exact location after sign-up.
If you have any questions, please contact [email protected].